Importers of fine
Italian wines since 1987
NICOLA BISCARDO SELECTIONS, formerly CONEXPORT ITALY (Council for the export of prestigious Italian wines), was established in 1987 by Terenzio Biscardo to internationally promote a line of high quality Italian wines produced by selected estates from the most notable regions of Italy.
Our philosophy is to establish a direct line between our winery and our wholesaler; as such, we like to consider ourselves a bridge between our vineyards and our clients, not an intermediary.
Nicola Biscardo Selections only associates with producers who have earned the highest respect among their peers and who consistently produce proven high quality products. Every winery is family owned and follows Organic, Biodynamic, or Sustainable farming, implementing very few interventions in wine-making to craft natural wines.
We specialize in "indigenous" varietals—grapes that are grown only in specific areas of Italy and not grown anywhere else —because we believe that those wines are the only ones able to deliver unique flavors and elicit emotions.
Terenzio's son Nicola Biscardo has been in the family business since he was born, but joined the American company in 1997.
Nicola Biscardo Selections begins the selection process by visiting potential new estates throughout Italy analyzing every aspect of the Estate and analyzing every step of the production process. A panel of experts then conducts a series of tastings over a period of twelve months to monitor the consistency of the quality of the wines.
Nicola Biscardo Selections takes responsibility for full compliance in the US market and oversees the logistics from the winery to our temperature-controlled warehouse in New Jersey. We religiously believe in the "Catena del Freddo"—the "Chilled Chain"—meaning that the wine travels in temperature controlled environments every step of the way.
Nicola Biscardo &
Francesca Farina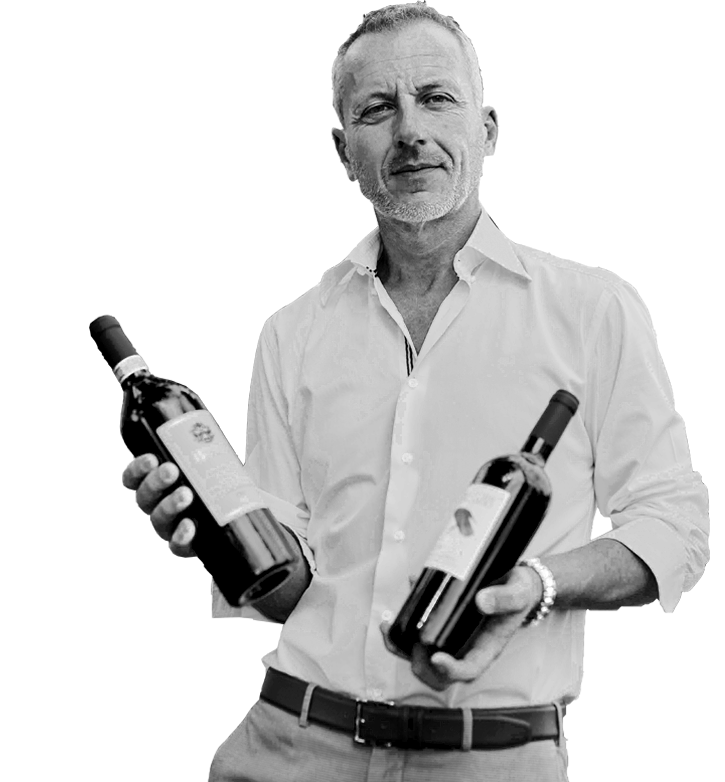 Nicola Biscardo
I was born in Verona on January 12th, 1972 in a family of wine makers. Raised in the land of Amarone I took my first wine class at the age of nineteen while I was studying Political Science at the college.
It did not take me long to realize that my way was to continue in the family business of selling wine, so I switched to wine studies and I attended the master at the Italian Association of the Guild of Sommeliers.
Now I am a "Wine Ambassador" and Sommelier, not a politician.I moved to United States in 1997 and I lived in New York for a year to market and organize the distribution of our wines.

Back in Italy I took over the family business, developed new brands for our Valpolicella wines and grew NICOLA BISCARDO SELECTIONS to 33 wineries/estates.
Together with my panel of wine tasters, sommeliers and enologists, I personally seek and select every winery that join the Selection.
I personally promote and market the group all over the world with special focus in the US market.When I'm not traveling I stay in Verona, the city of "Romeo and Juliet" to spoil my vineyards and olive trees with my love and passion!!! As I enjoy to say: "the Wine Ambassador never stops"!!!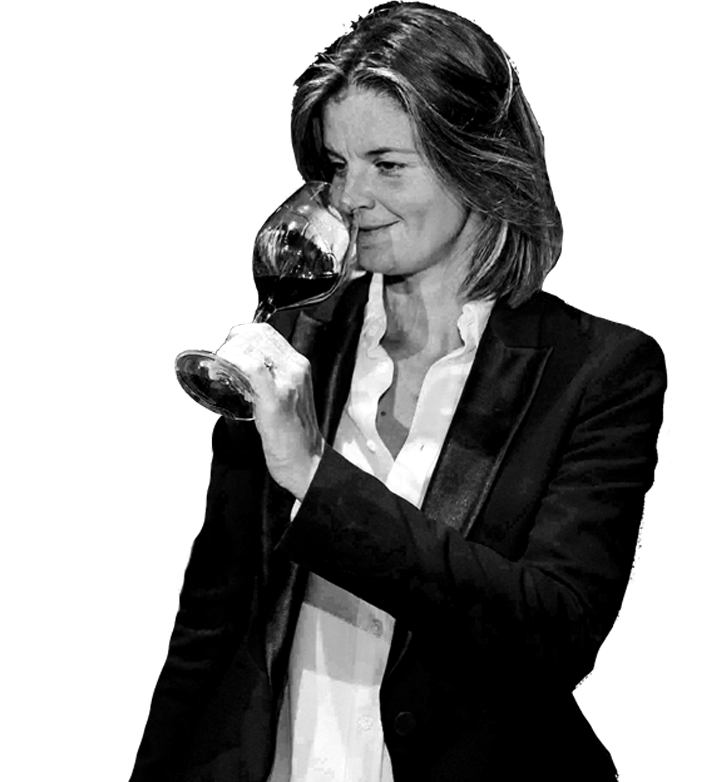 Francesca Farina
I was born in Ravenna in 1984, I pursued Classical studies at high school graduating with top scores in 2003. Right after graduation I moved to Bologna to attend University, and I graduated in Management Engineering "Cum Laude" in 2008.
I then moved in Milan, the trading capital of Italy, to start my career and I worked as a consultant for Deloitte and Touche for two years, working closely with top companies as Prada, Dannon and Sky Dish Company. In 2010 I was hired by ENI the biggest Italian Oil Company, in the HR department, and then as logistic manager at HERA, one of the most important Italian multi-utility companies.
I moved to Verona and joined Conexport Italy/Nicola Biscardo Selections in 2017 as Purchasing and Logistic Manager.
The passion of wine grew in me since I met Nicola in 2010, and I decided to become a wine professional: in January 2019 I started my sommelier studies and now I am graduated Third Level Sommelier working on my patent to become "Official Wine Taster and Ambassador" for the FISAR Guilt of Sommeliers.
I never imagined that from engineering I would make such a turn in career, but that is the magic of wine, once you get in, it is almost impossible not to let it become part of you. I embraced completely my husband heritage and life style and now wine is part of me.