The secret of high quality wines is the ability to deliver them safe and sound…. In over three decades in moving wines around the world, we have learned a thing or two.
Efficiency and Sustainability
At NICOLA BISCARDO SELECTIONS we specialize in moving wines efficiently and safely to meet the needs of the market and the needs of the wine itself.Being winemakers forces us to have in mind the health of our wines, while being importers forces us to focus on the needs of our customers.With Nicola Biscardo Selections you just get the best of the two worlds!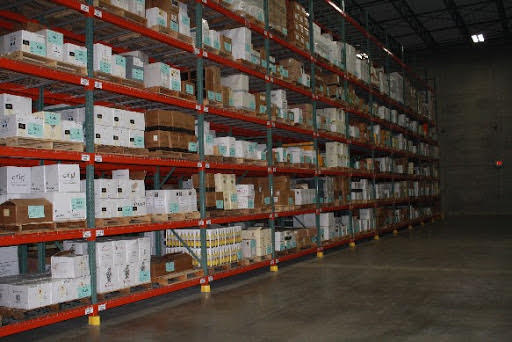 Two temperature controlled warehouses
– Fond Du Lac in Edison New Jersey for our National Import Business
– Chilled Solution in Chicago Illinois for our Wholesale business in IL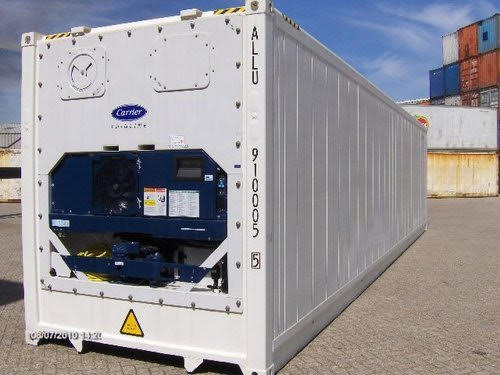 Temperature controlled
transportation year round
We religiously believe in the "Catena del Freddo" or "the Chilled Chain" to protect the quality that each one of us produced with such dedication, time and passion.
Each one of our wines, from the entry level Pinot Grigio to the certified Cru of Barolo, is treated equally:
– refrigerated transportation from the winery to the port of departure
– refrigerated container from Italy to the port of New York
– refrigerated transportation to our warehouse in New Jersey
– temperature controlled warehouse year round at Fond Du Lac in Edison New Jersey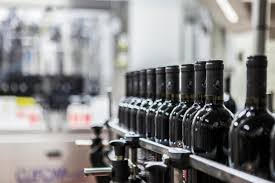 Sustainable logistinc
MAXIMIZING logistic skills means MINIMIZING greenhouse effect emissions.
Making wine and safeguarding the environment is a noble thing, but our effort cannot stop there.
Producing Organic wine but polluting half of the world in delivering it is not the right answer for the environment; it is just hypocrisy.
Allying ourselves as a cohesive group of independent yet bounded families from different Italian Regions enables us to share ideas for sustainable agriculture, to learn from one another how to save energy, and also to maximize movement of goods and logistics to limit gas emissions.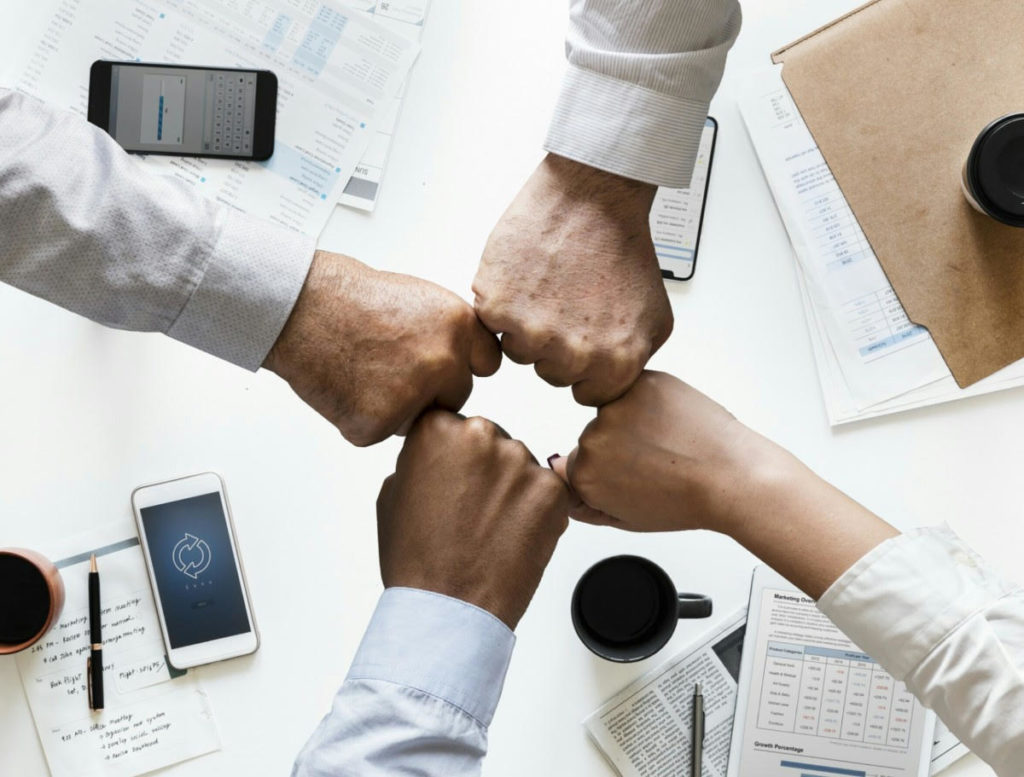 Moving wines with no glitch
At Nicola Biscardo Selections we pride ourselves on being able to create a customized project for our clients in as little as two months: from the barrel to the customer's warehouse in the USA.
– 33 Wineries/Estates spread around Italy to identify the perfect wine that fits your needs
– an expert Compliance Team in Italy and in the USA that efficiently elaborates labels, has them TTB approved, and registered in each State
– 40 "Out of State Licenses" and counting, to ship in virtually every State in the USA.
– 1 Central Italian Office that coordinates production while Italian and US compliance are in progress (wine, labels, capsules, glass, carton box, bottling)
– 1 Container every 2 weeks from Italy to USA to ensure that the wine crosses the ocean as soon as it is ready to sail
– all of this in one language, one contact person, one email address, one phone number.
Where are our
warehouses located?
Fond Du Lac Cold Storage
41 Saw Mill Pond RoadEdison
NJ 08817
Chilled Solution
470W Crossroads Pkwy, Bolingbrook
IL 60440, USA