Be in touch!!
Nicola Biscardo Selections
US number: +1 786 246 6548 (whatsapp available)
Italian number: +39 348 25 606 25 (whatsapp available)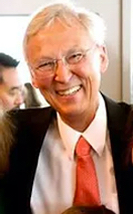 Doug Adams
Chief Executive Officer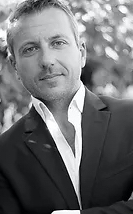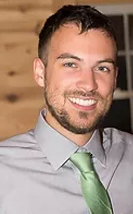 Logan Adams
Compliance and Licenses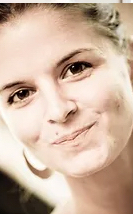 Francesca Farina
Logistic, orders, invoices...and more!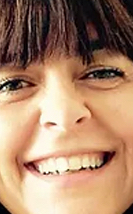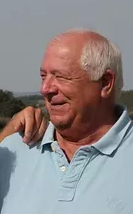 Terenzio Biscardo
...happily retired!
Send Your Comment
Your email address will no be published.