---
Balestri Valda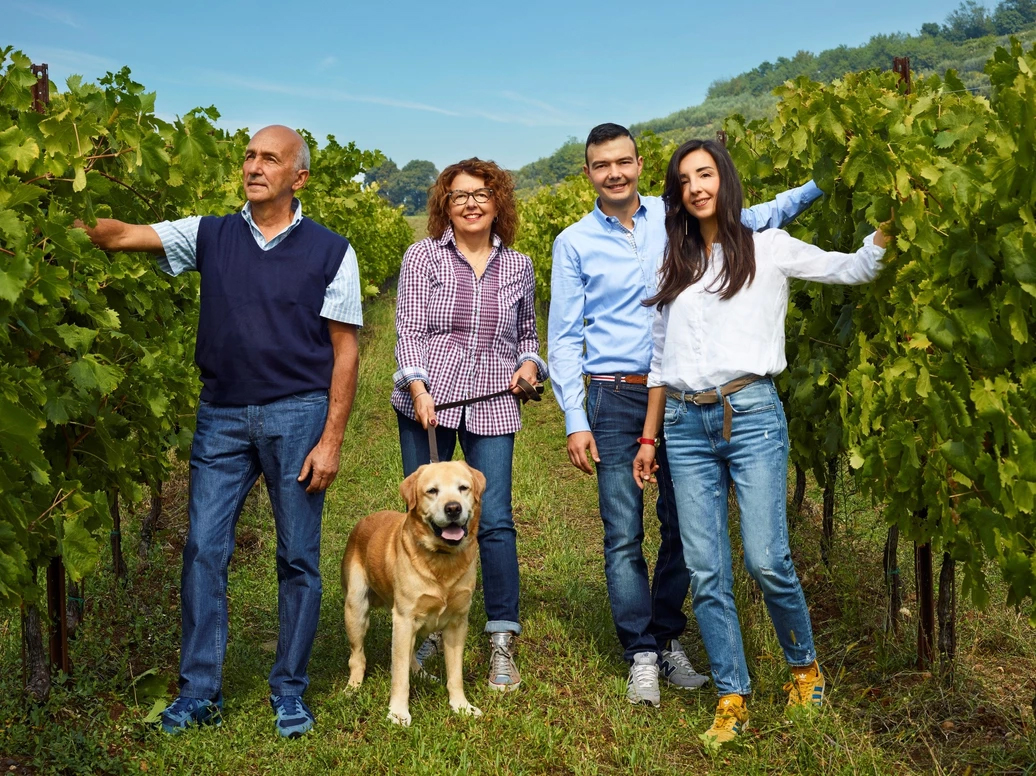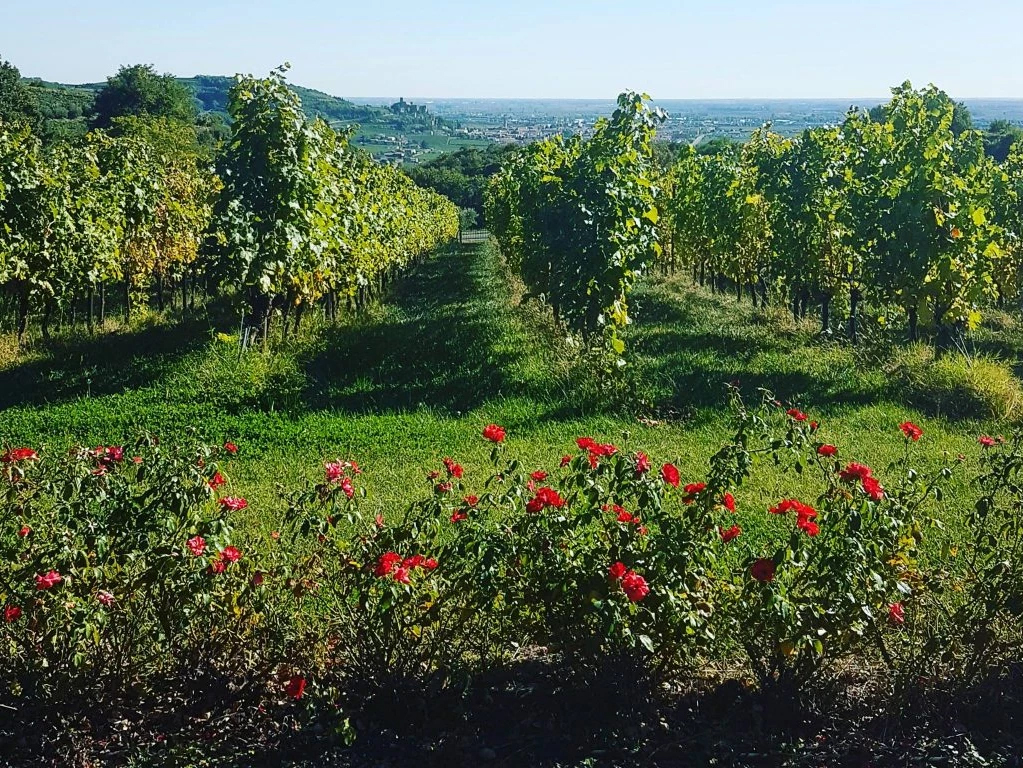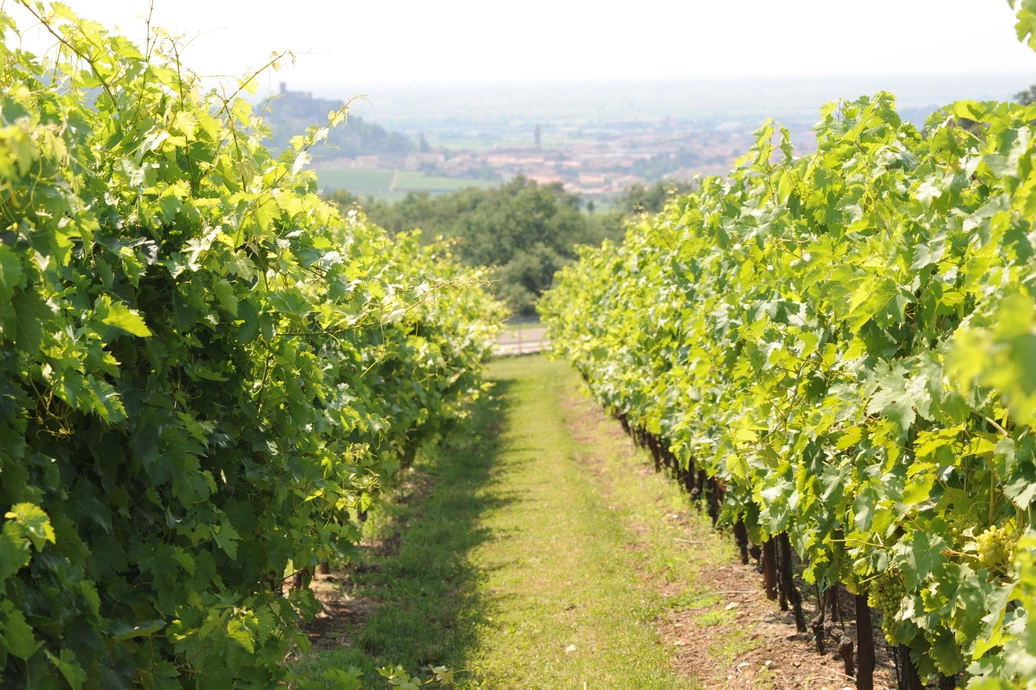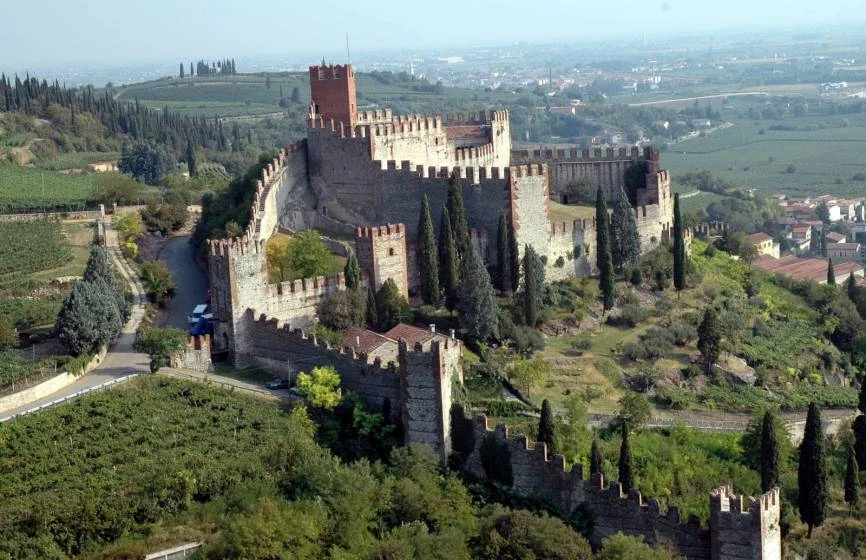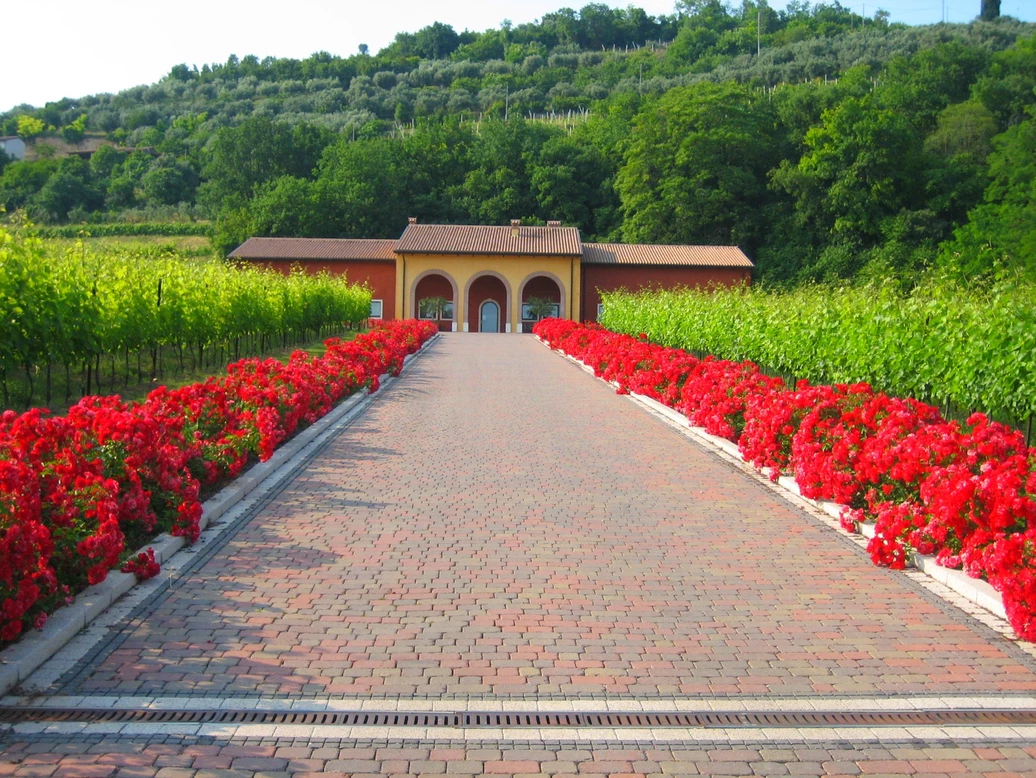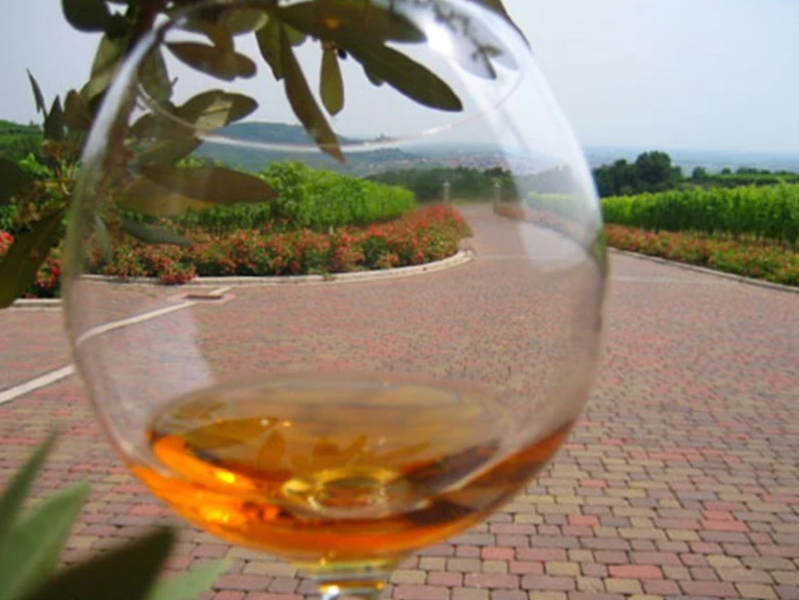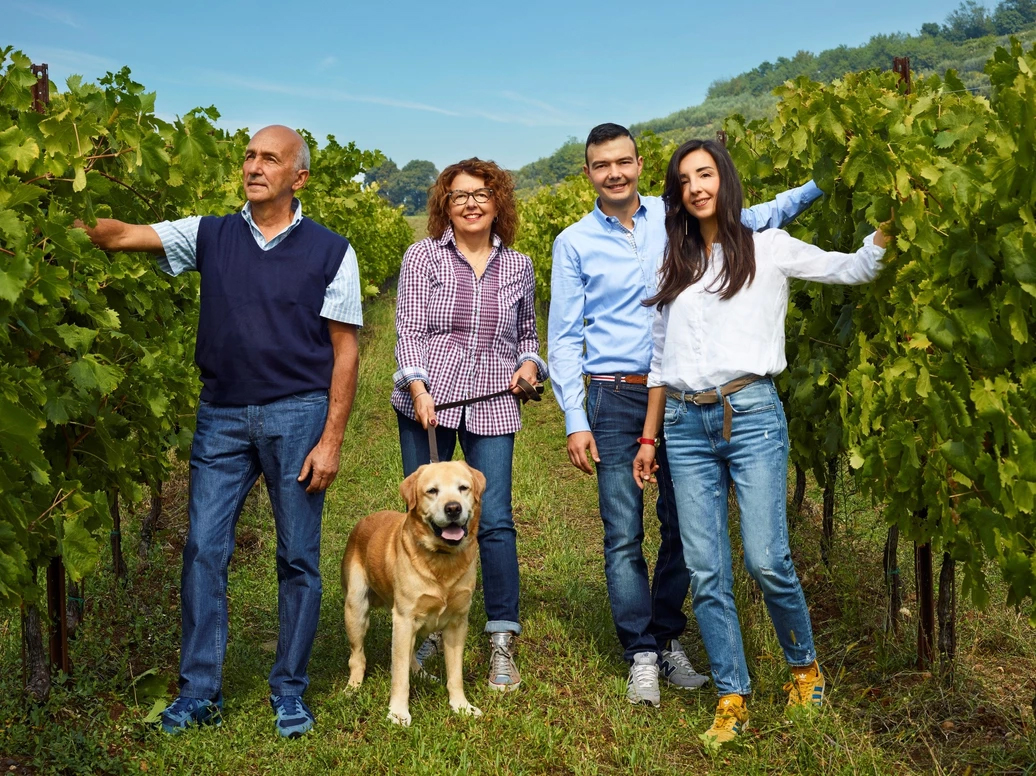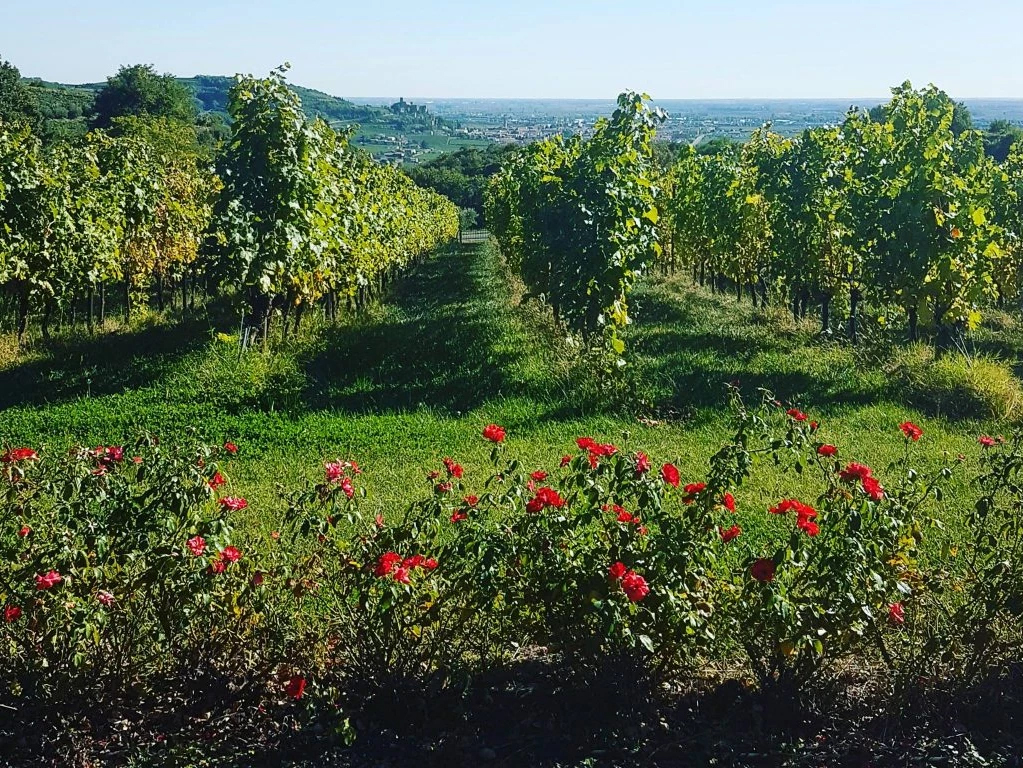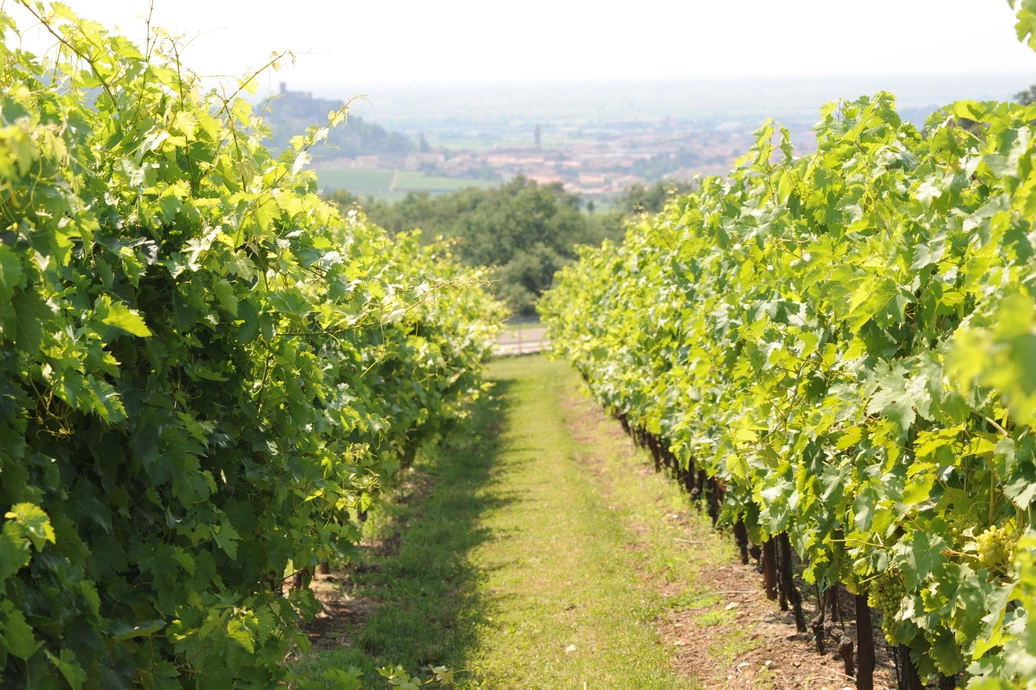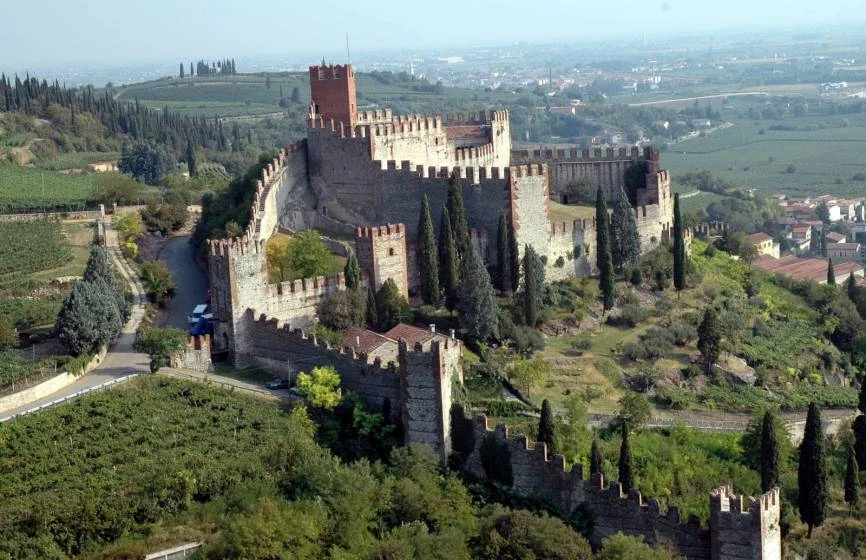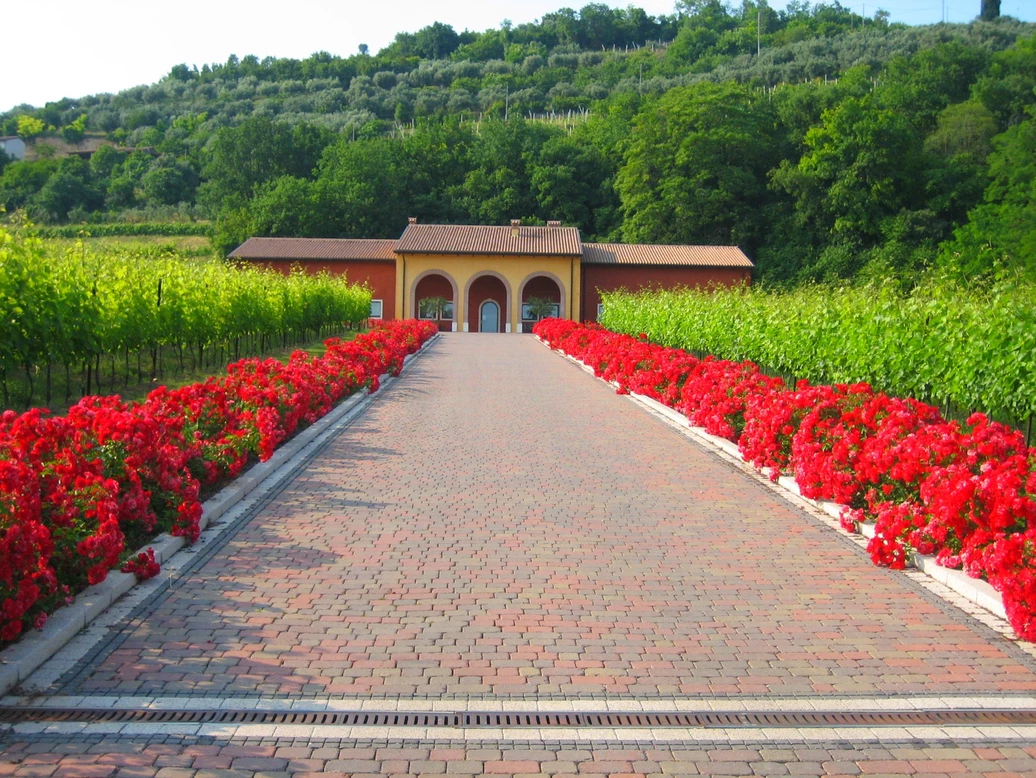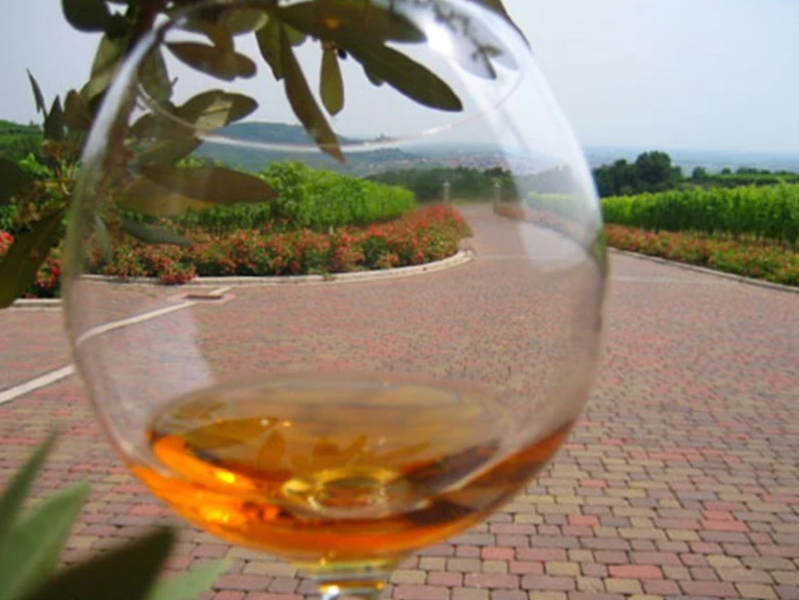 Balestri Valda is the story of a family.
Guido Rizzotto has dedicated his life to wine-making and is a man in love with his land; every day with endless dedication, Guido strives for excellence in the vineyards and in the cellar.
Today Laura, Guido's daughter, guides the evolution of the company with her own personality. She loves nature and day after day brings creativity and sensitivity.
Balestri Valda is our story; we are convinced that it is our great passion that transforms the beautiful craft of wine-making into the deep-seeded sense of pride that we each possess.
We say no to chemicals and grow our vineyards and olive trees according to the principles of organic viticulture with every agricultural practice being an expression of our deep respect for nature and harmony with our ecosystem. That's why we started beekeeping with enthusiasm. Our happy bees prove that protecting biodiversity is possible and a duty we take on with pleasure.

We work with passion and feel lucky to be surrounded by so much beauty from the rolling hills and lush woods to the profile of a medieval castle on the horizon and the colors of nature that change with each season.
For centuries our land has been dedicated to the cultivation of wine grapes. All our vineyards are located on a hill in the heart of the "Classico" production area, where the soil is rich and dark, and volcanic in origin. Although this makes cultivating more difficult, the climate here is mild and generous, and the abundant sunlight allows for the ideal accumulation of sugars in our wines.

We have always believed in our local grapes and are dedicated to growing them exclusively, aiming at low yields per hectare in the interest of quality. Garganega and Trebbiano di Soave are the masters of our cellar, where winemaking is always inspired by a respect for our precious terroir.
White Wine