---
Nani Rizzi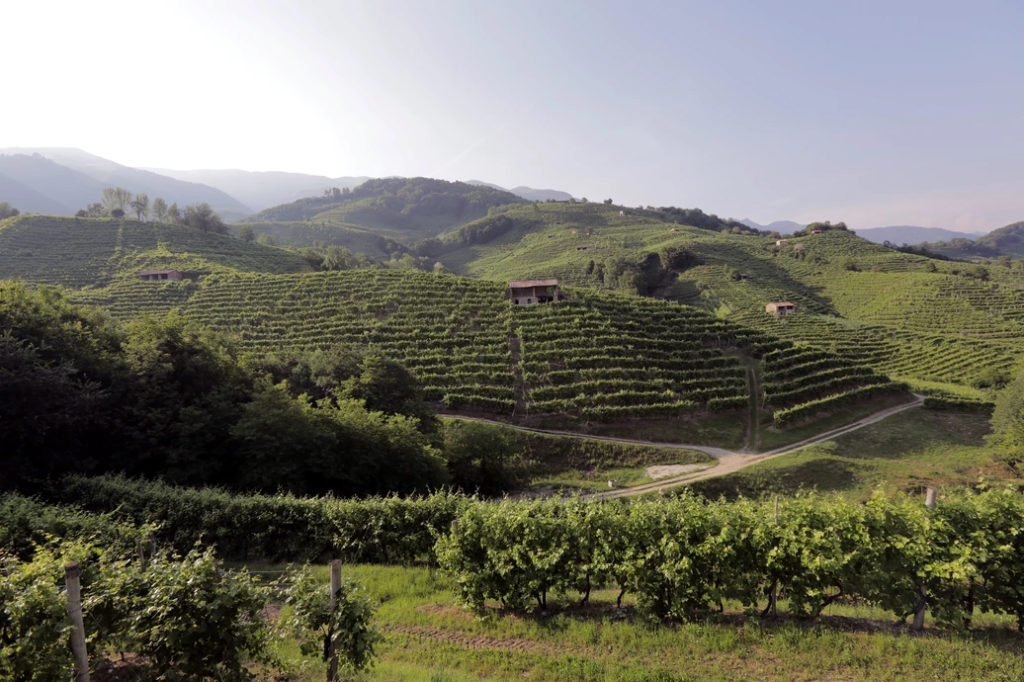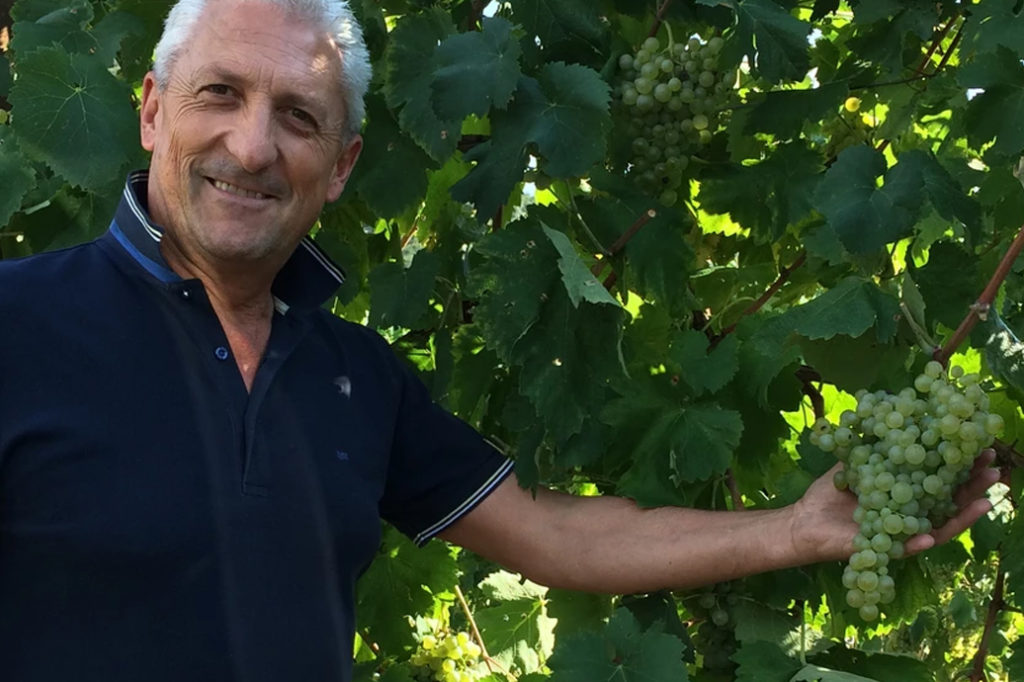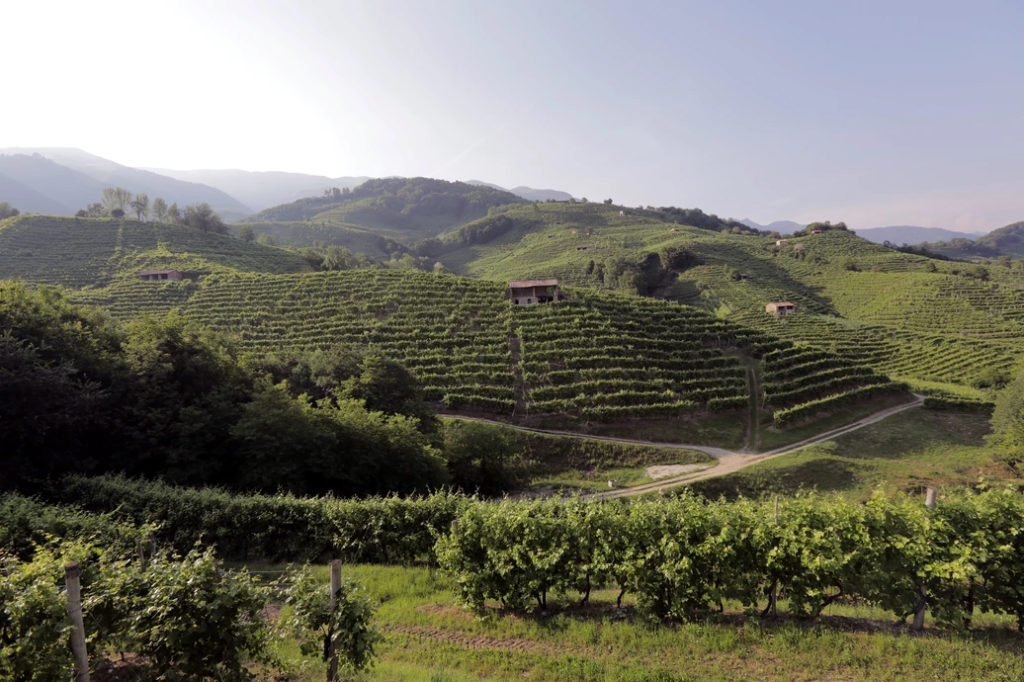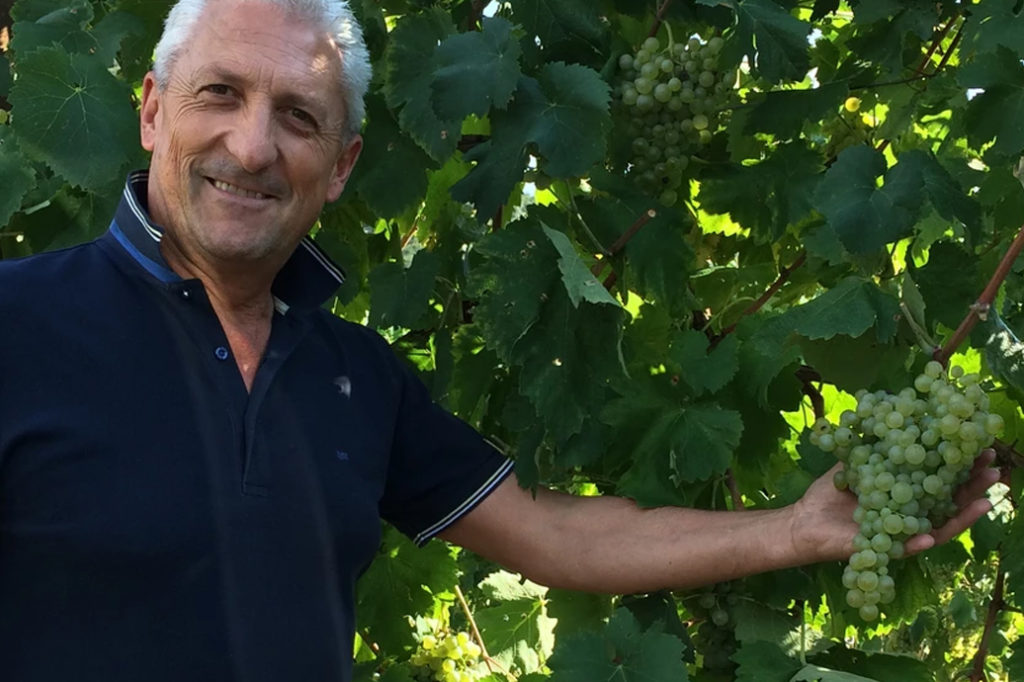 Nani Rizzi, a Family-run Azienda Agricola in Valdobbiadene, has been cultivating and producing high quality Prosecco since 1887, using grapes from the hills of Guia (Valdobbiadene) and directly carrying out the winemaking process.
Heir to a great and long tradition of wine-growing and producing, Denis Spagnol continues the work which had been started by his grandfather Giovanni, known as "Nani Rizzi", and then continued by his father Ergi. The secret of Nani Rizzi's success is the unchanging passion for the vineyards and the surrounding territory where it is located.
All begins with the precious wine grapes called "Glera", grown on the renowned and picturesque Valdobbiadene hills: thanks to the union between traditional techniques and technological innovation, the grapes are transformed into excellent and high quality products.
The result is a wide range of sparkling wines, which represents the excellence of the territory, divided into 3 different types of products: CRU Nani Rizzi, DOCG Nani Rizzi and Doc Nani Rizzi.