---
Cantina Trabucco
Feb 11, 2021 |
Campania |
"The microclimate is so perfect that even abandoned vineyards will survive and produce grape". Prof. Trabucco said.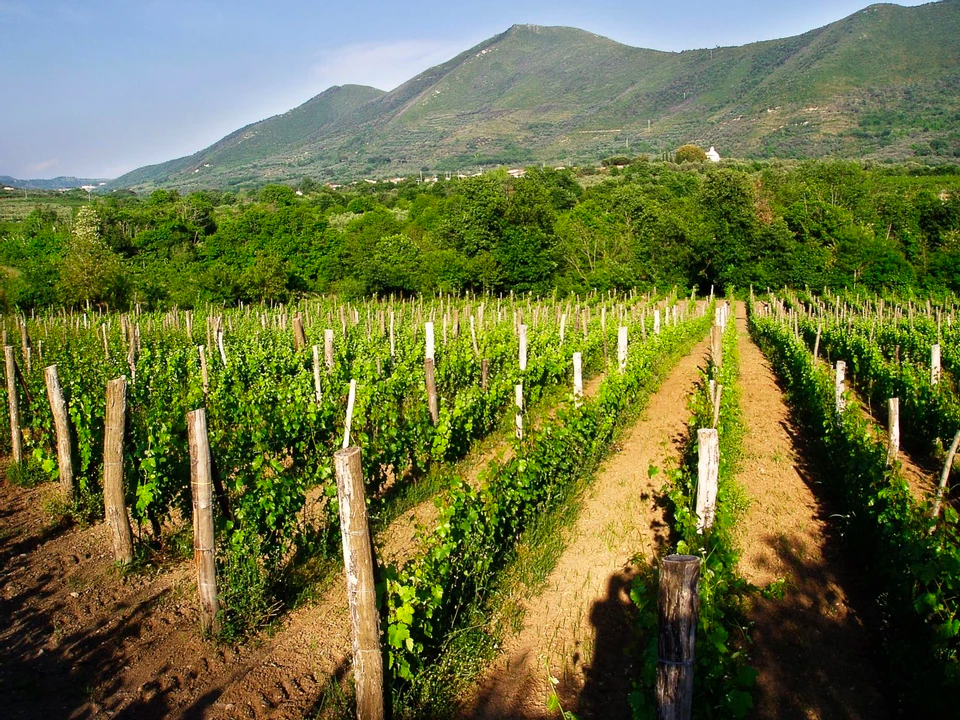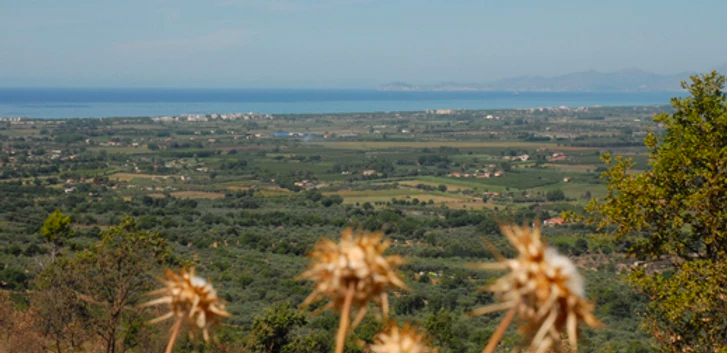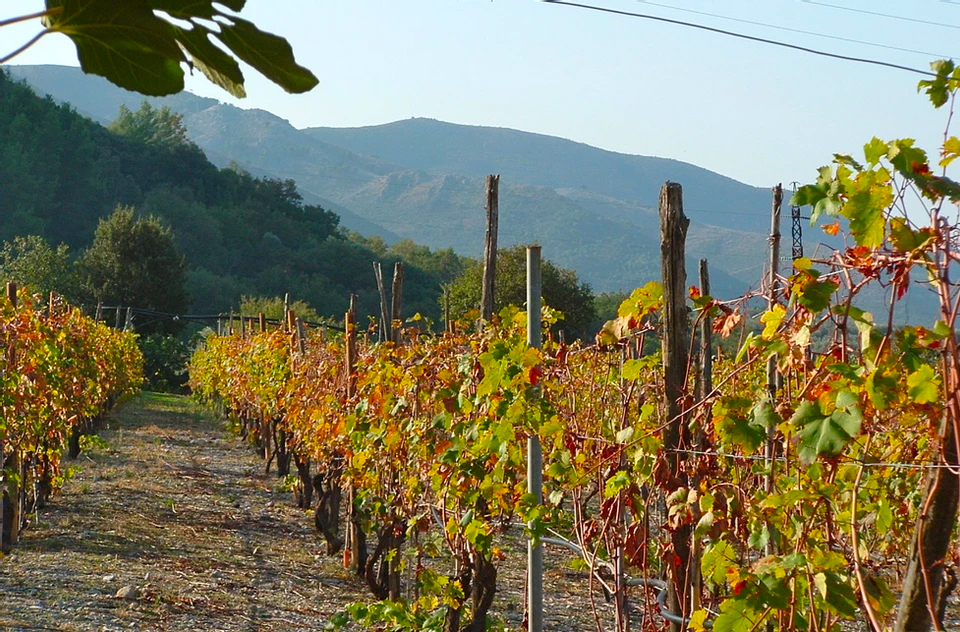 Falerno del Massico DOC is a relatively young appellation which professor Nicola Trabucco (founder of Trabucco winery), contributed to establish and worked all his life dedicating it all his professionalism and his unparalleled passion.
Although a young appellation, the Falerno del Massico is probably one of the oldest wine ever created and about which we do have written documentation traced back to 300 BC. Professor Trabucco dedicated most of his life studying old Romans' manuscripts and searching in archeological area for the evidence of the production of this legendary wine. After years of digging and DNA tests, the ancient vineyards were found and the new appellation of Falerno del Massico DOC was born.
The Massico mountain lays in the northernmost part of Campania region on the border with Lazio and owes its unique soil and microclimate to the fact that, although not a volcano, it was shot by the explosion of two major volcanos: Rocca Monfina from the North East and Campi Flegrei from the south. Those events generated a very unique mix of regular and volcanic soil particularly suitable for viticulture.

.
White wine
Red Wine