---
Agriverde
…Dear father,

I am very glad to announce to you that, after all the efforts we made, we have been rewarded as deserved.

Our good wine, produced with great love and expertise, will be delivered everywhere in the Reign, starting today; I would also like to inform you that, in a few days, a cart loaded with our wine will leave for the faraway lands of Savoy and Grand Duchy of Tuscany.

You only can understand our feelings and how proud we are of all this. We always think of you. A big hug…"

Your son Camillo
Camillo Di Carlo's letter to his father
Crecchio, 13 December 1830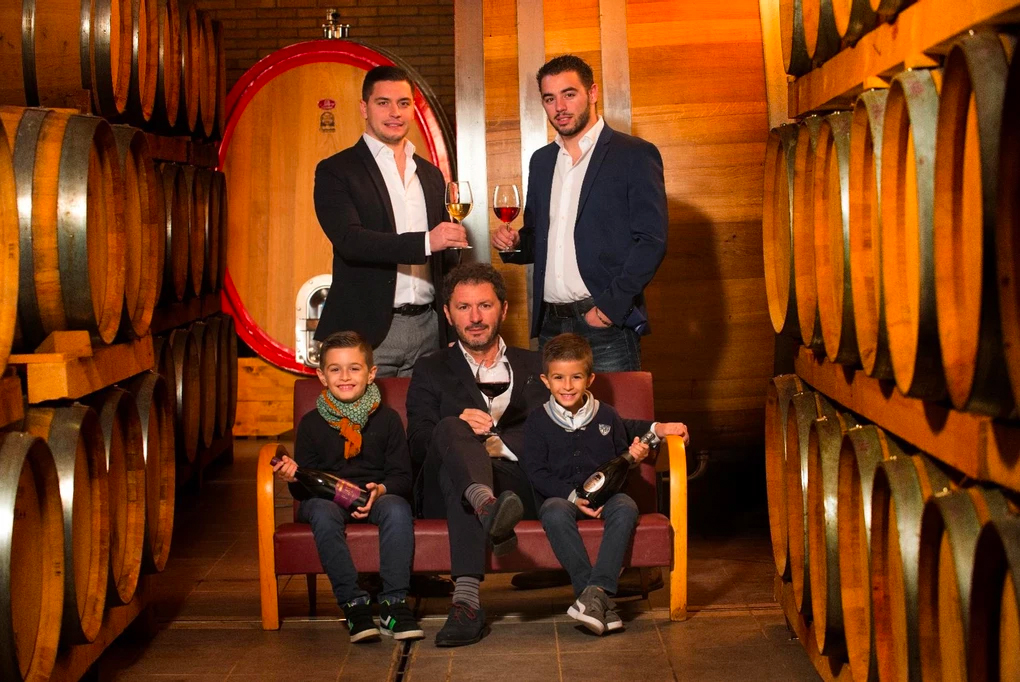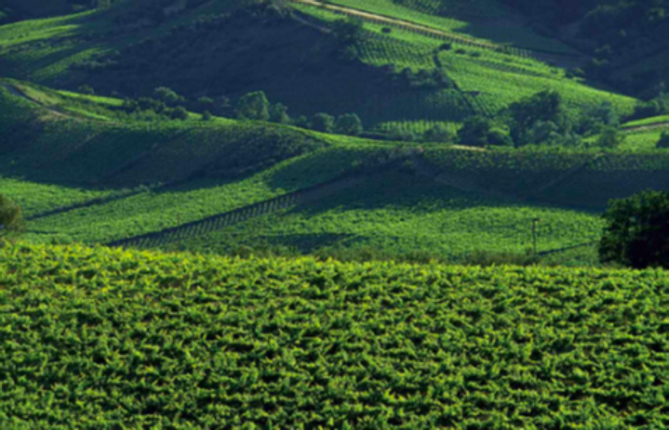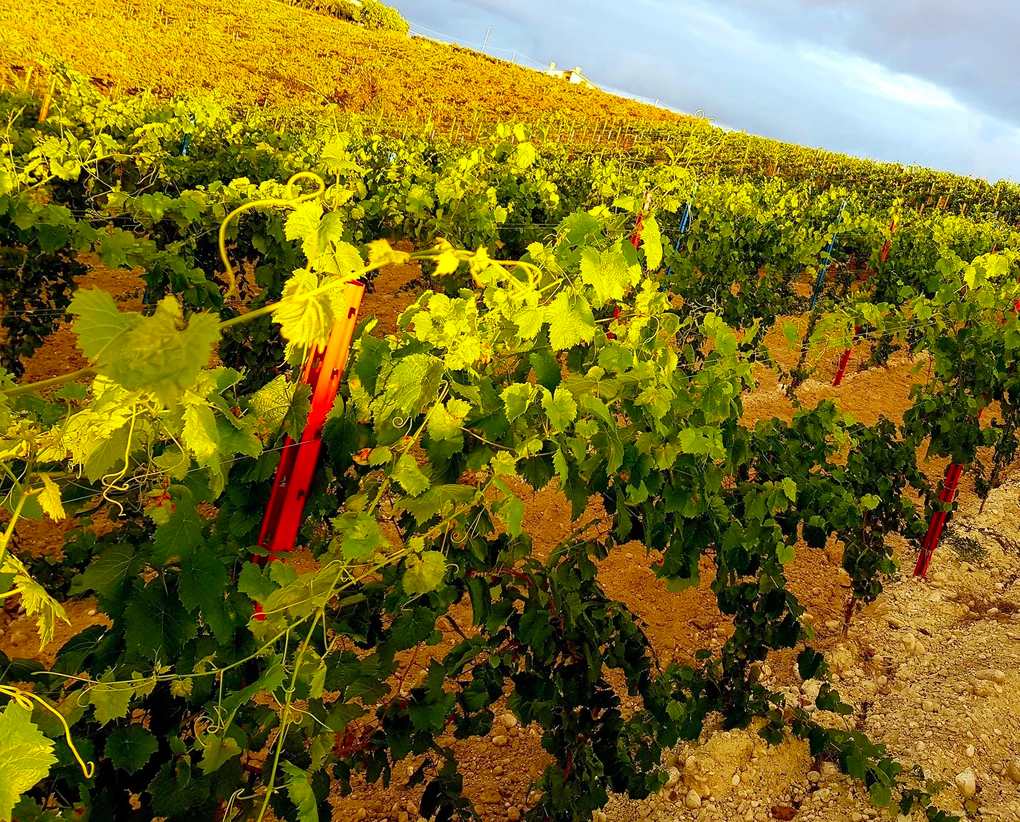 The history of Agriverde overlaps with the history of one of the oldest families of winemakers in Abruzzo: the Di Carlo Family.
Proud winegrowers and tenaciously tied to the spirit of their land, Di Carlo's were wine-producers since the early XIX century: in a very old letter we can read Camillo Di Carlo announcing their first exportation.
Since then, the Di Carlo Family has been passing down his passion for wine from father to son, a human and professional legacy that still represents a precious witness to bequeath to future generations.
In the second half of the 80s Giannicola Di Carlo, bio-agronomist, took the reins of the winery. He converted all production to organic method and Agriverde became one of the first organic certified wineries in Italy: ICEA (Institute for Environmental Ethics Certification), at the same time of promulgation of the first EU organic farming regulation (Reg. 2092/91), certified Agriverde in 1991.