---
Cantine Antonio Mazzella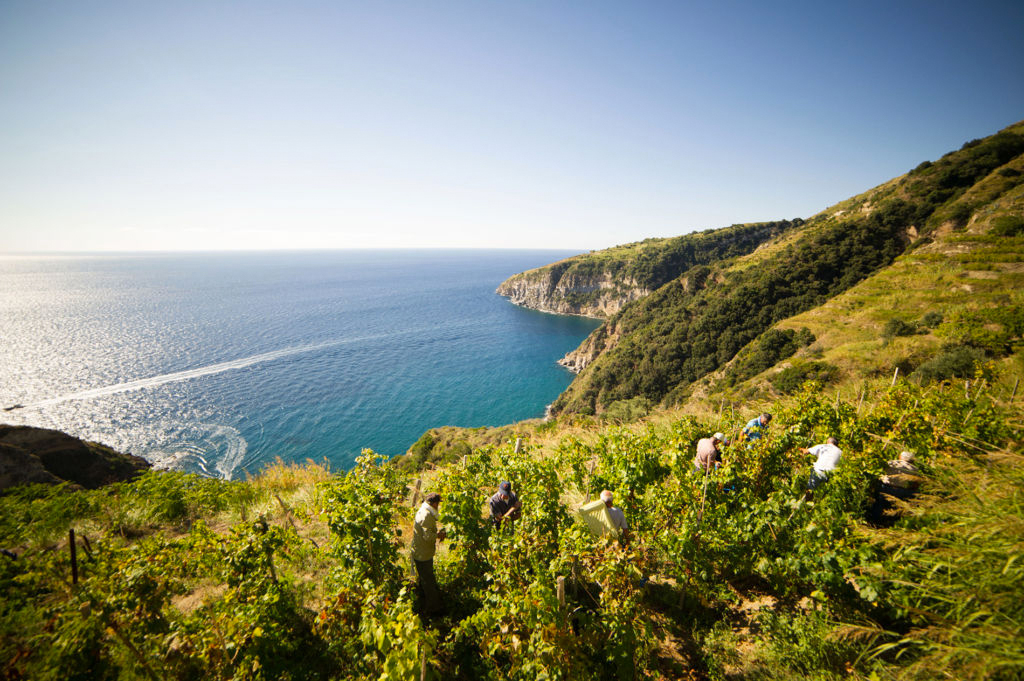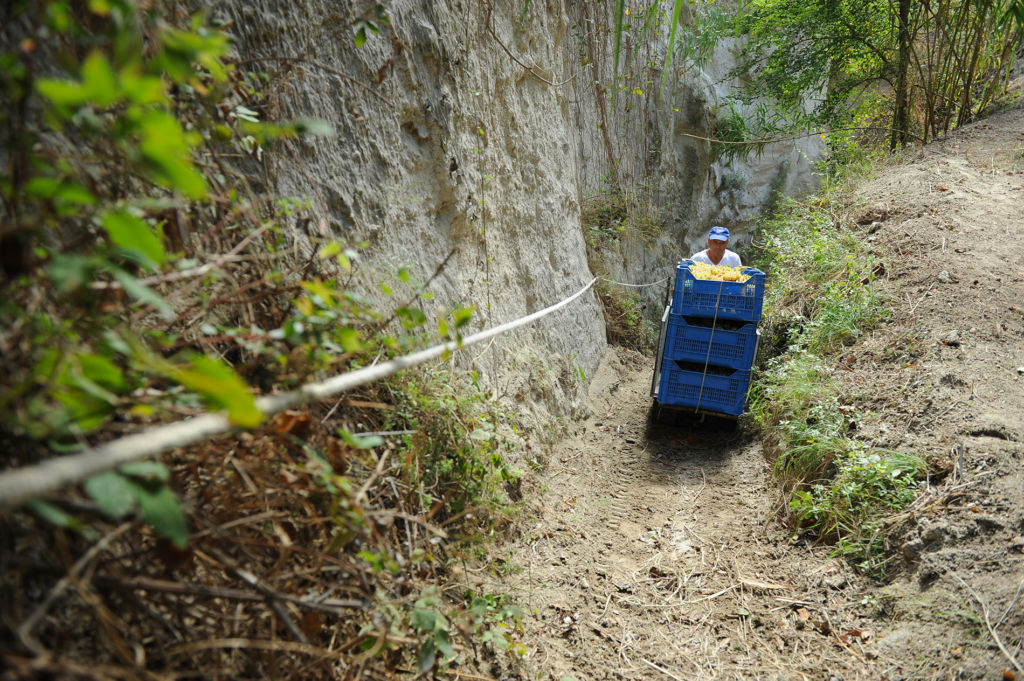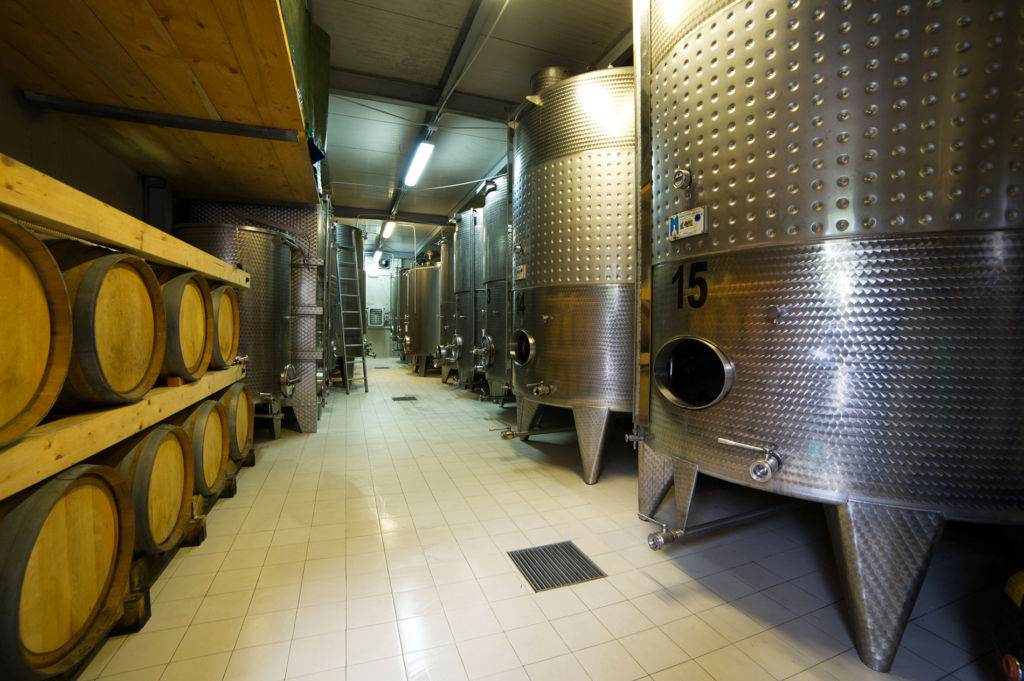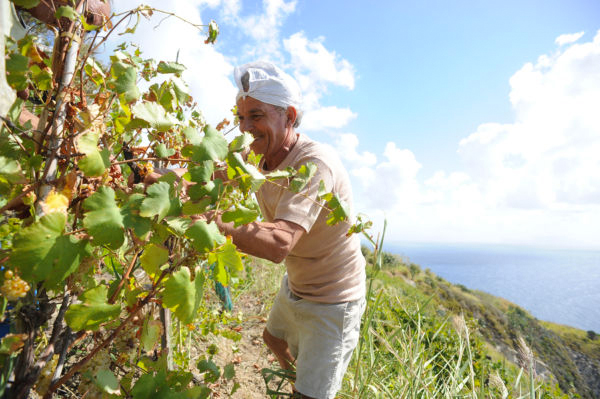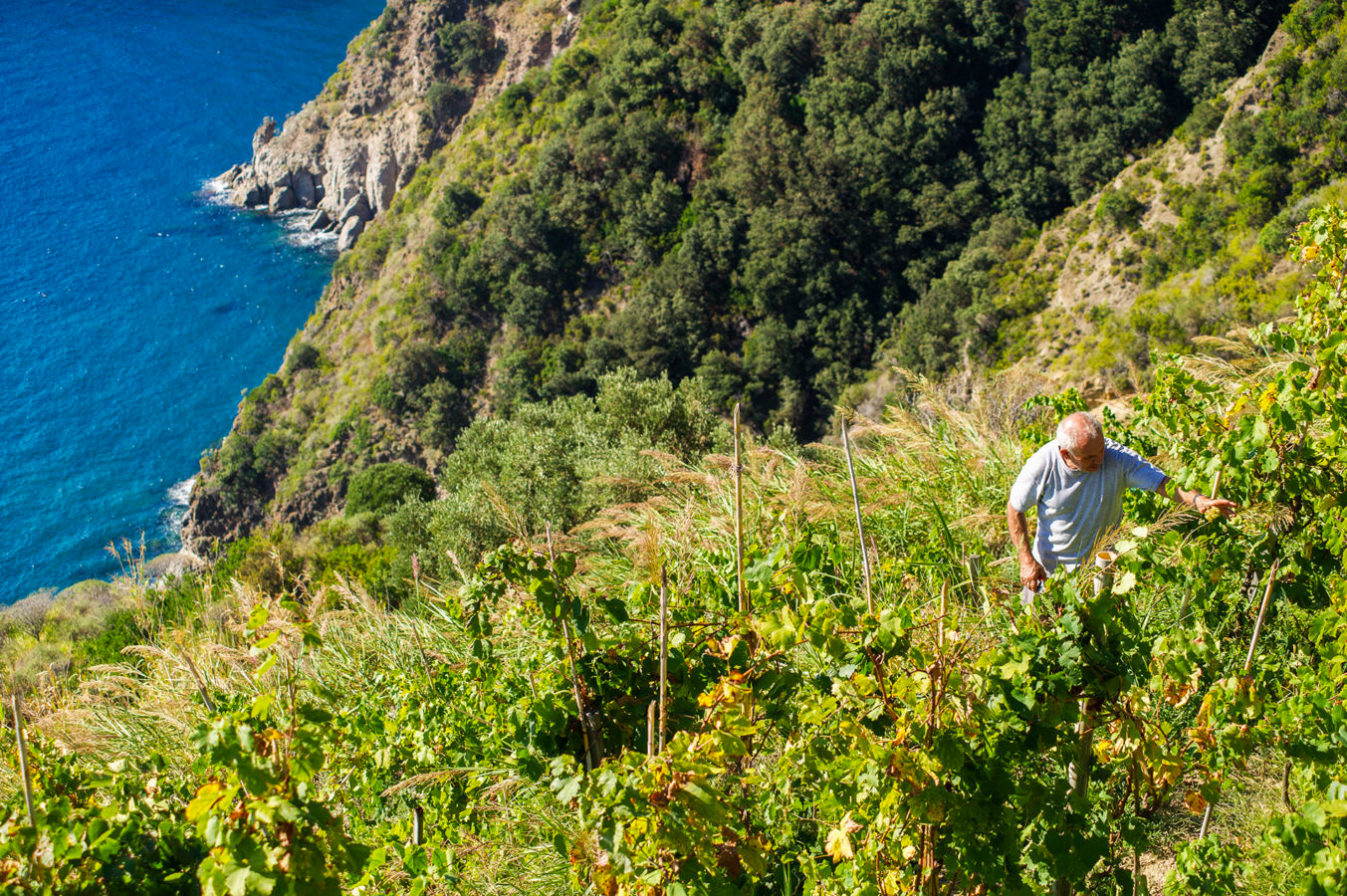 On the southern side of the island of Ischia, at an altitude of 150m above area level, narrow footpaths lead to the "vertical" vineyards of Cantine Antonio Mazzella, which has been growing grapes and producing wine for three generations.
Since it was founded in 1940, the native grapes Biancolella and Forastera, Per'e Palummo (Piedirosso) and Guarnaccia, Rilla and Coglionara have been grown here and picked by hand to then be brought by sea to the small Ischia hamlet of Campagnano where they are then made into wines that mature and age in ancient tuff stone cellars.
The wines are distinguished by their typicity and harmony, with clear Mediterranean floral scents blending with the aroma of the sea, notes of citrus and an endless freshness.
WATCH THIS VIDEO ON FACEBOOK ABOUT CANTINE ANTONIO MAZZELLA
White Wine
Red Wine