---
Borgo dei Trulli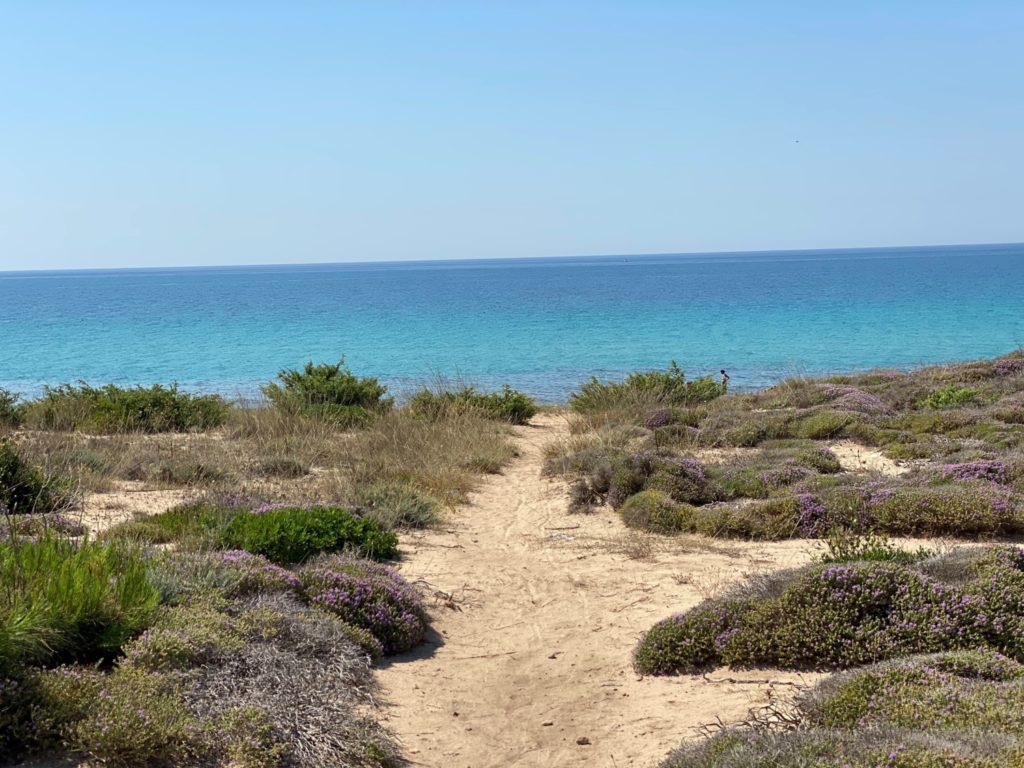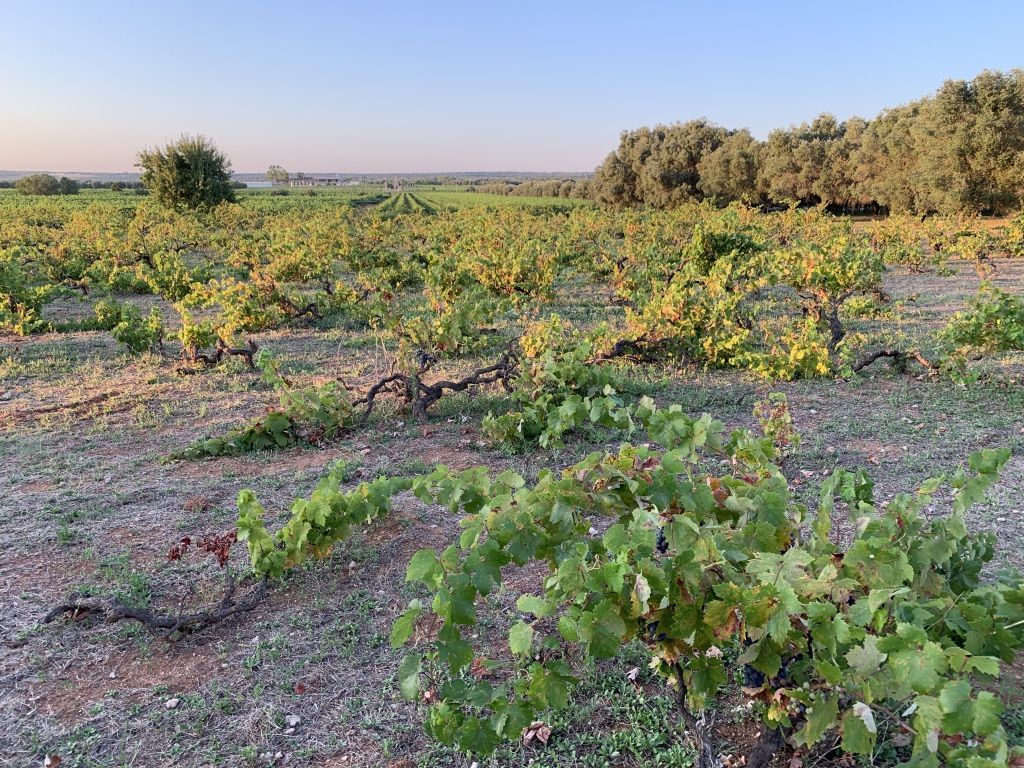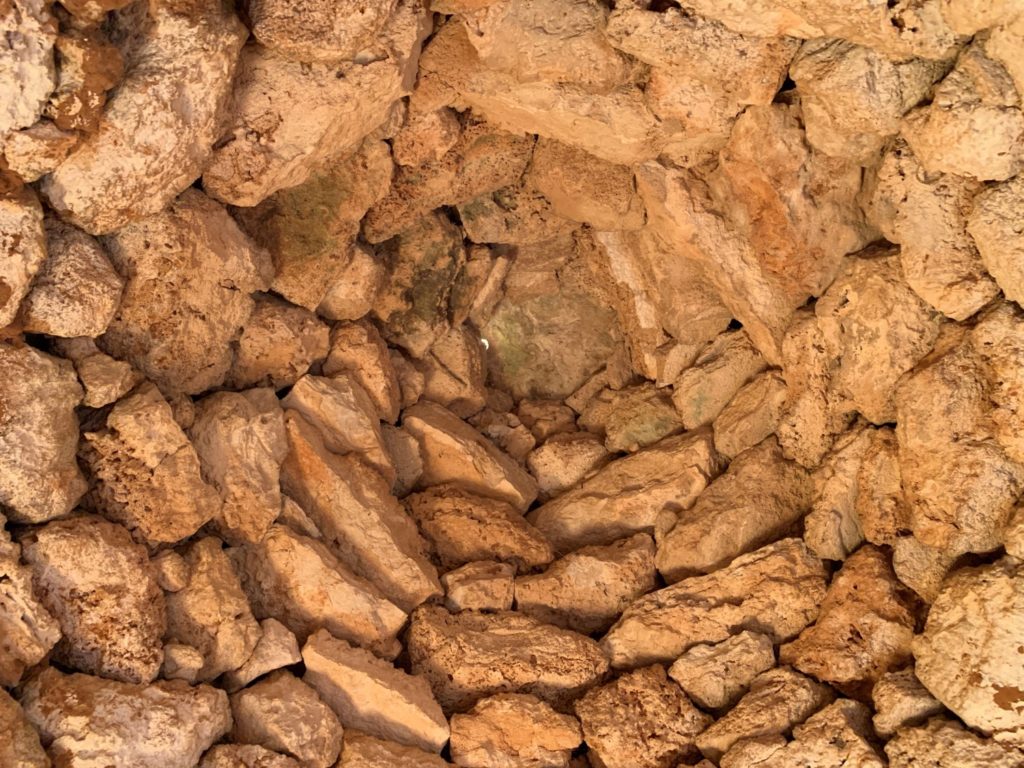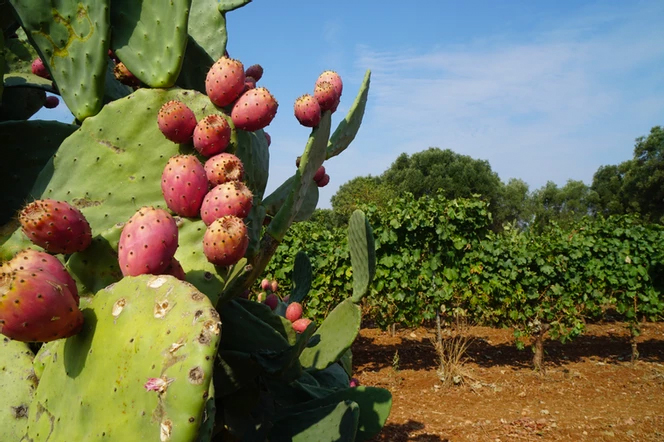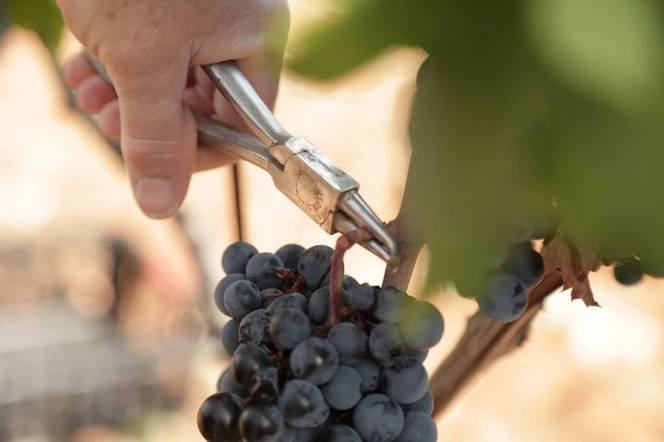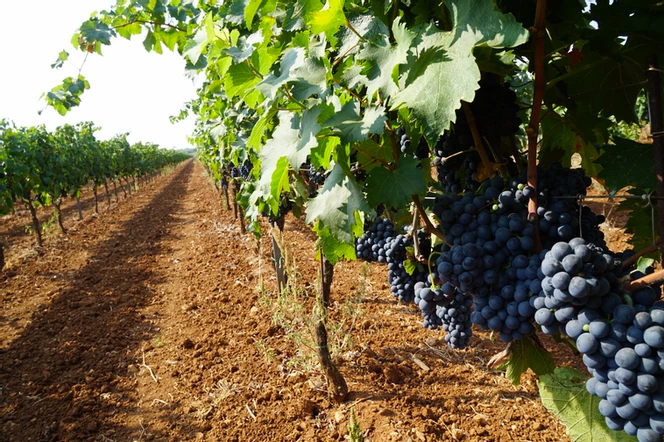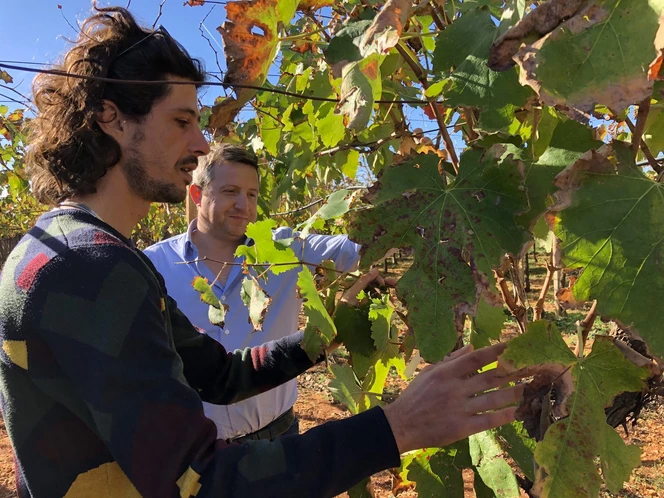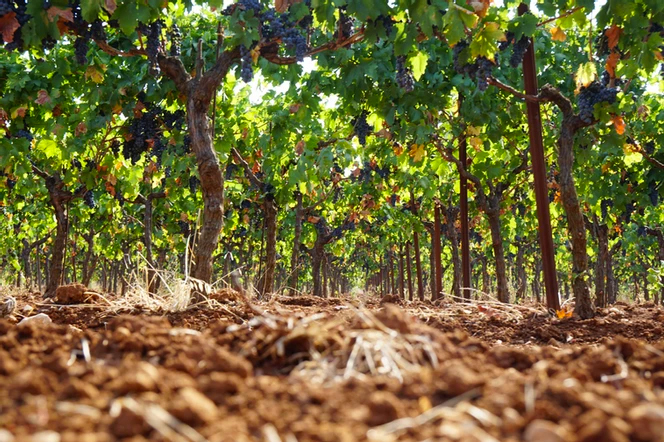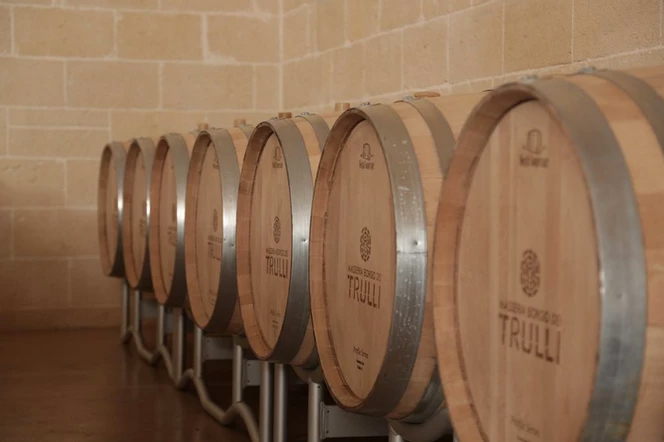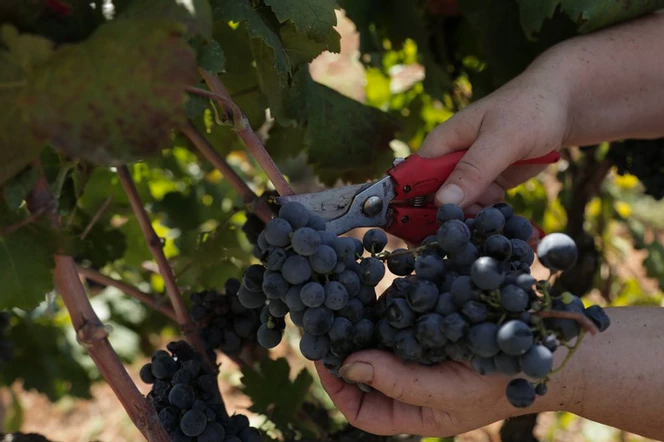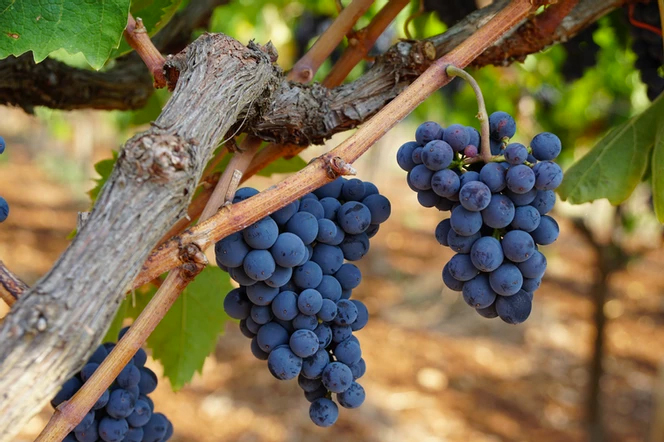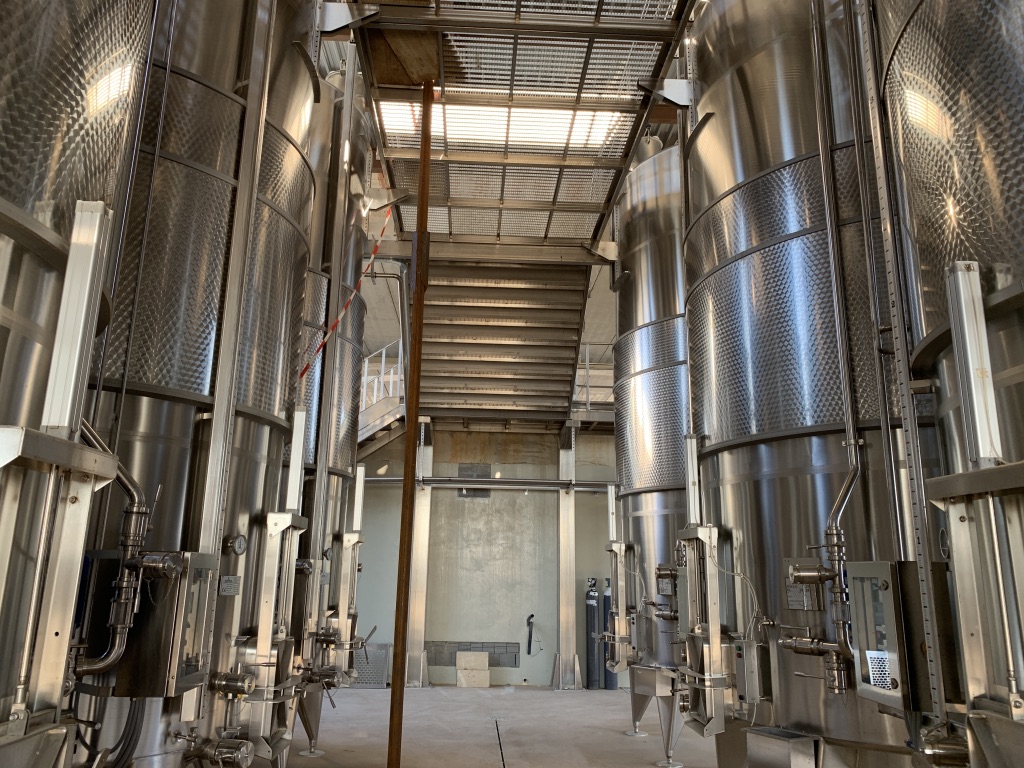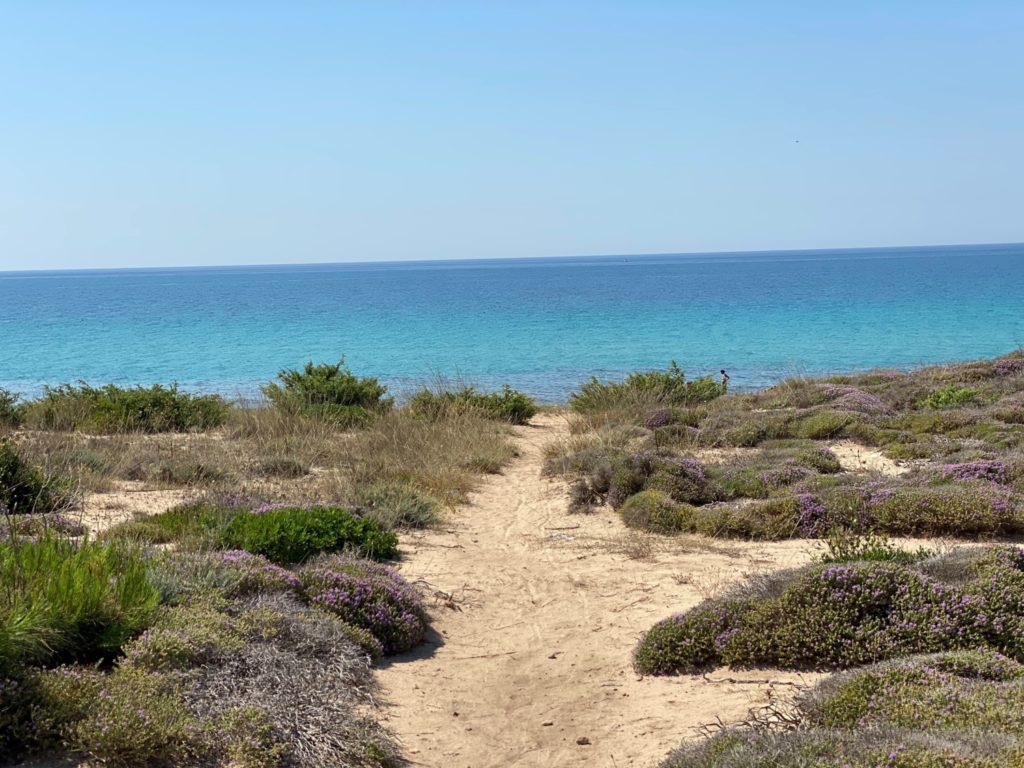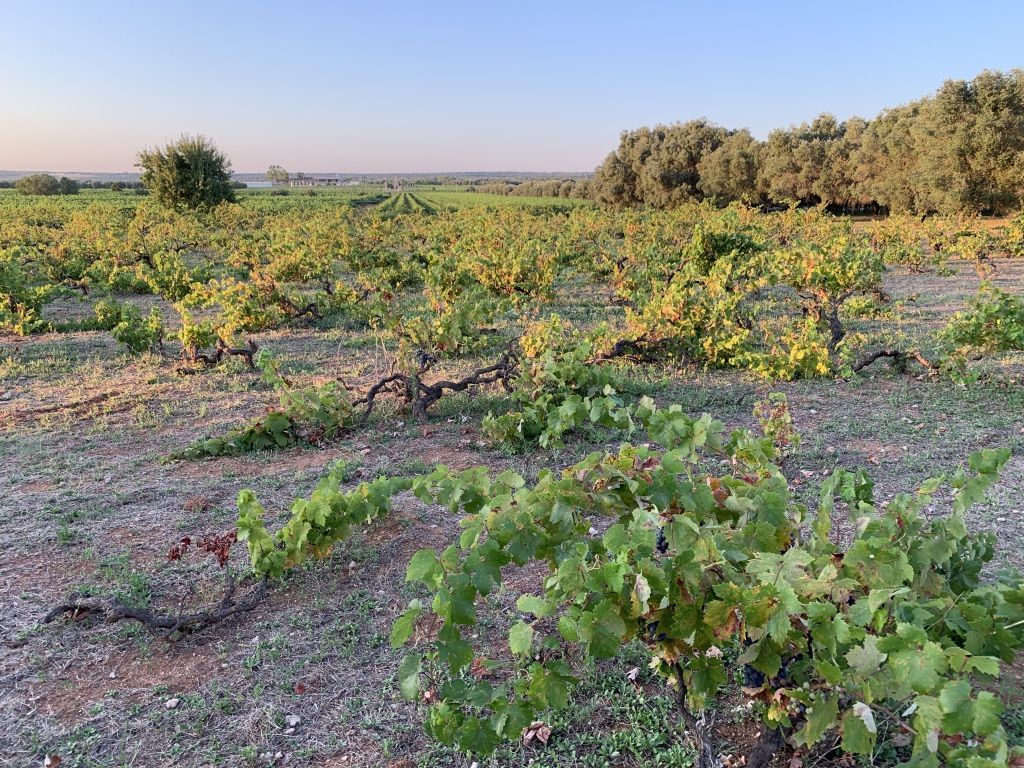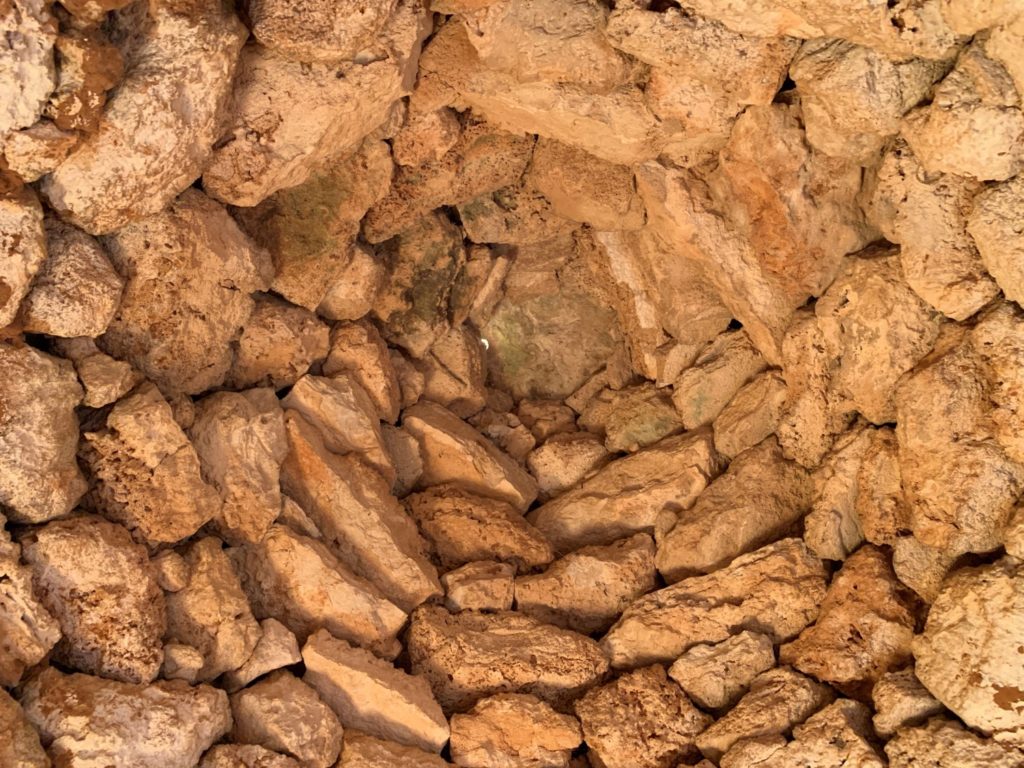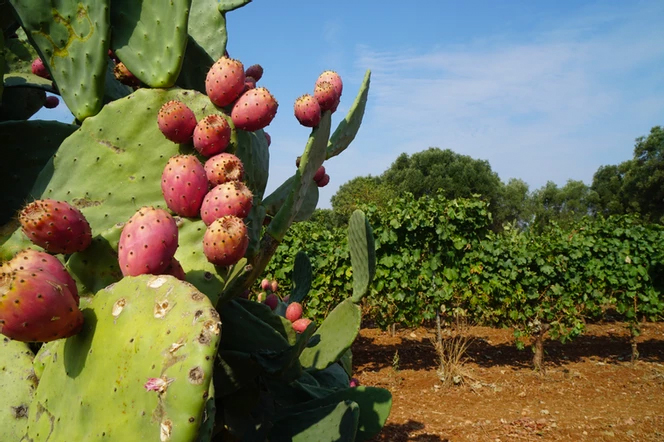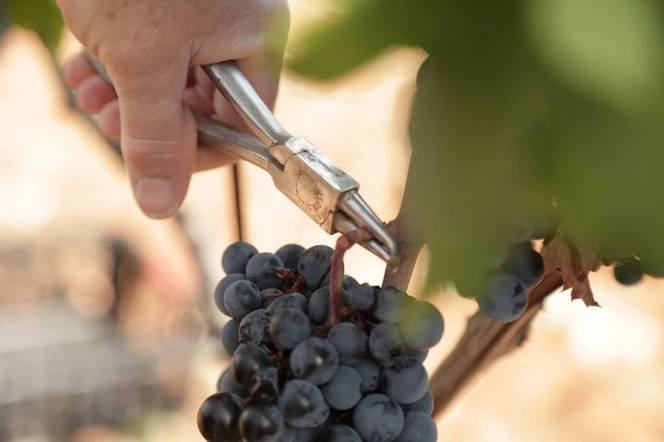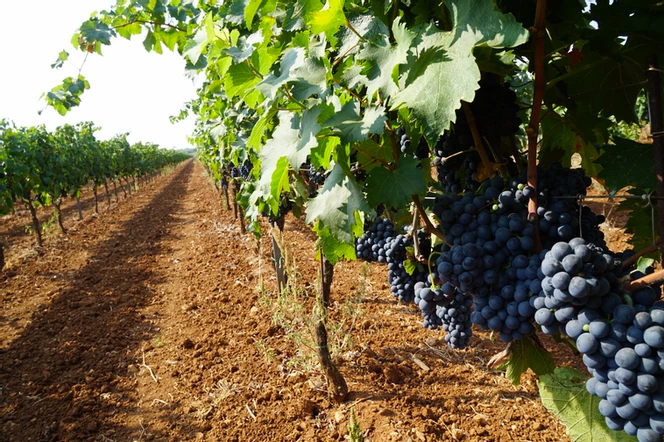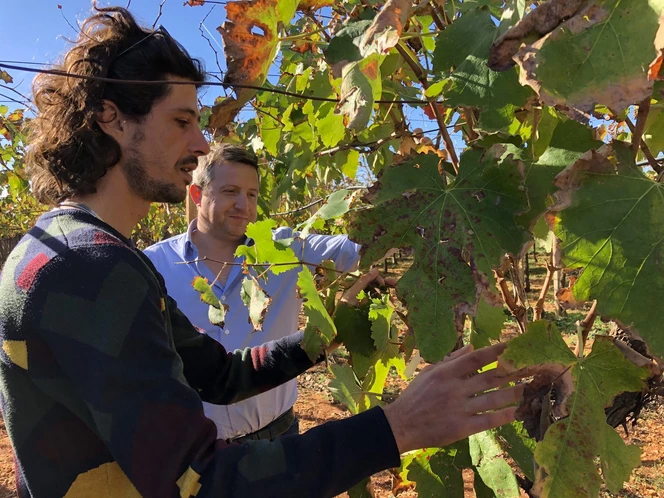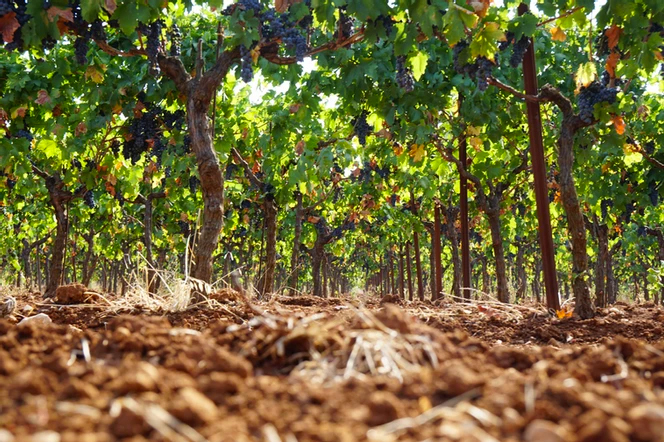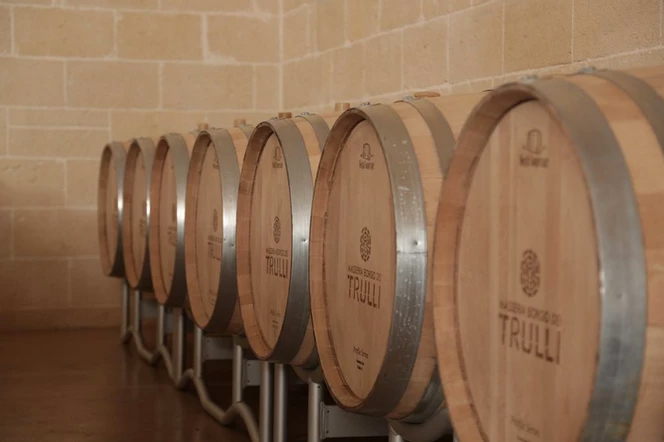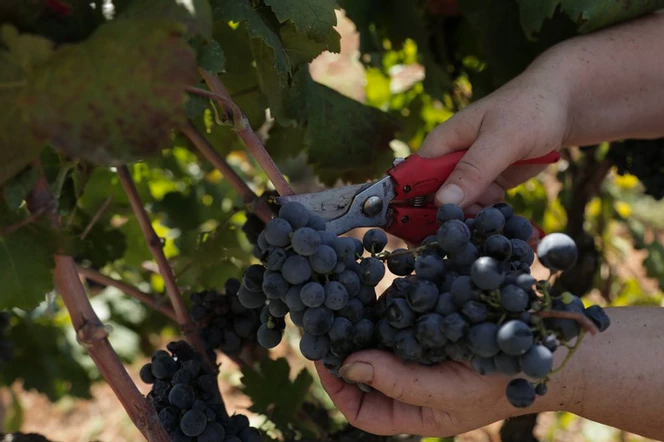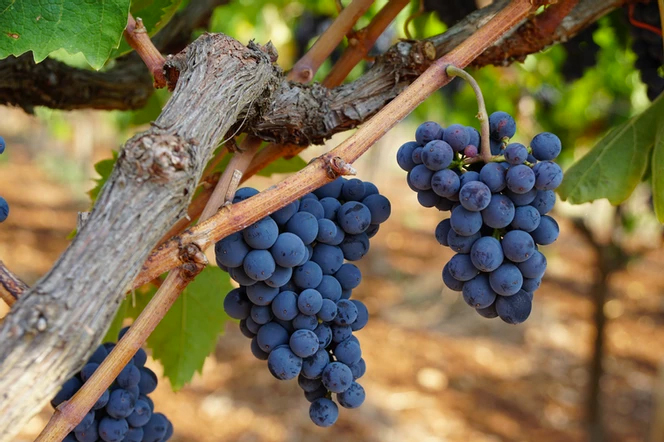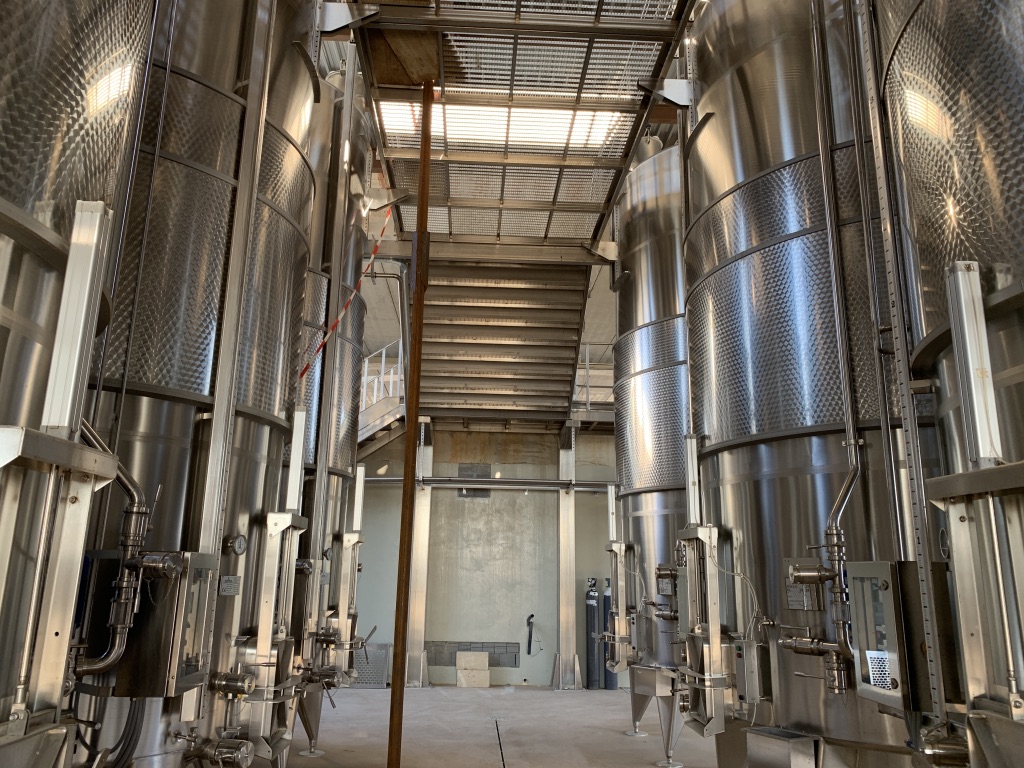 Enologist Alessandro Michelon, born and raised up north in Trentino Alto Adige, discovered his paradise down south, in Puglia Region.
During the last few years, he purchased vineyards in the best viticultural areas. Specifically in the towns of Sava, Manduria and Maruggio – in the county of Taranto – where the primary grapes cultivated are Primitivo, Negroamaro, Vermentino, Malvasia Bianca, Fiano and Sauvignon Blanc, and in the town of Guagnago, in the county of Lecce, where Negroamaro and Malvasia Nera are grown for the production of Salice Salentino.
Alessandro, the owner, then found an old Masseria surrounded by old vines, and decided to use this unique location to build its new State-of-the-Art winery where he can produce excellent wines from the proprietary vineyards.
The winery is in the Town of Maruggio, in the subdivision of Roselle. It lies approximately 5 km from the Ionian Sea and in the heart of the Primitivo di Manduria DOP area.
In Puglia the Masseria was once the heart of vast land Estates, surrounded by rolling hills, vineyards and olive groves. Similar to a Spanish "hacienda", they used to be self-sustaining and included several buildings for the housing of livestock and fodder, winemaking and oil pressing.
Also, in this particular area of Puglia, spread between vineyards and olive groves, you can find numerous ancient dry stone dwellings (huts) called Trulli (Italian plural for Trullo). The "Trulli" in this area are better known as Saracen Trulli, as they differ from the more traditional Trulli found in the Itria Valley (north of where the Masseria lies) as they have a domed rather than coned roof.
This is where Masseria Borgo dei Trulli gets its name.
The winery has been built in full respect of the land, its surroundings and its traditions, next to an old run down Masseria which has been rebuilt and incorporated into the winery itself. A beautiful contrast has been created by combining the main winery, built in a modern style and using the best materials available, and including the best winemaking equipment currently available on the market, to the classic and old Masseria, which has been re-built in the style typical of the area, including the gorgeous and local TUFO stone, arched doorways and vaulted ceilings.