---
Castellargo
Castellargo is a relatively young winery that was founded in 1978. The cellar is in Treppo Grande, Friuli, north-eastern Italy, and at the moment owns more than 250 hectars of vineyards located in the best climatic areas for viniculture: the Collio and Colli Orientali del Friuli, that lie on the hills near the Slovenian border on fertile vineyards, and the Friuli Grave, that stretches the length of the Tagliamento's planes.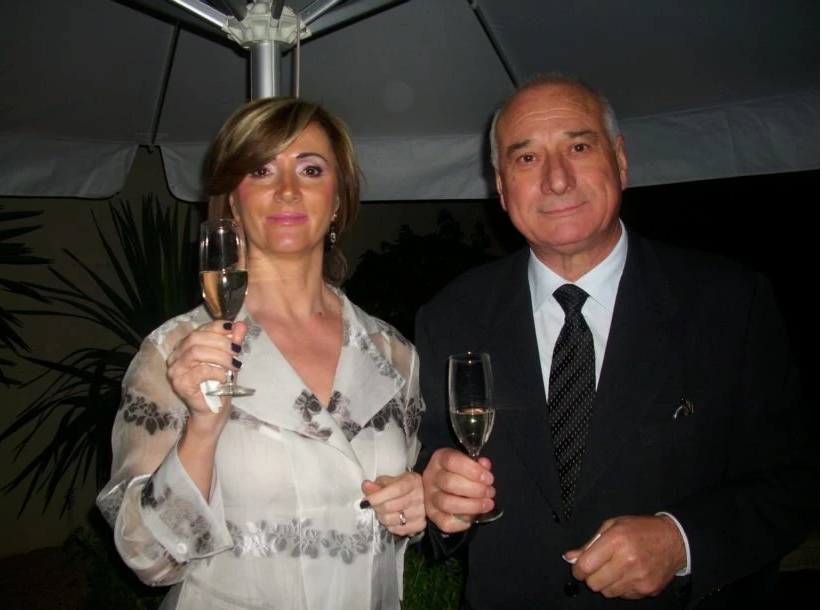 The success and the history of Castellargo Family vineyards are strongly linked to the person of its founder. For over 30 years Argo Atal Castellarin devoting himself to the cultivation of the family vineyards managing the promotion and distribution of the regional Friulan wines throughout the world.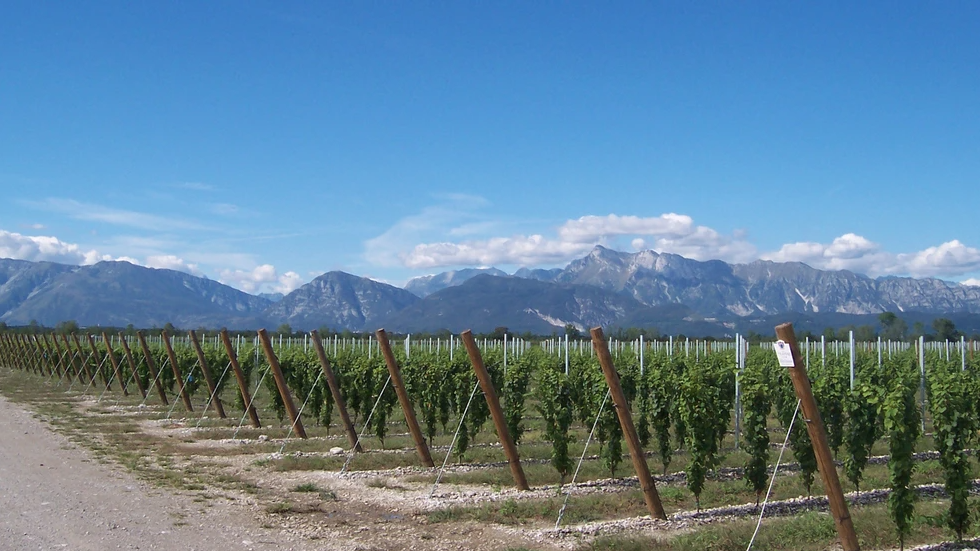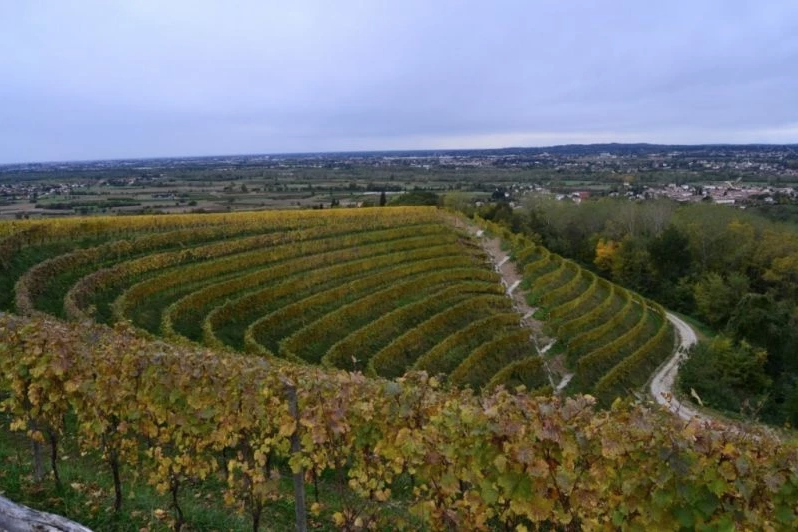 During the years he has created a selection of wines with an excellent quality-price ratio confirming his passion and his deep knowledge of viticulture in Friuli. The growing areas of Castellargo extends from the Friuli hills up to the plains of the Tagliamento River counting about two hundred acres of vineyards. The ones situated in Vendoglio of Treppo Grande, immersed in a soft, romantic and unspoilt landscape, rise wines full in flavor, round with a velvety taste.
White Wine
Red Wine