---
Castiadas
Dic 30, 2022 |
Sardinia |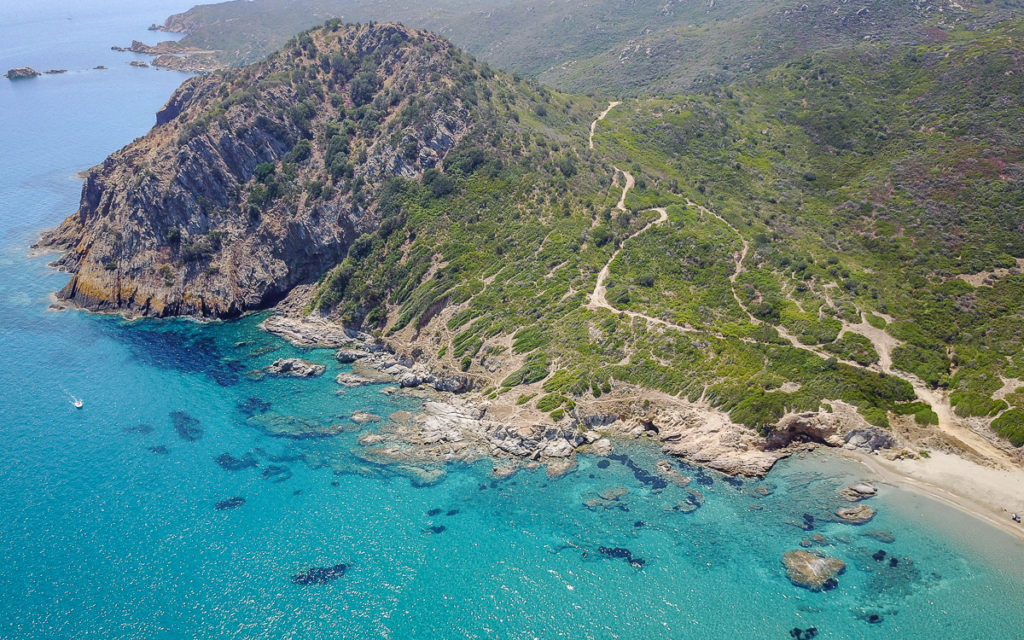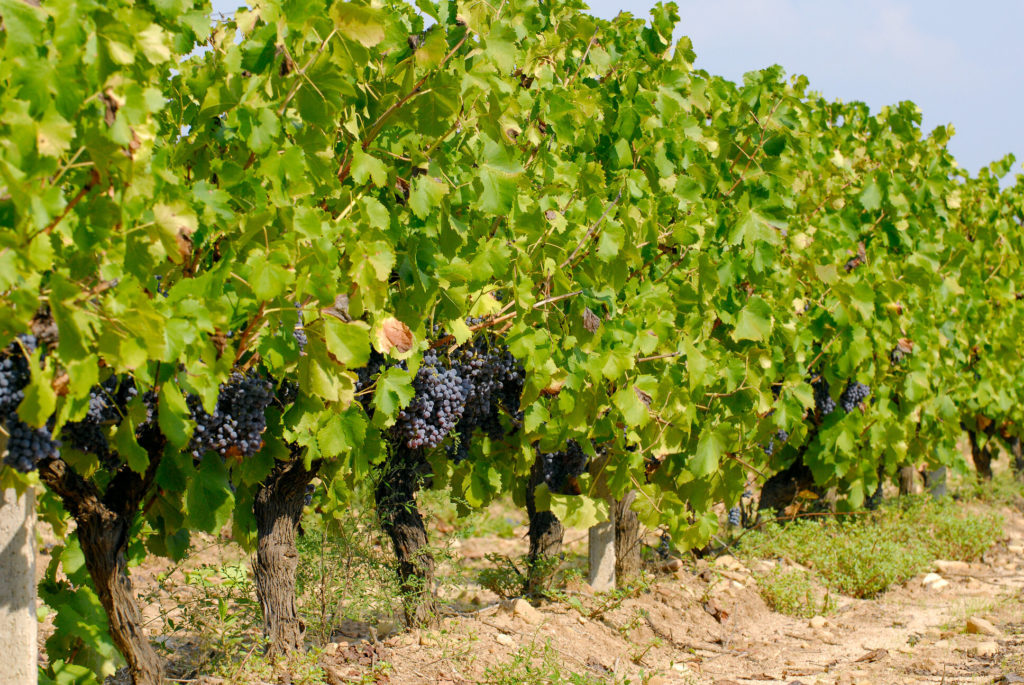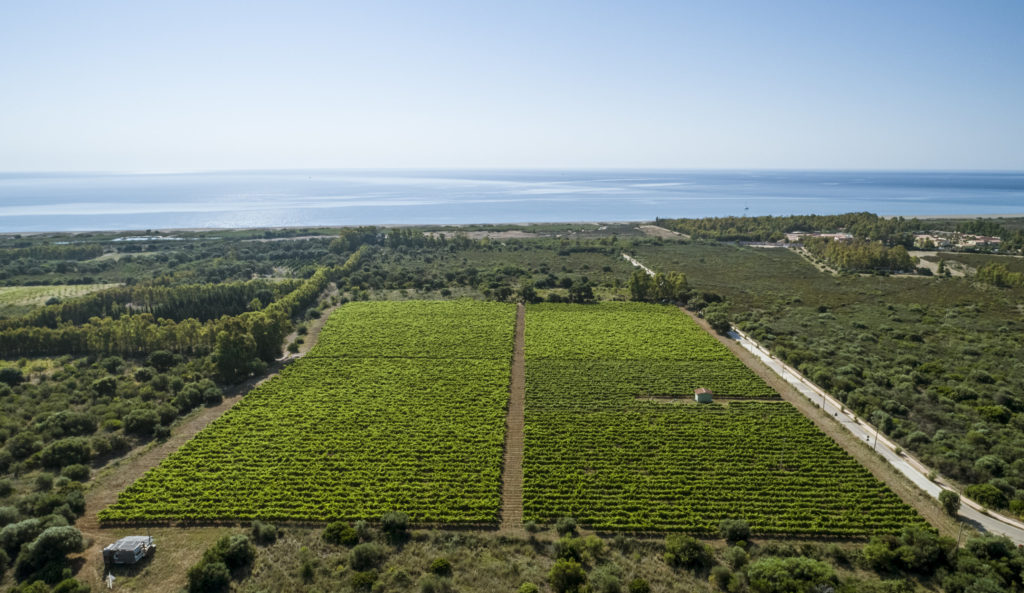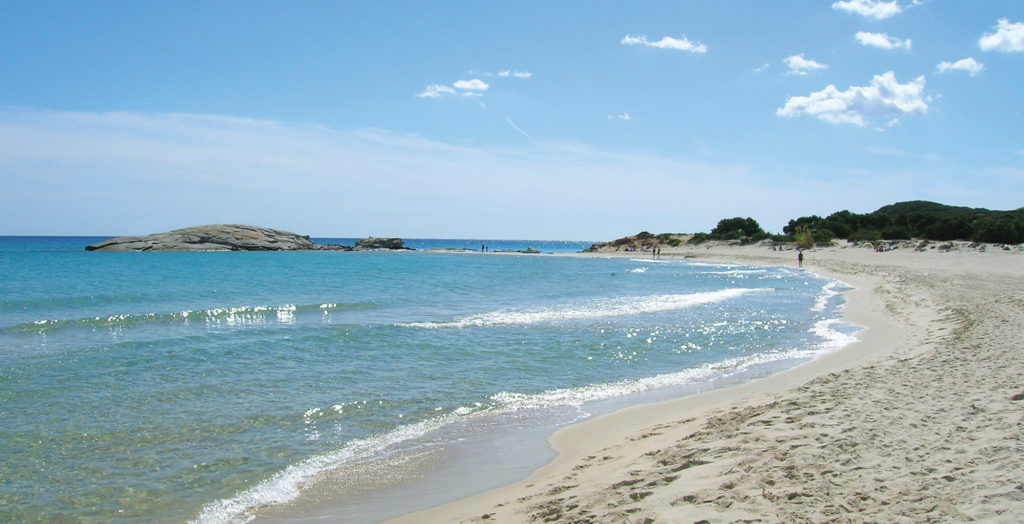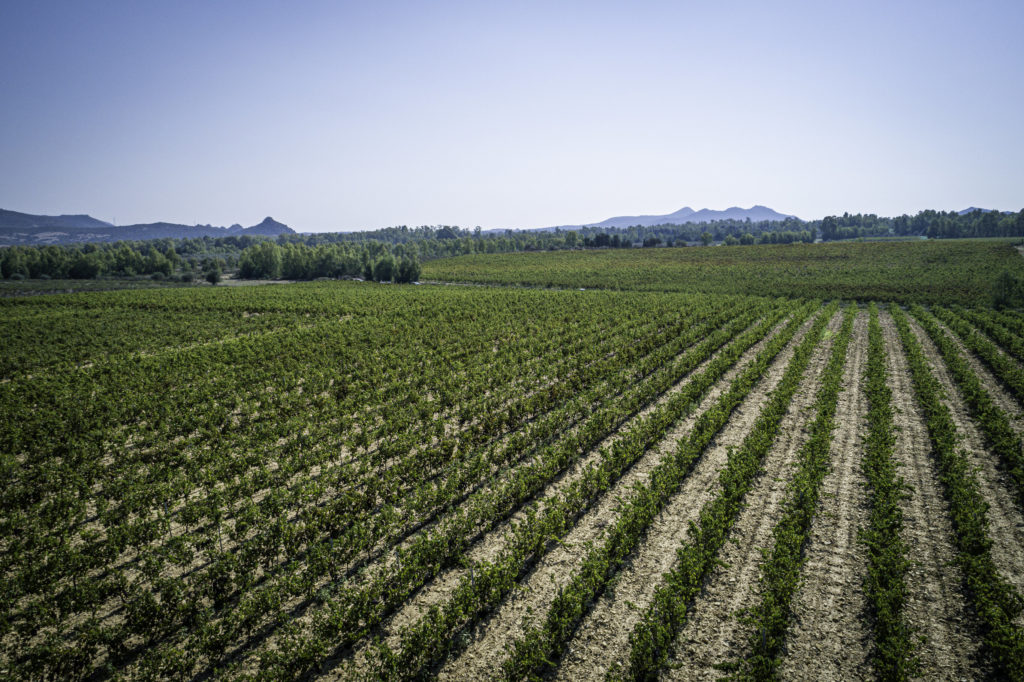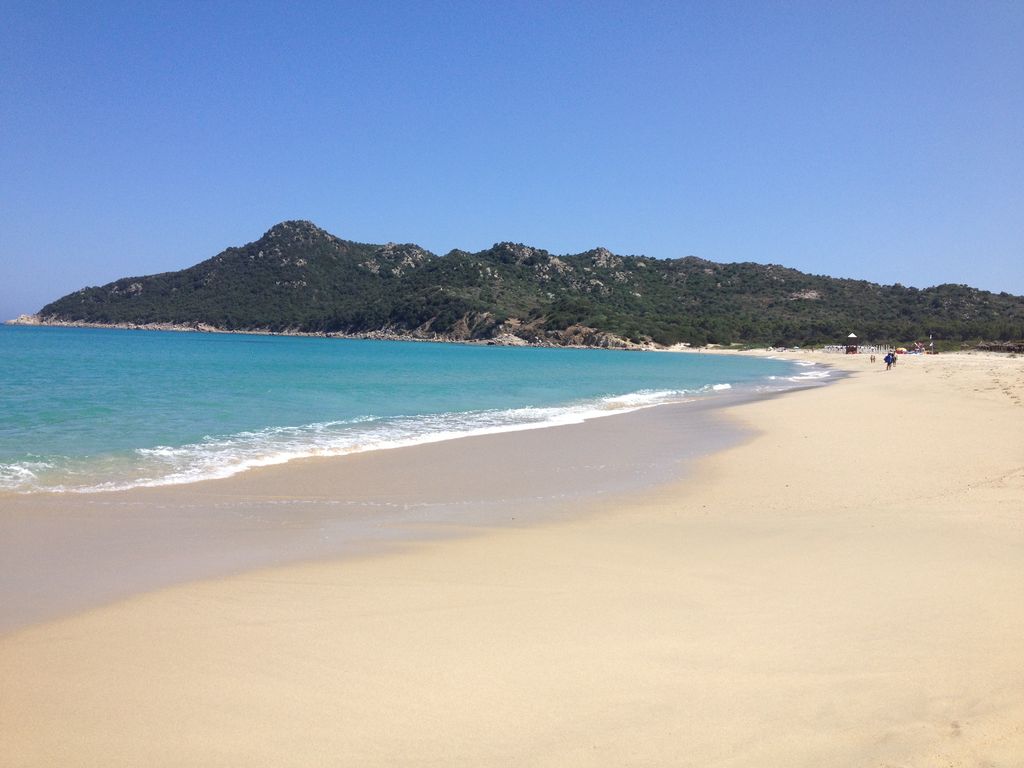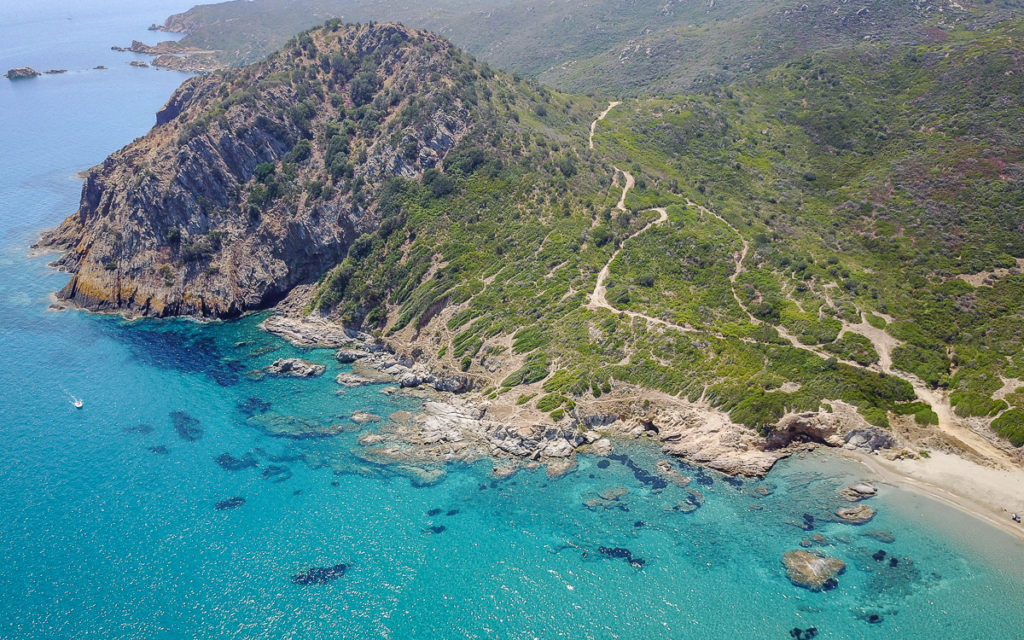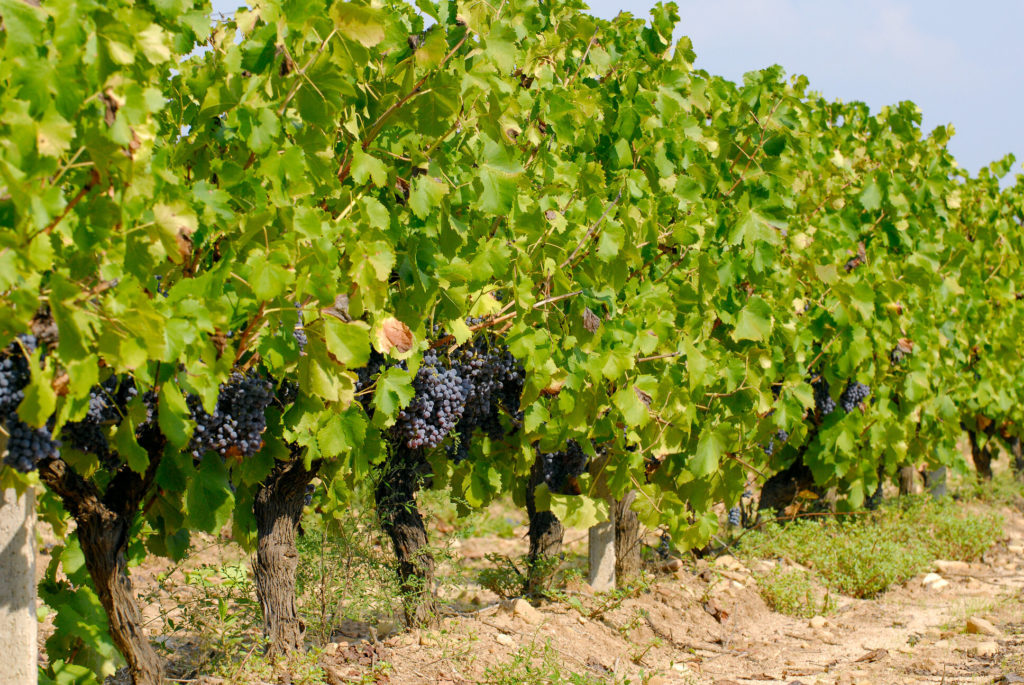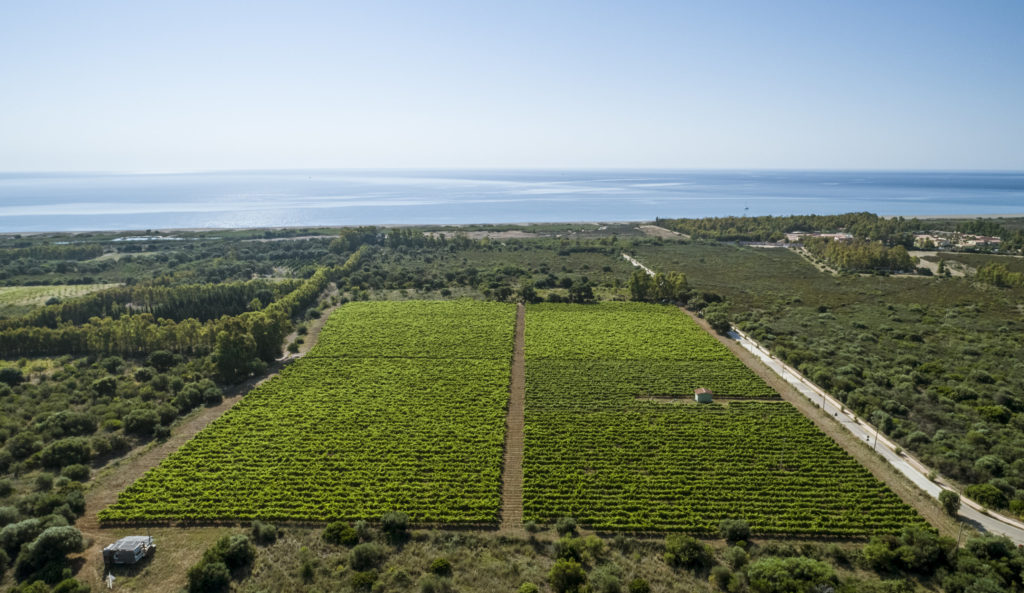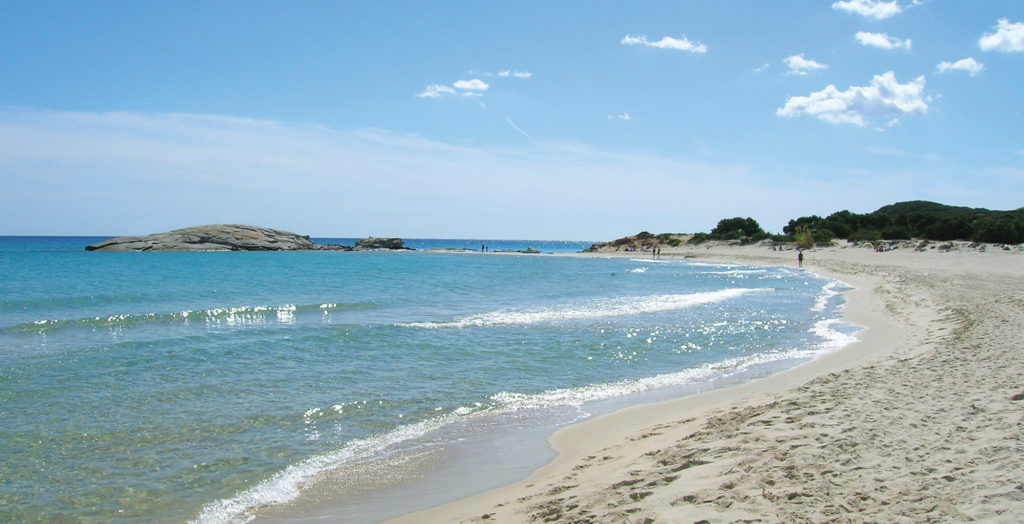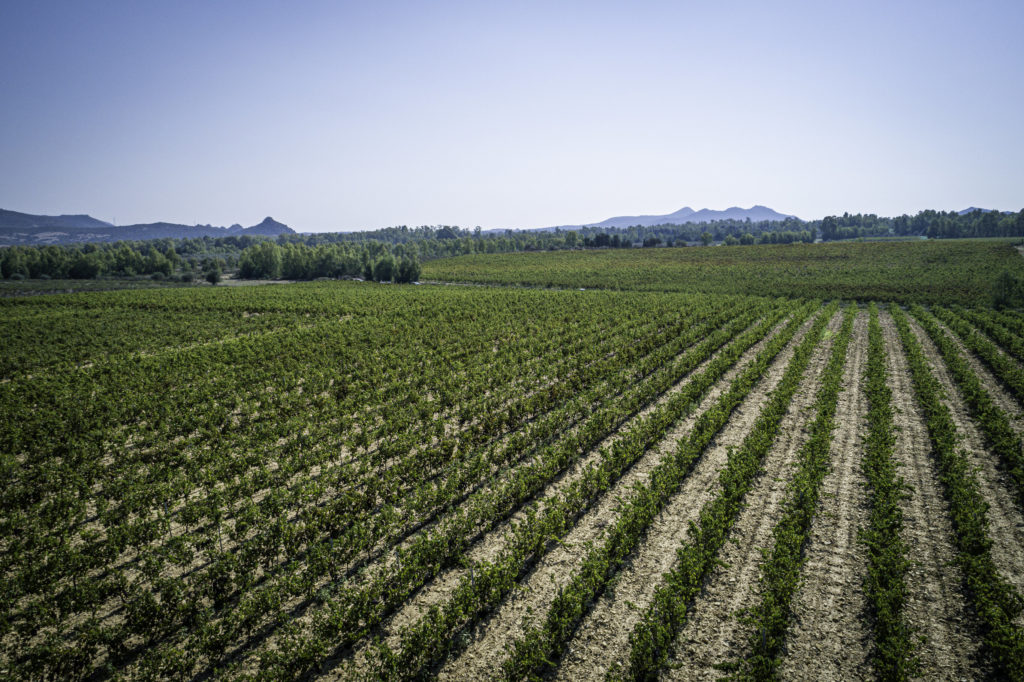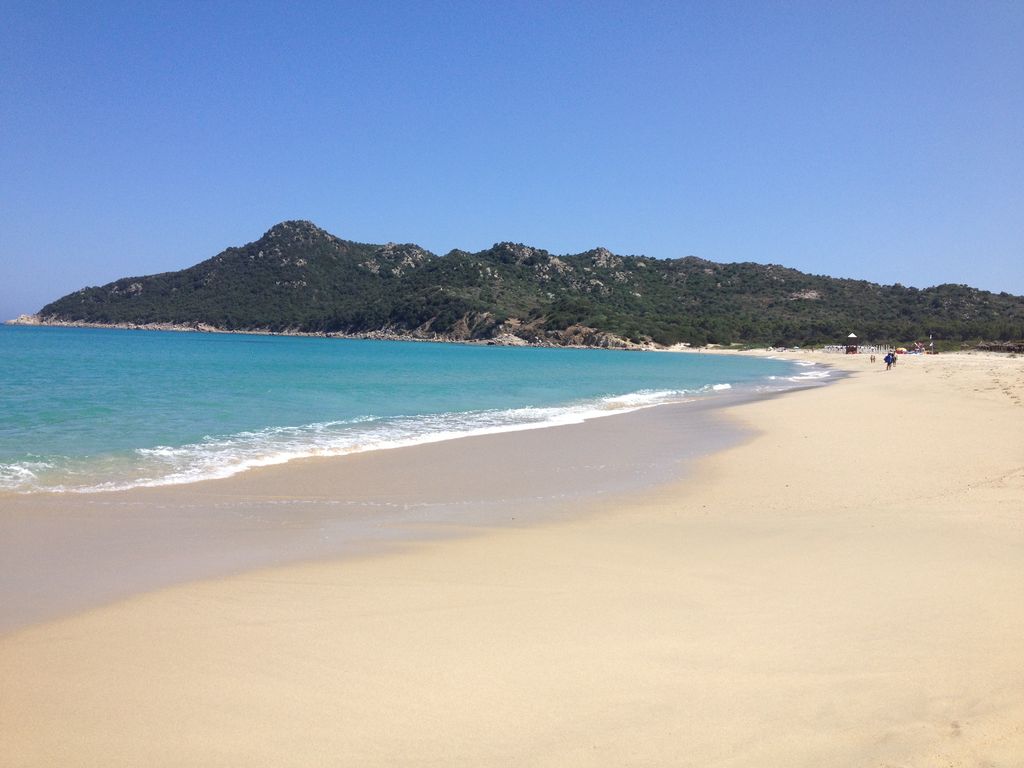 Sardinia is an idyllic Italian island in the Mediterranean Sea that boasts more than 2,000 kilometers of coastline and plentiful craggy mountains. The combination of a rough and rugged interior landscape and oceanic elements in the soil produce truly astonishing wine.
The island is home to a wide variety of native grapes, from the Nuragus to Cannonau to Vermentino. Whether you're a fan of rich reds or delicate whites, you're in for a real treat when it comes to wines in Sardinia.

Castiadas winery has been founded in 1959 as a Group of a few very small winegrowers in the East-Southern corner of the Island, in the area called Sarrabus, not far from the city of Cagliari, on the shores of some of the most beautiful beaches of Italy.
White wine
Red Wine