---
Cinque Terre…a land to discover
We spent a few days last week in Cinque Terre (literally "Five Lands) looking for new wines to discover.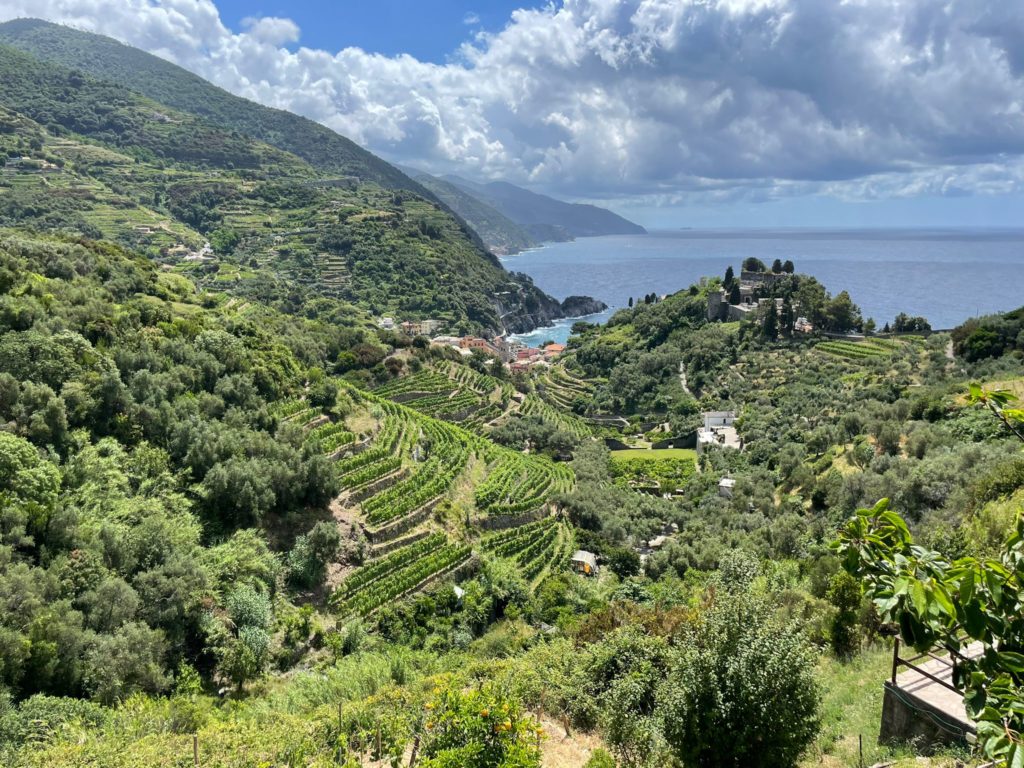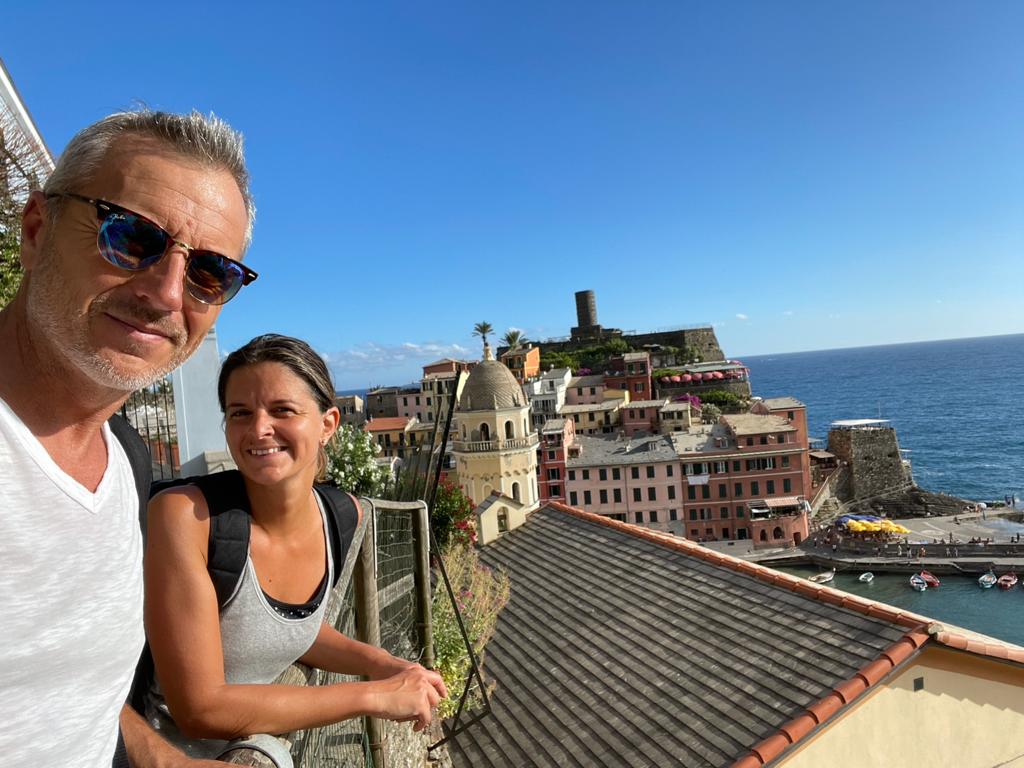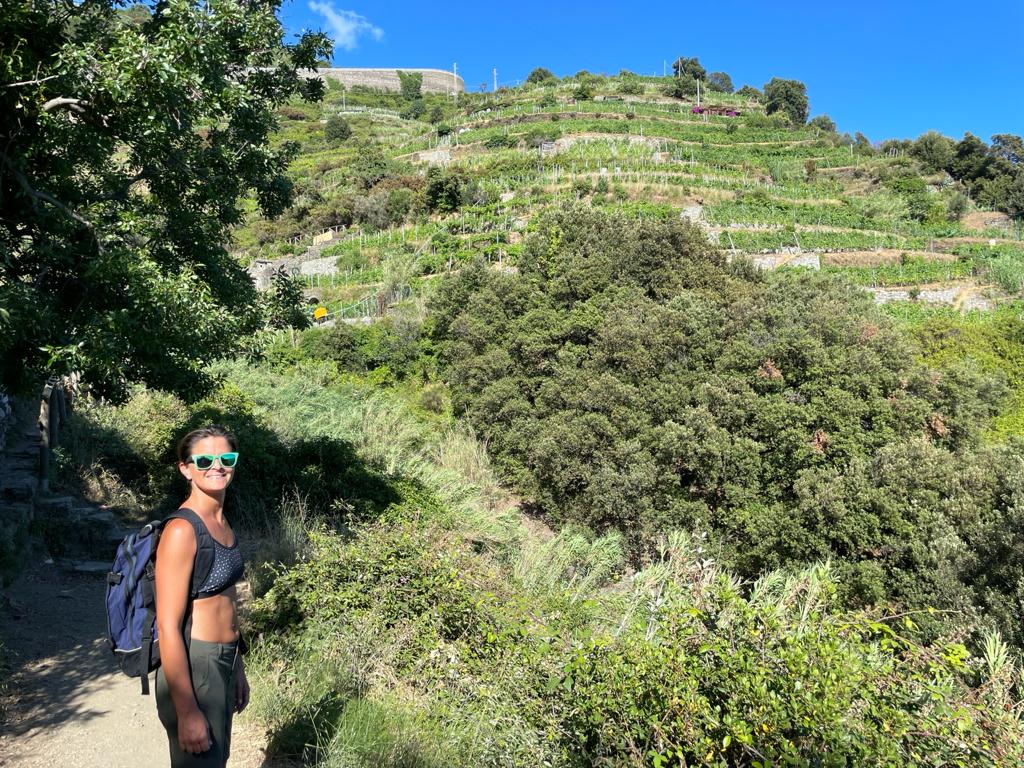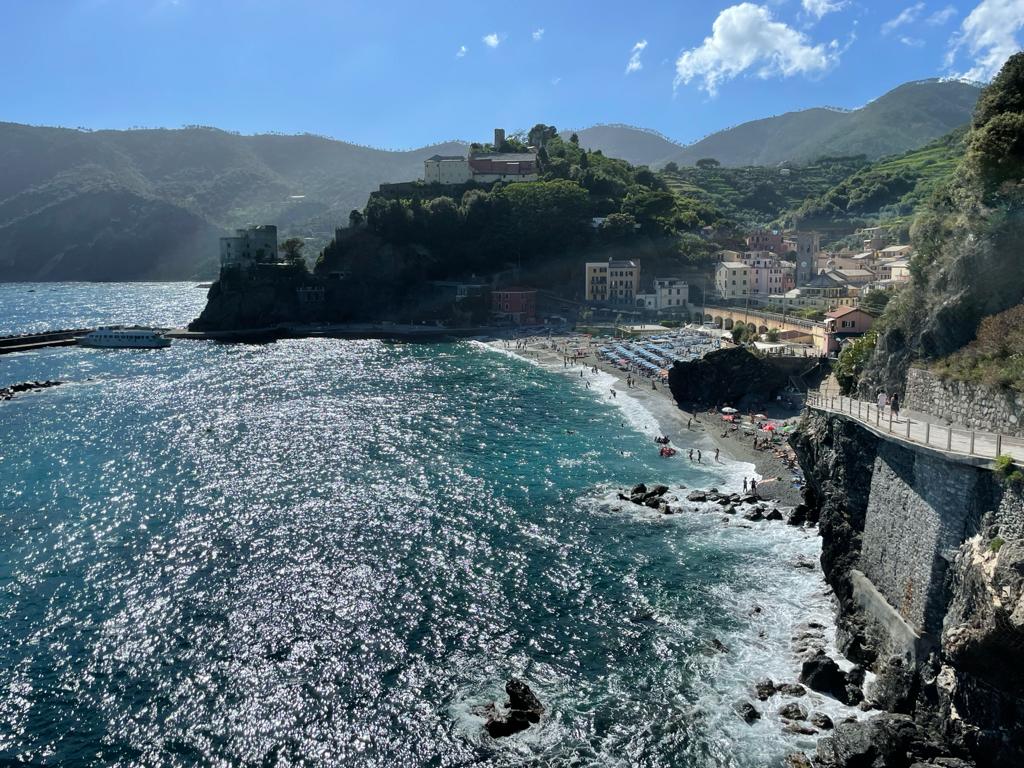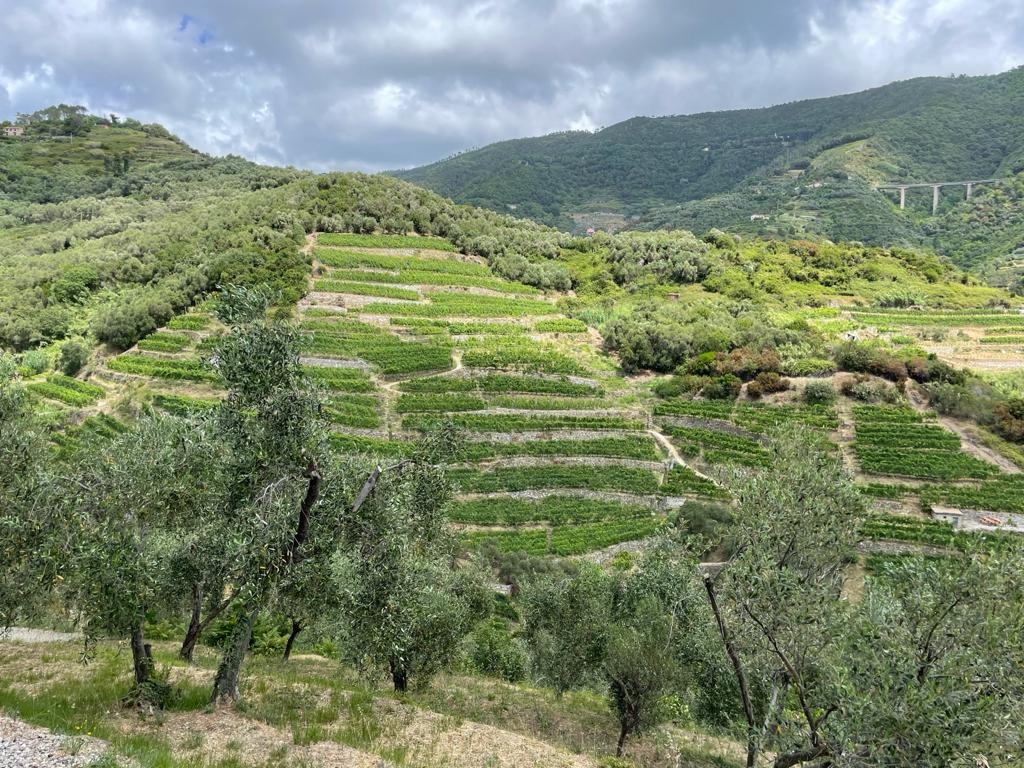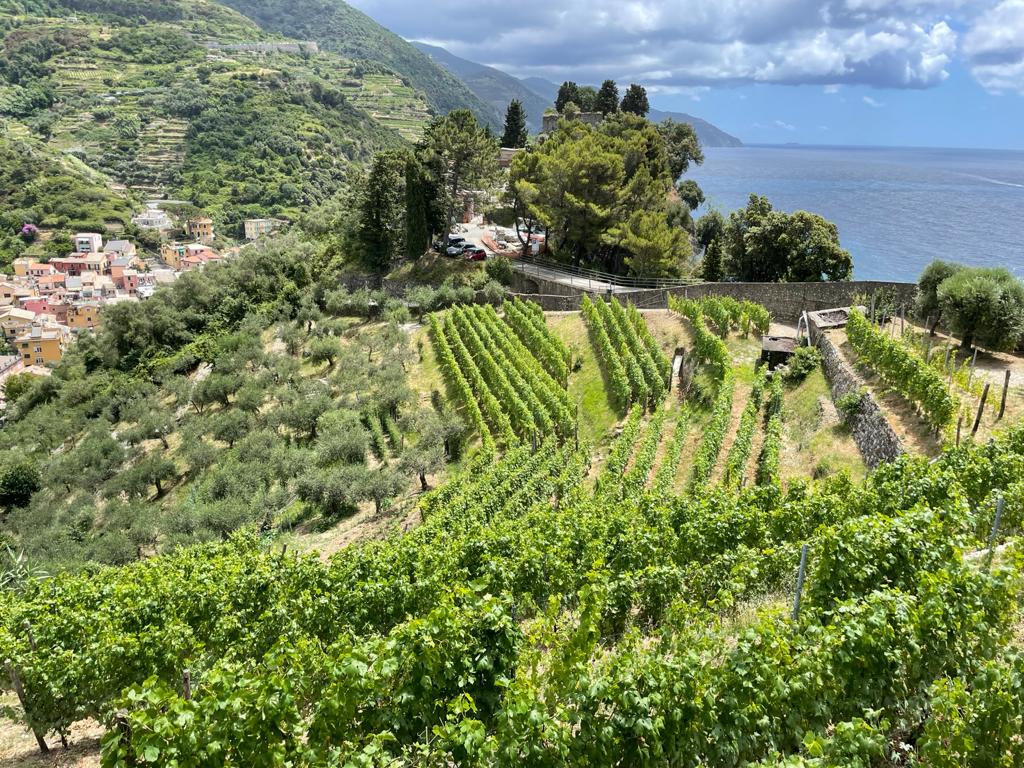 We found a land whose beauty is undescribable with words…
you need to go there to see it, to climb its hills falling into the bluest sea and covered with dry walls that let the viticulture yet very hard but possible.
And most important, we find amazing wines, as natural as they can be, with agriculture far beyond biodynamic…
STAY TUNED!!