---
GAVI DEL COMUNE DI GAVI DOCG Rovereto
GRAPE: 100%  Cortese
CITY: Rovereto di Gavi
SOIL: Clay – Iron – limestone
COLOR: Straw-yellow with greenish highlights
NOSE: Intense floral perfumes remembering jasmine and white flowers; strong scent of green apple and almond
TASTE: Well – balanced, very dry with a marked acidity, counterbalanced by a fine fruitiness
Tech Sheet
---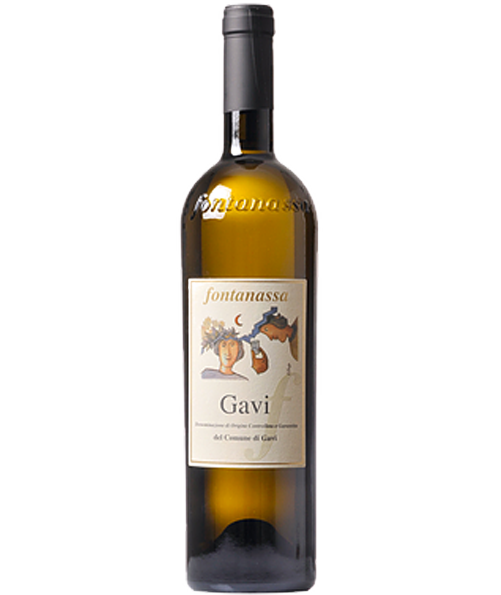 Produced with Cortese grapes from the village Rovereto. The vine, trained with guyot method, are approximately 20-25 years old and yield an average of 3.96-4.4 tones per acre. The harvest usually takes place in early September.
The grapes are hand picked, quickly cooled down using dry ice and immediately taken to the winery. The "Free Run" juice, which is the finest part of the must, is collected in low-temperature vats for 24 hours to clarify by gravity.
The remaining part is soft pressed and goes into special vats at very low temperature with the skins to macerate for a few hours. This process is called "crio-maceration" and increases the extraction of perfumes from the skins. At this point the two musts are blended together and all the juice goes in temperature-controlled stainless steel vats for fermentation.
This wine is a perfect companion to appetizer, poultry, seafood and pasta dishes. Best served chilled, 50° F.
From the same winery