---
Fontanassa
Feb 25, 2021 |
Piemonte |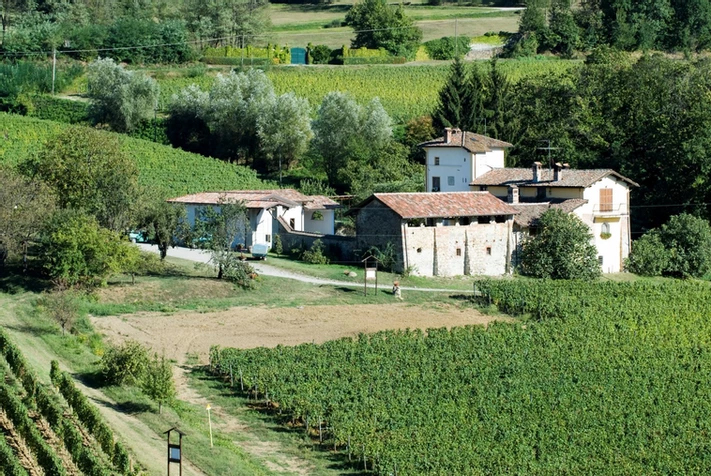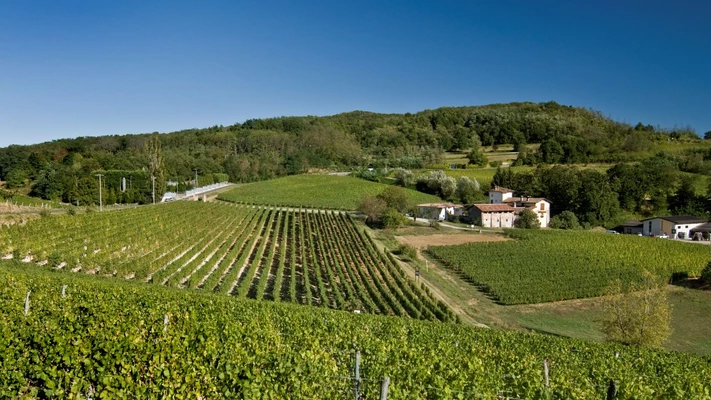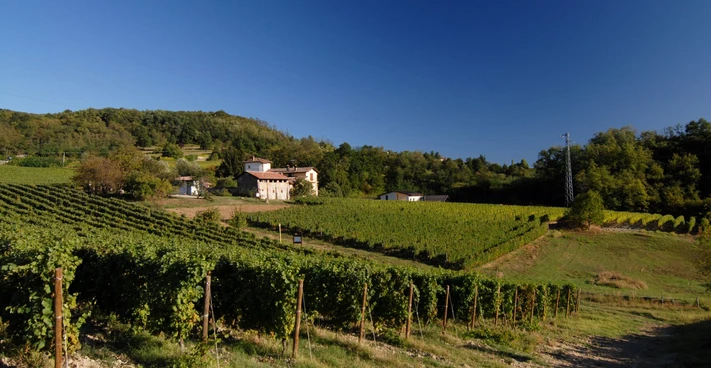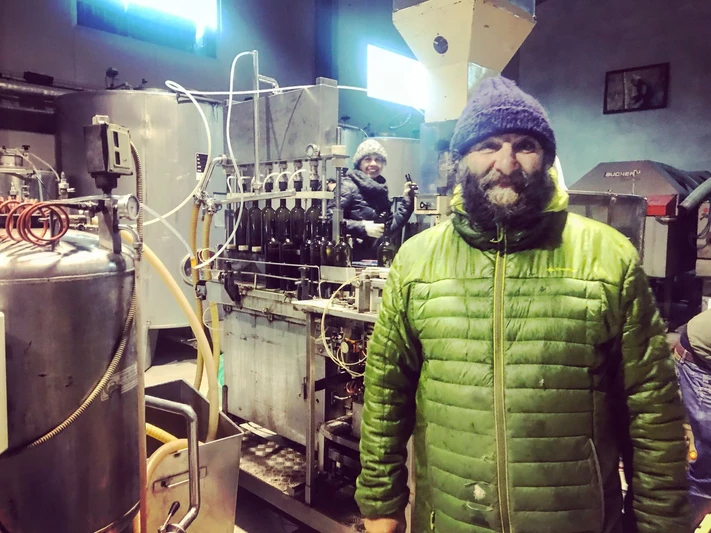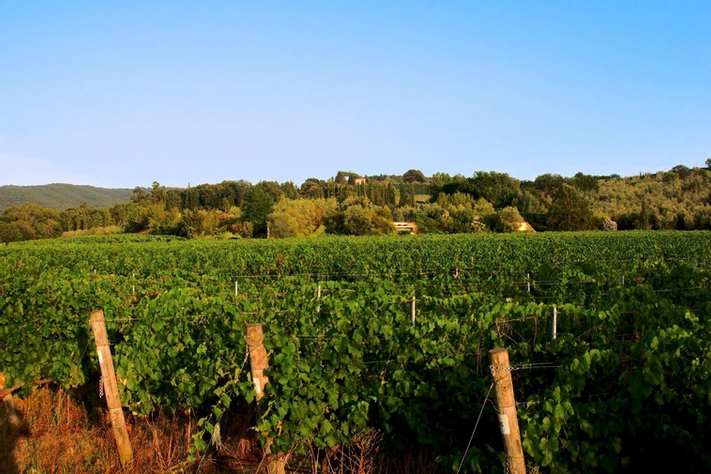 Set between Piedmont and Liguria is a land of extraordinary beauty where time seems to run more slowly, between intact forests and manicured vineyards, trails that climb the hills of sweet and magical, peaceful and quiet. Here comes the Gavi, a wine which for centuries has crossed his path with the story, building a strong and unique personality, a great white in a region of great red wines.
Fontanassa is located in Rovereto di Gavi, in the heart of the historic area of Gavi D.O.C.G. of the Municipality of Gavi.
The first bottles were produced in 1988 with the arrival of Marco and Roberto Gemme in the winery and thanks to the cooperation with the oenologist Gaspare Buscemi.
Fontanassa is an old fortified farmhouse from 16th century; a sharecropping agreement, dated December 27th, 1634, mentions the vines growing in the property.
It has always been owned by important Genoese families, until 31 December 1921 when it was purchases by Marco Gemme great-grandfather Citù.
Fontanassa motto is: History and tradition respecting nature and people.