---
Borgo Pretale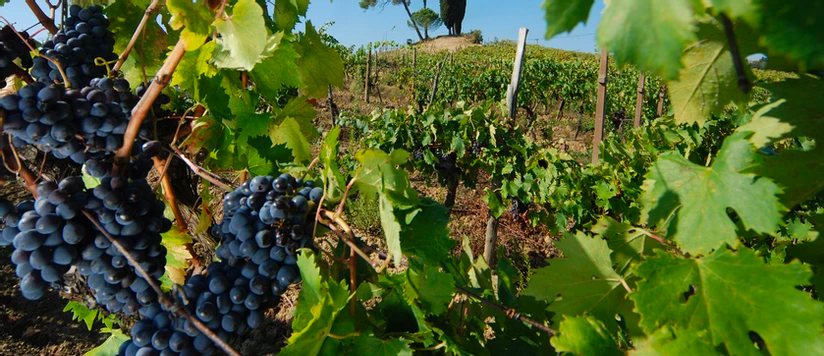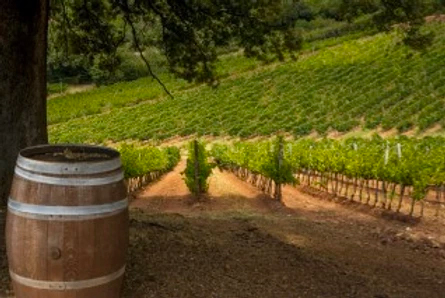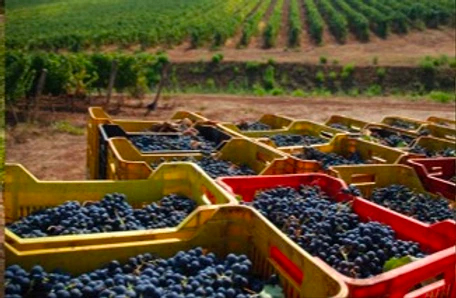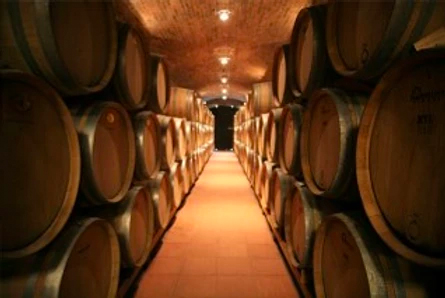 In Borgo Pretale there is an aura of old tradition andthe rhythm of life is still marked by the cultivation of land.
The stone farmhouses are surrounded by vineyards. Time has not changed the atmosphere of peaceful laboriousness, the wisdom mixed with care for the quality of the products of a land that renews itself each year.

The gentle slopes of the surrounding hills, covered with rows of vines, capture the eye.The vineyards cover approximately fifty-nine hectares of land, forty-eight of which produce the excellent Chianti Classico wine with Denomination of Controlled and Guaranteed Origin. The traditional cultivation of olive-trees continues as in the past: seven hectares of selected olives for a truly special oil.
Chianti Classico is the result of an expert mixture of noble grapes, ripened in a favorable and unique environment. Its excellence, known and acknowledged since antiquity, is presently guaranteed by severe controls.

Chianti connoisseurs are well aware of the importance of its constant formula. Climate and seasons are the variables of this delicate process, but results are rarely less than excellent.
Naturally, the grapes are those dictated by the region's tradition: the highest percentage is constituted by Sangiovese, that gives the wine its body, bouquet and strength; a small quantity of black Canaiolo softens the character of Sangiovese; finally, white Trebbiano and Malvasia grapes lighten and intensify the aroma. We must not forget that the delicate proportions of Chianti wine as known today result from centuries of experiences.
In the blue sky, on the green profile of the hills, the sun shines and blesses the land of the Chianti, invigorating its wine.