---
Cantine Patria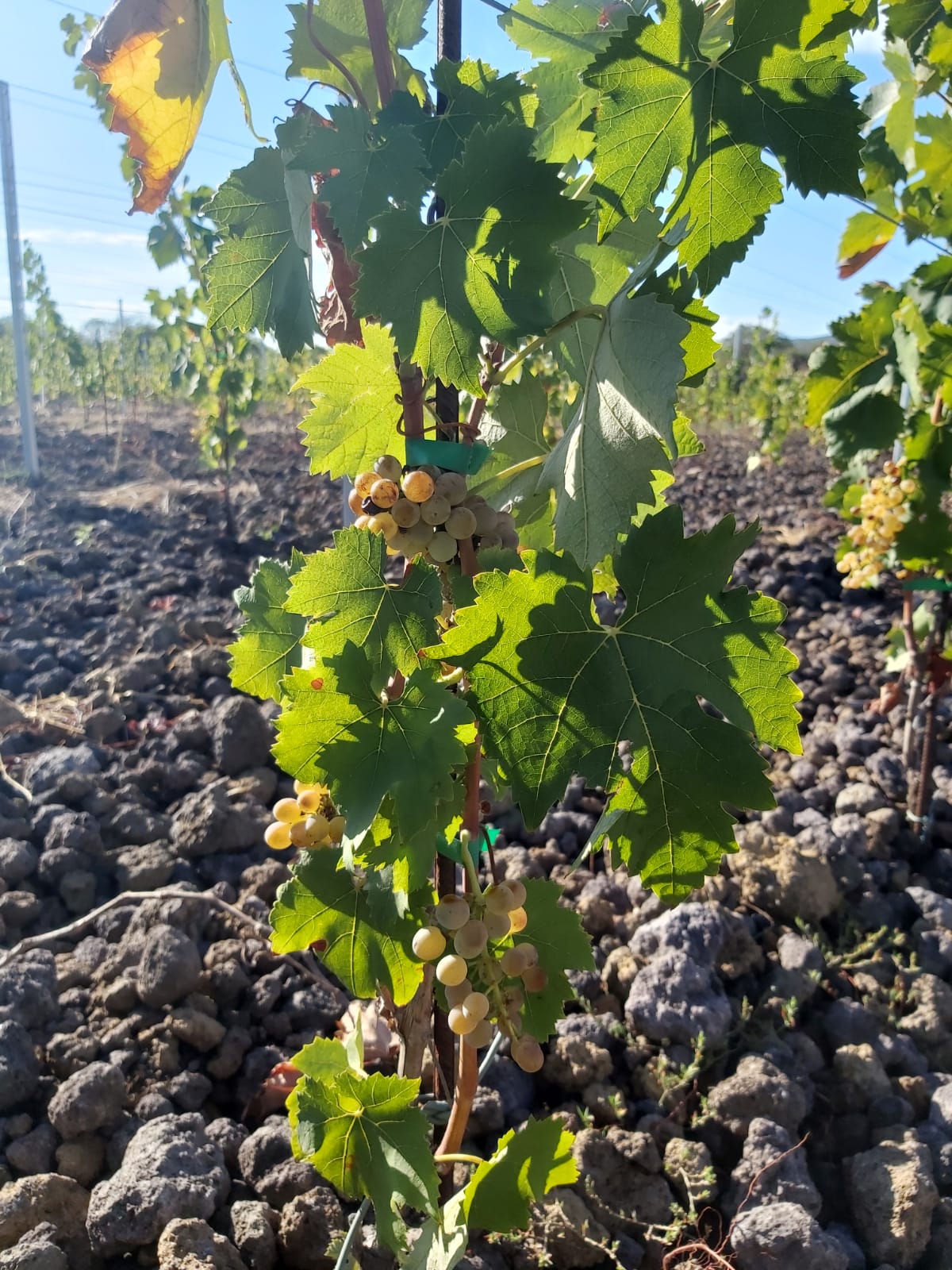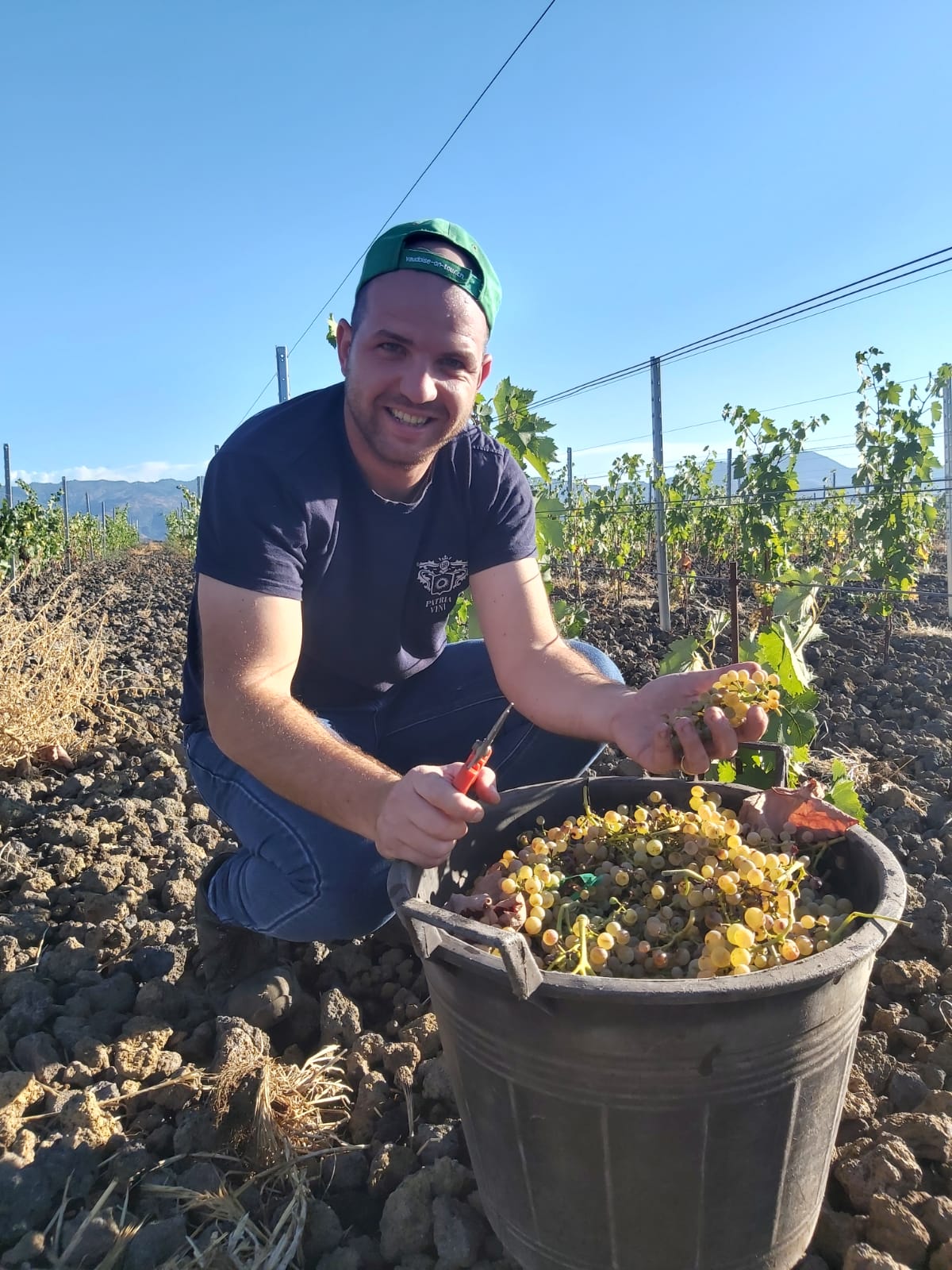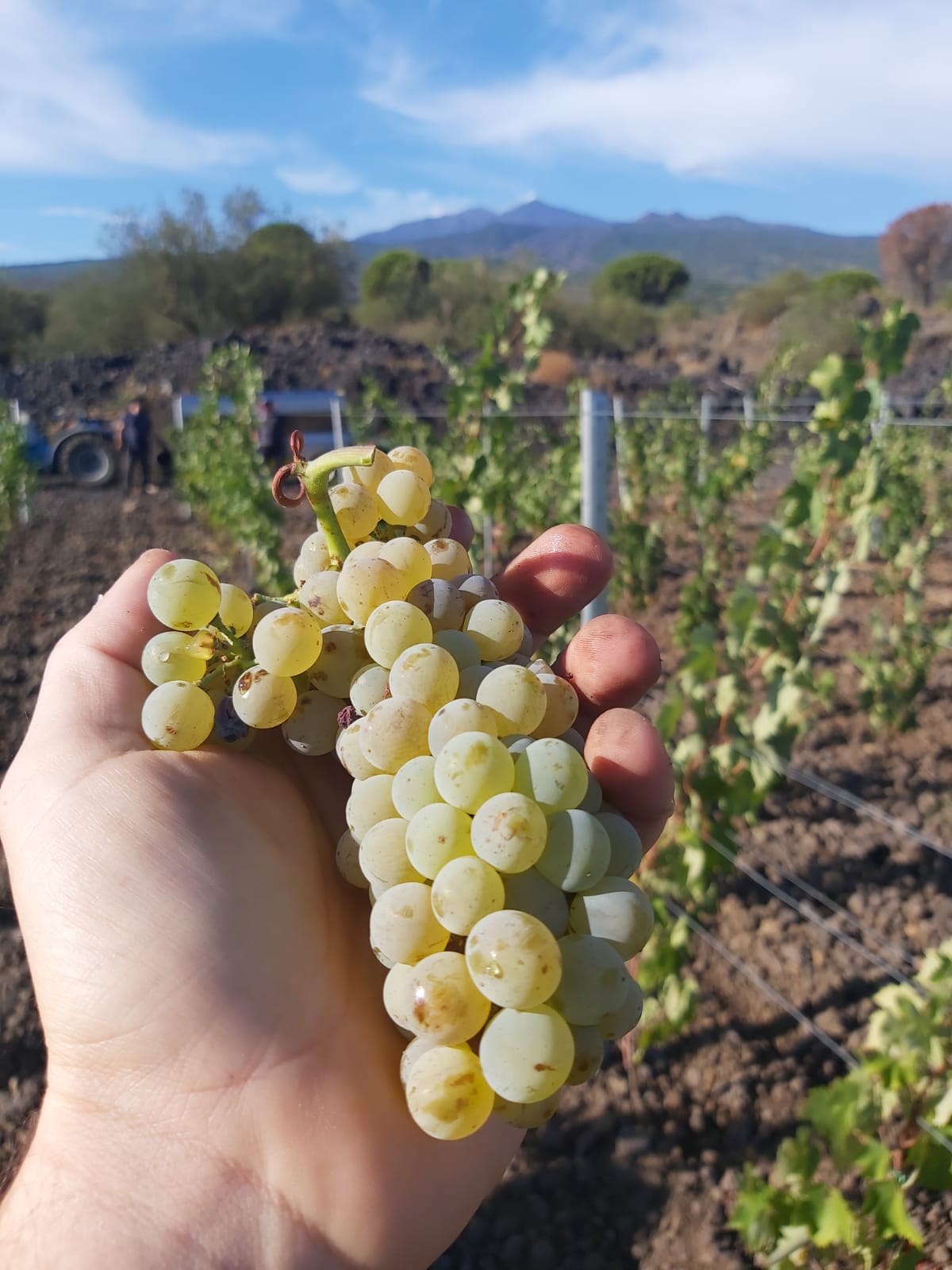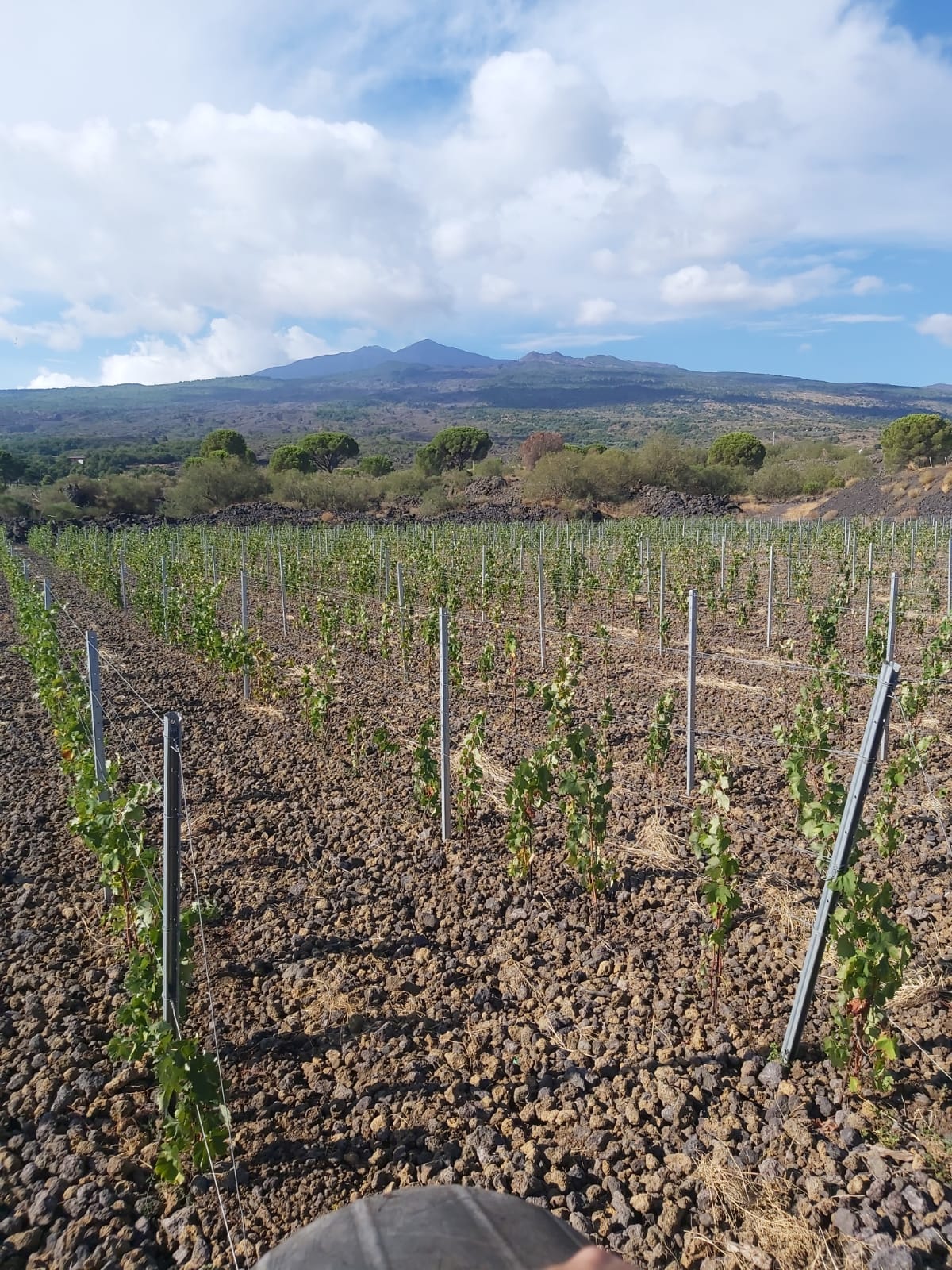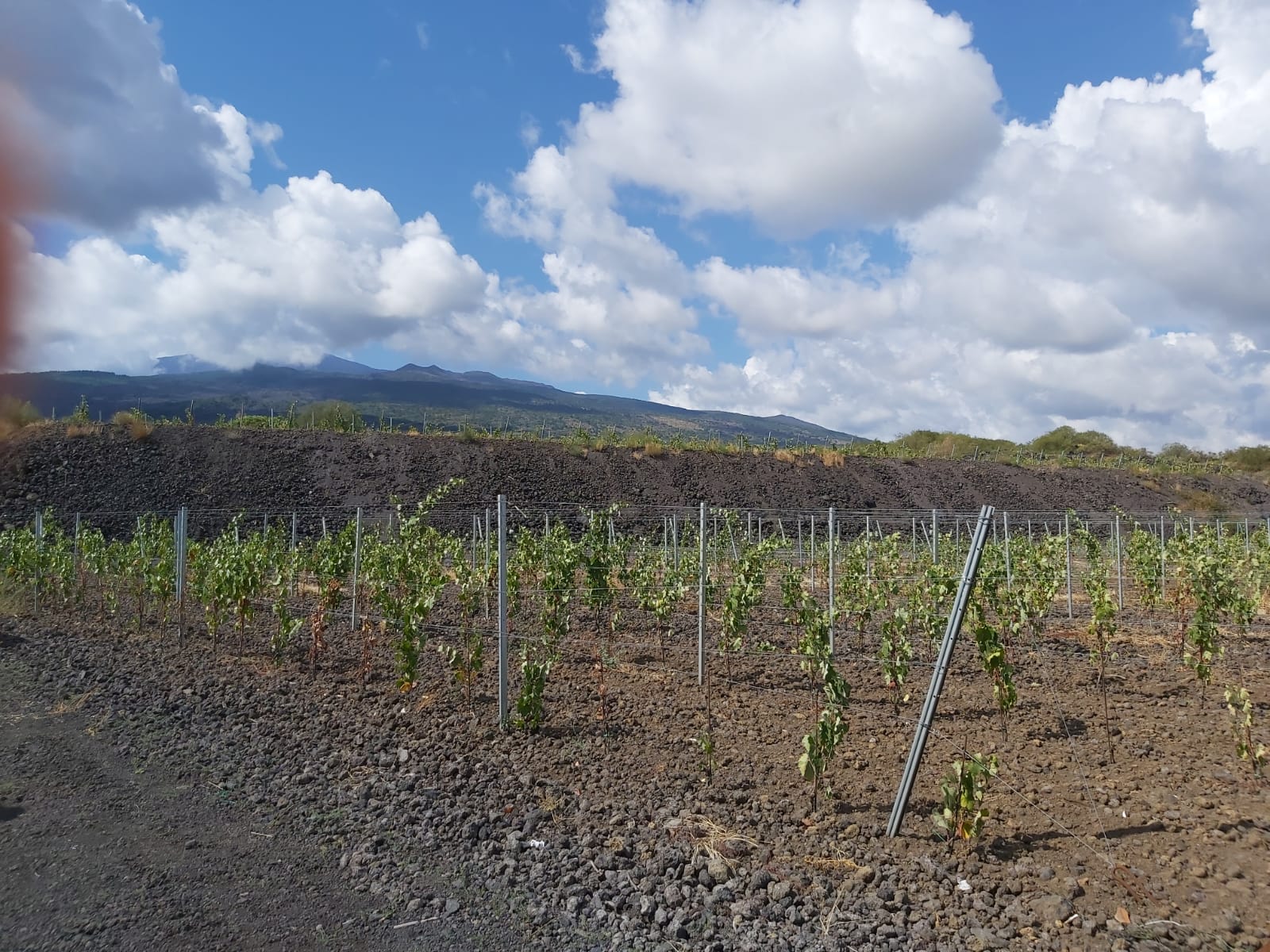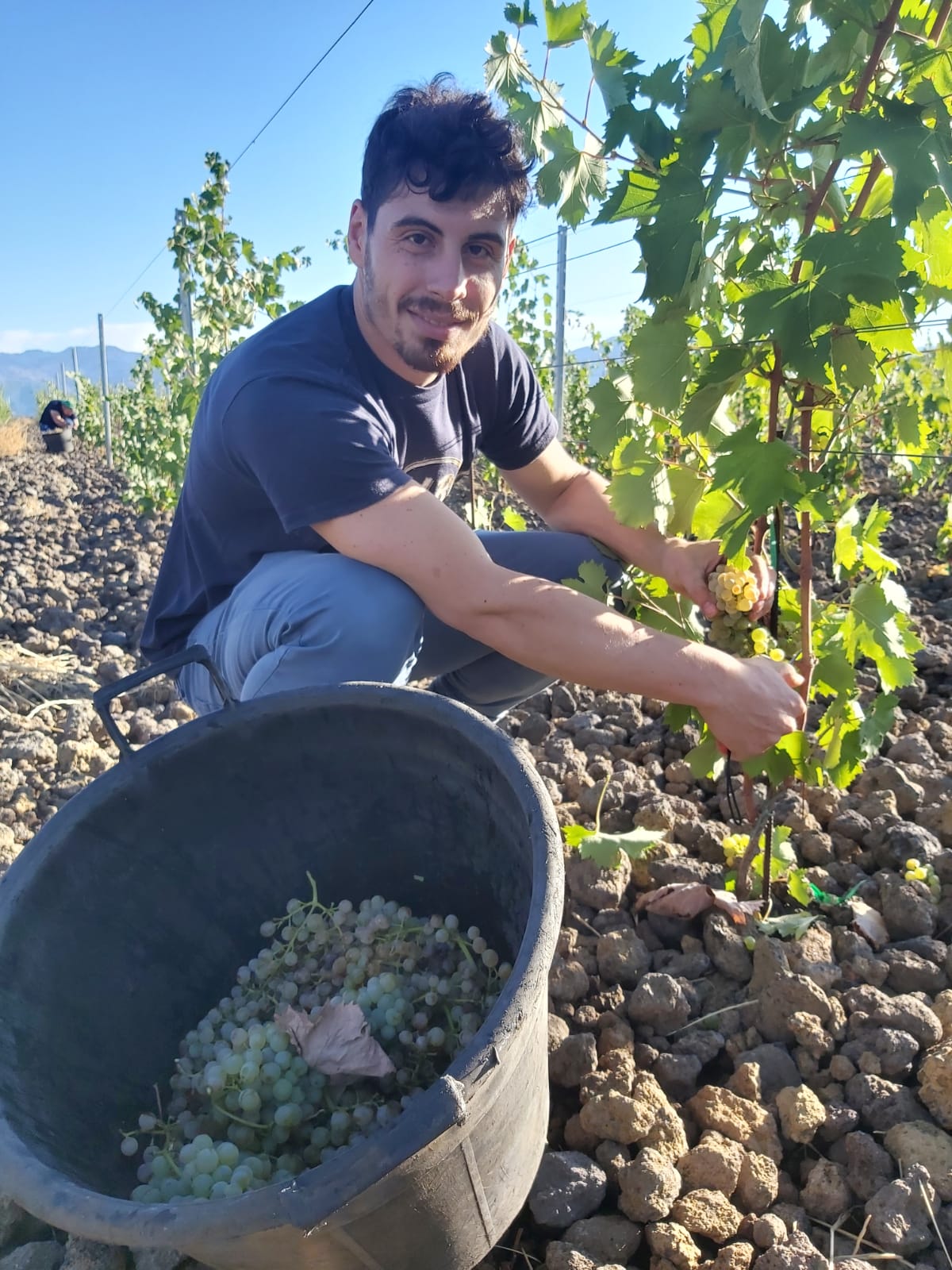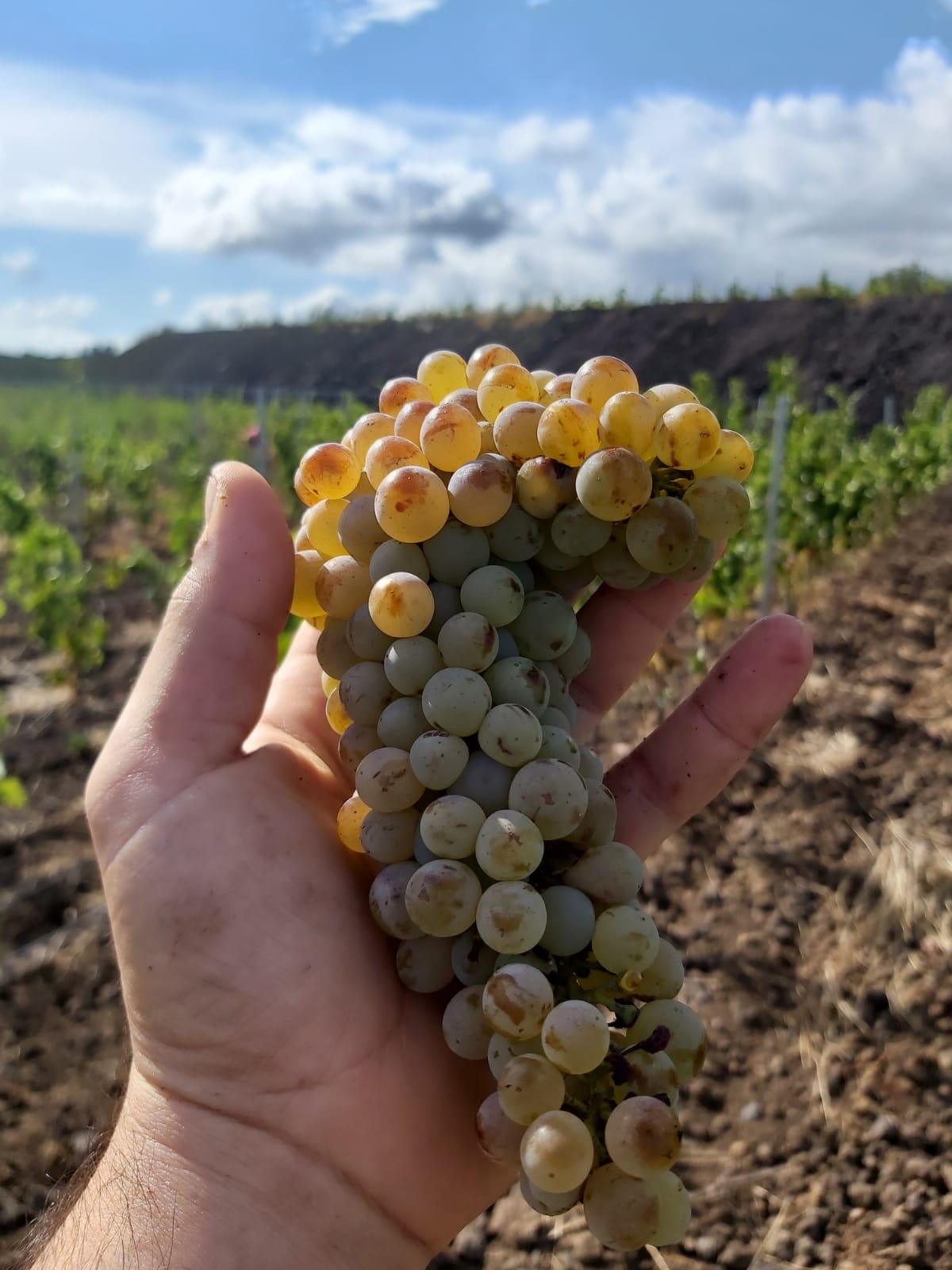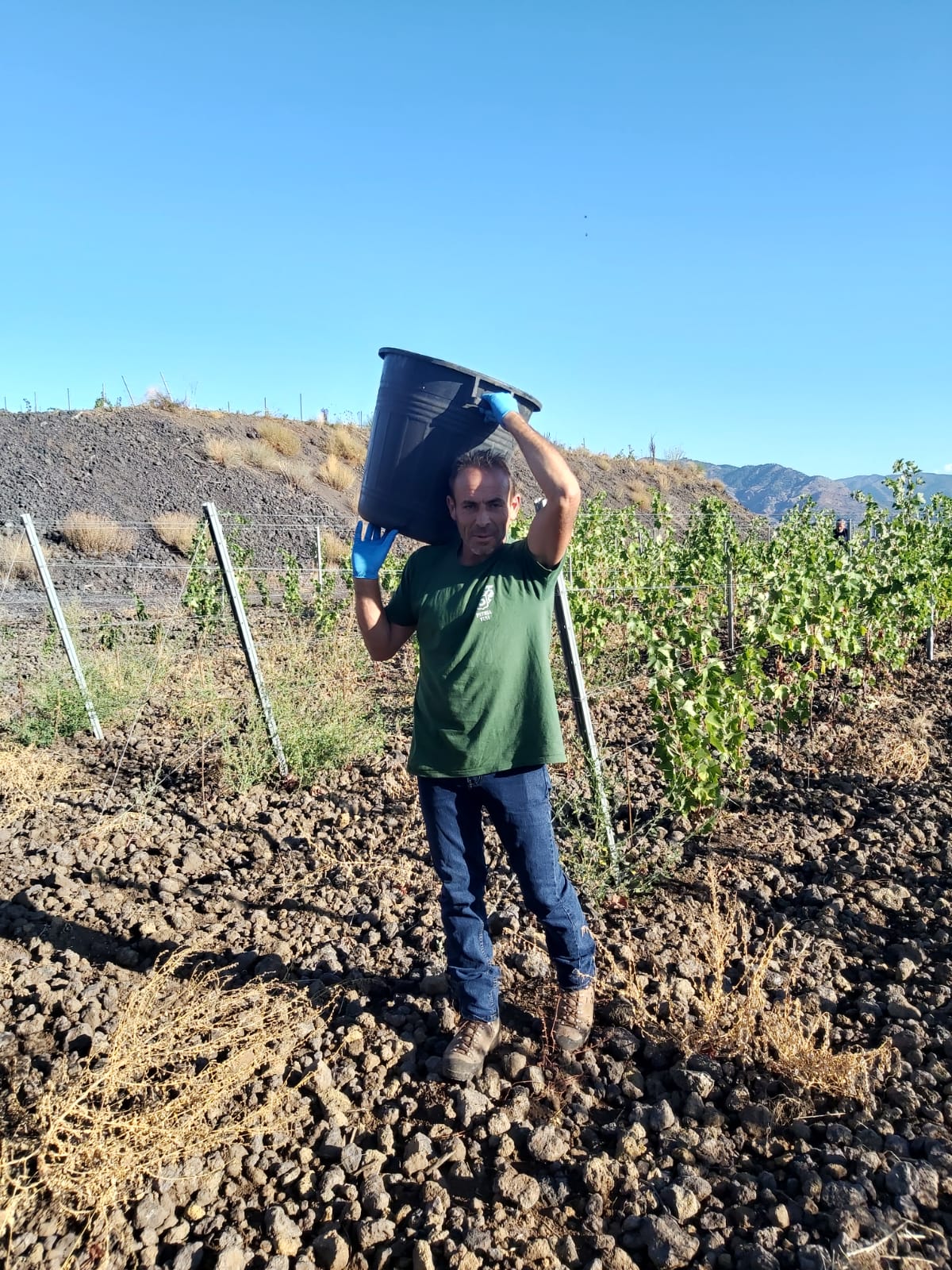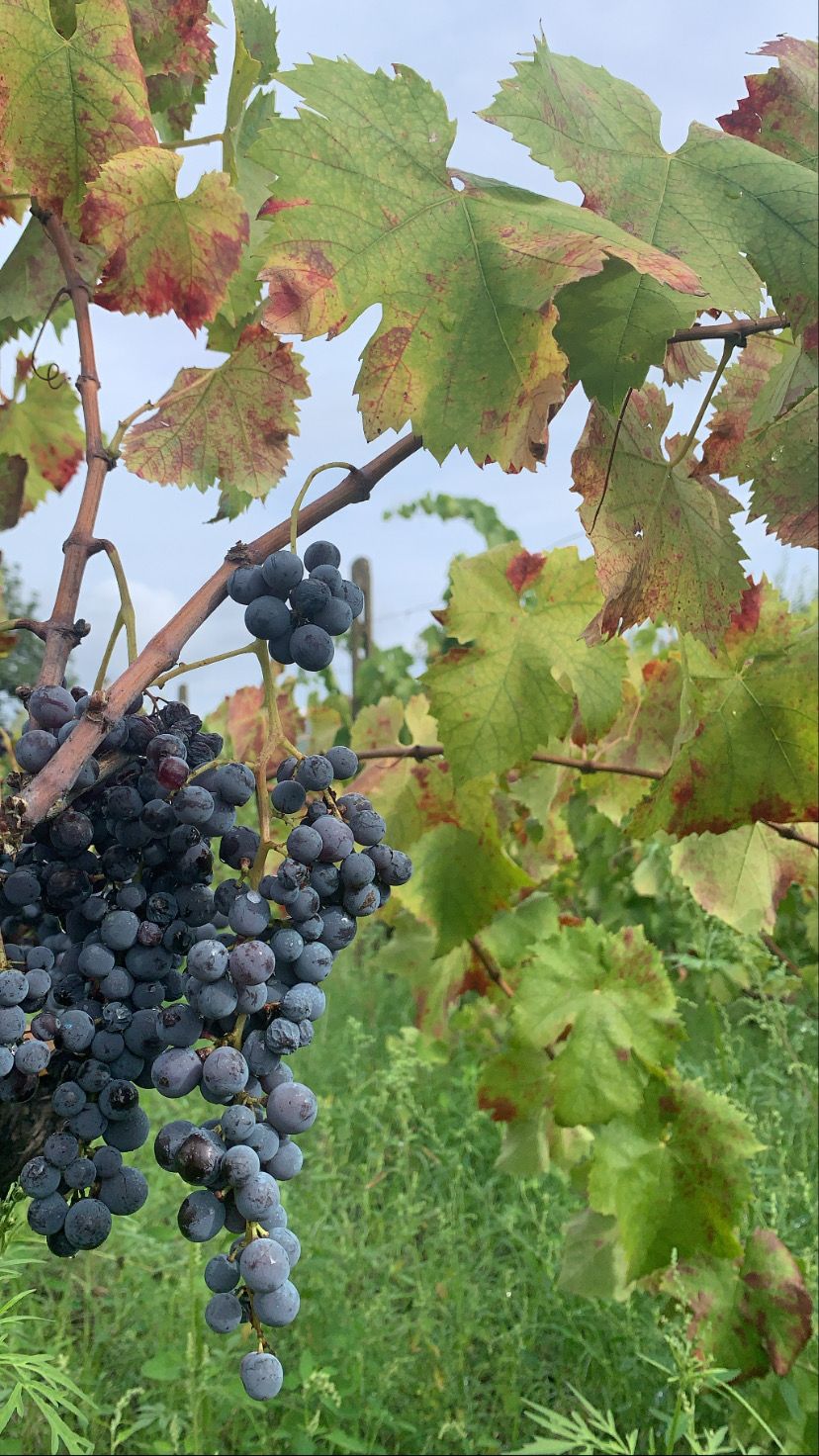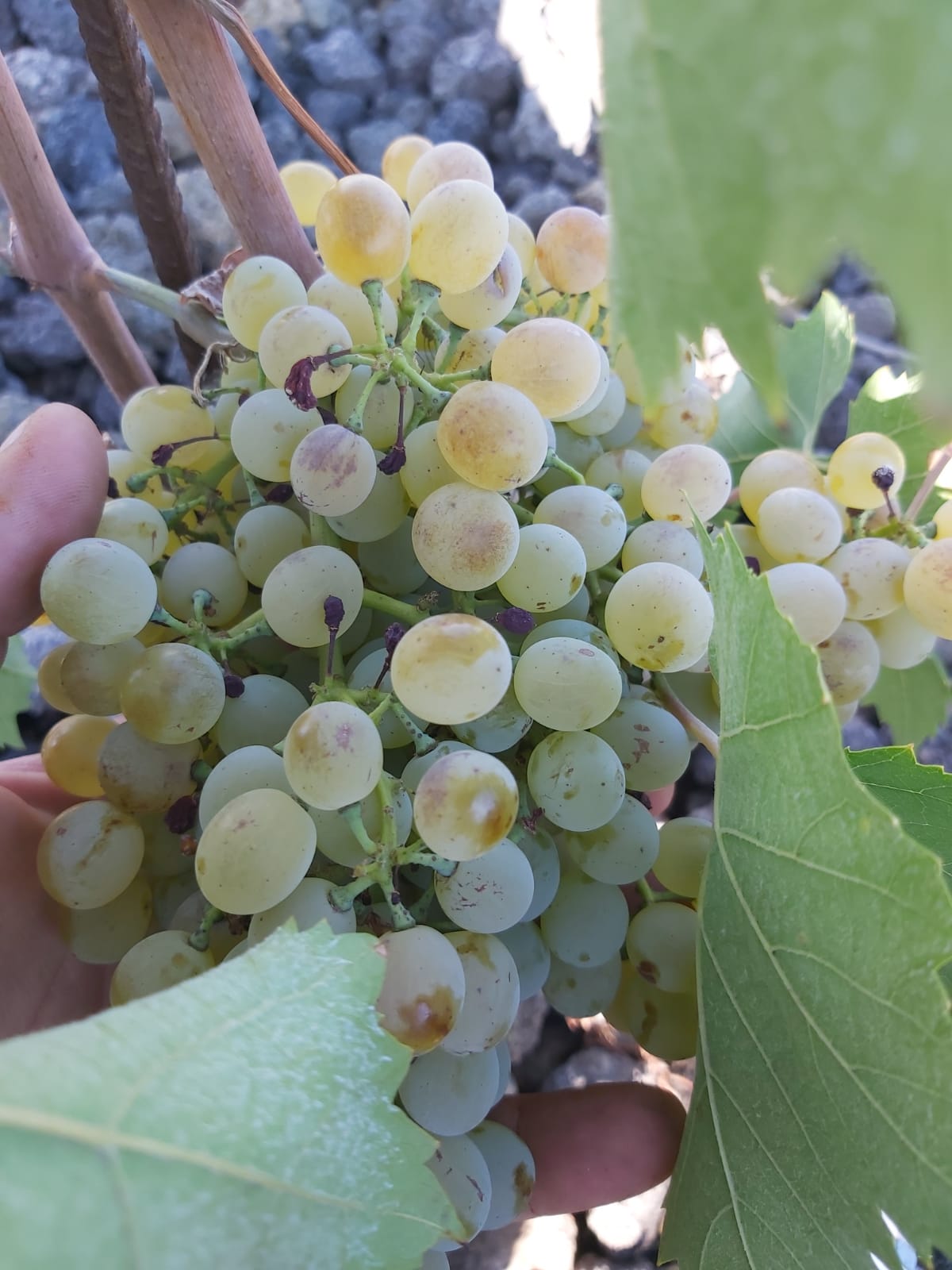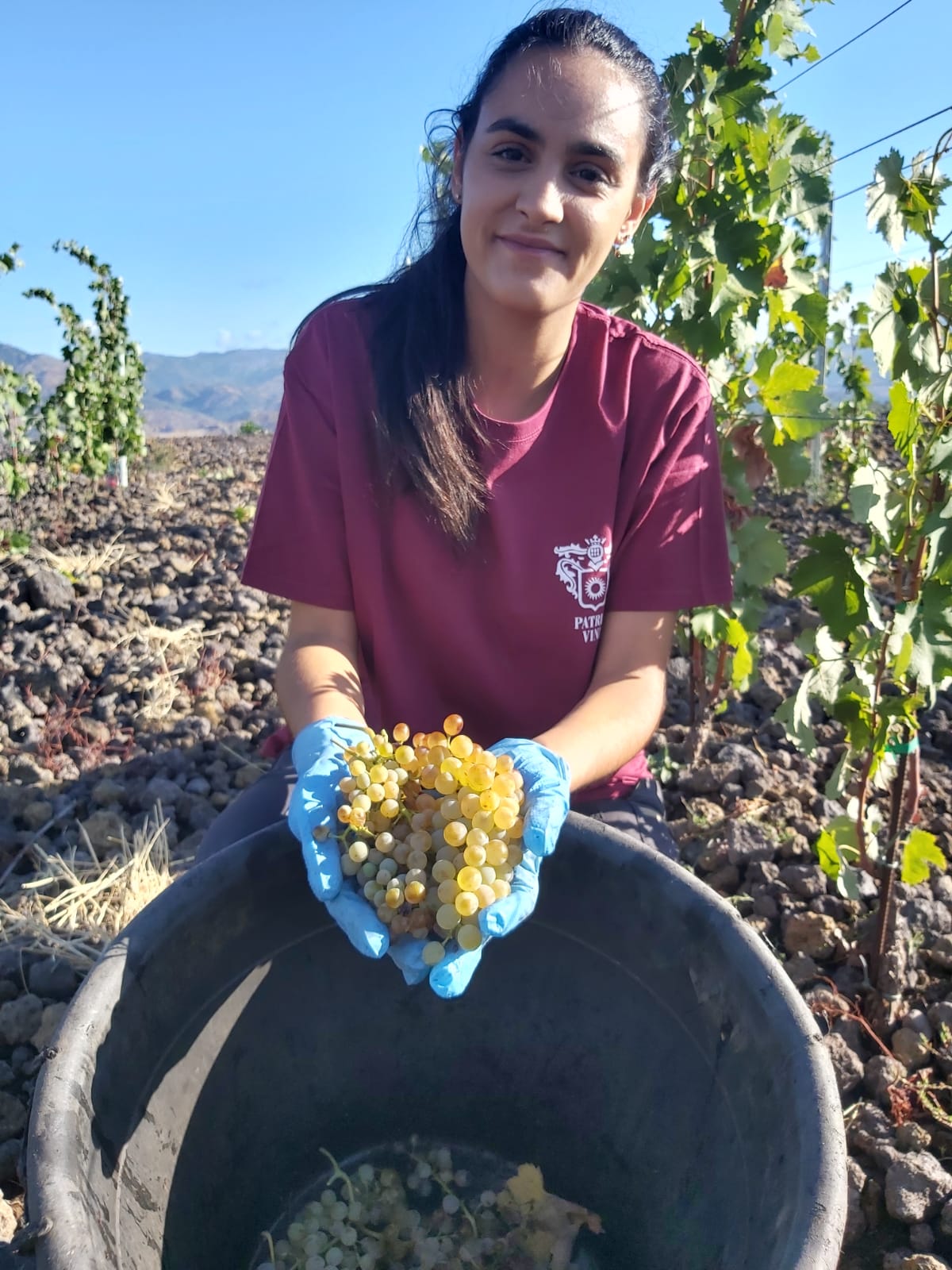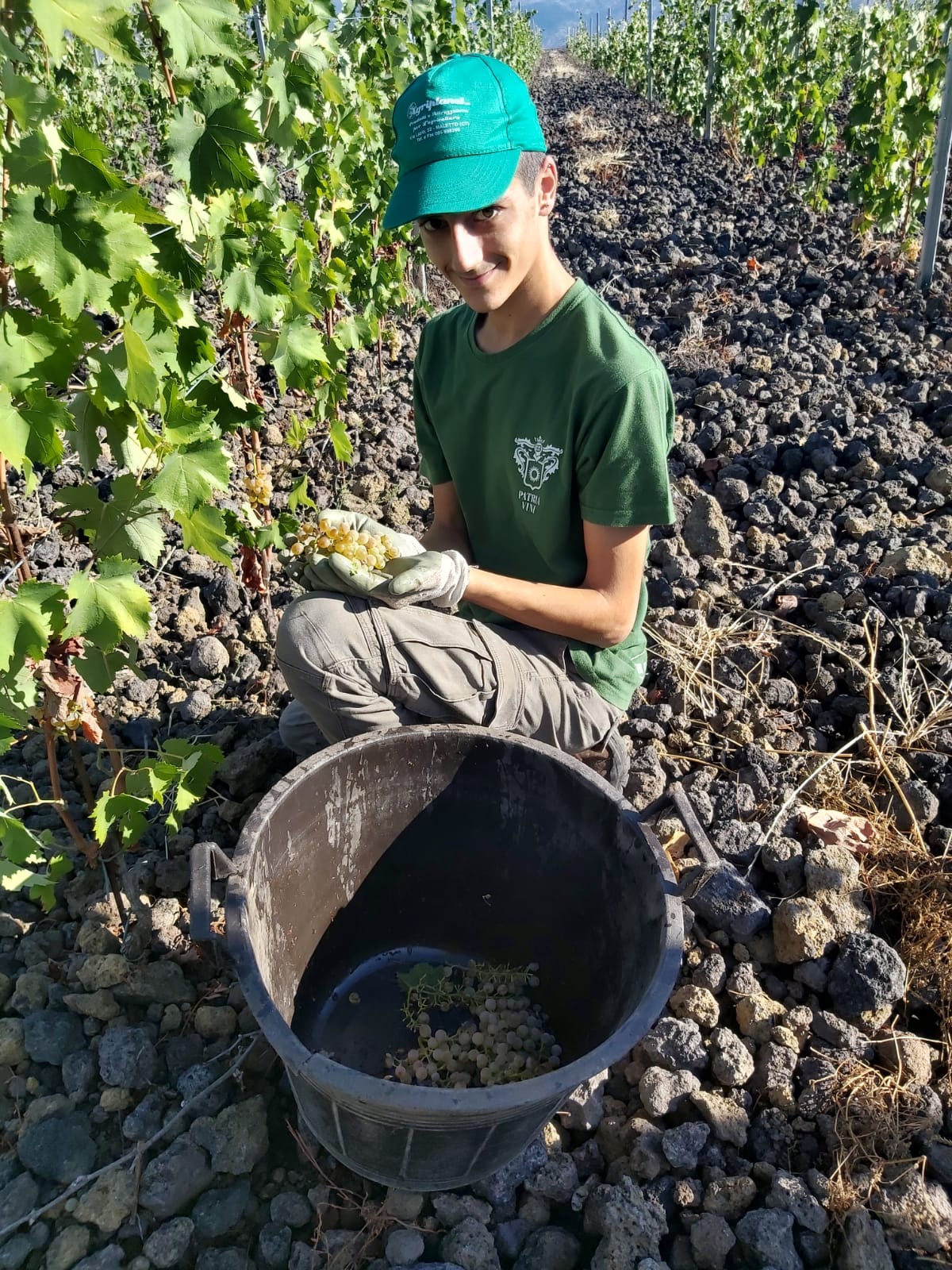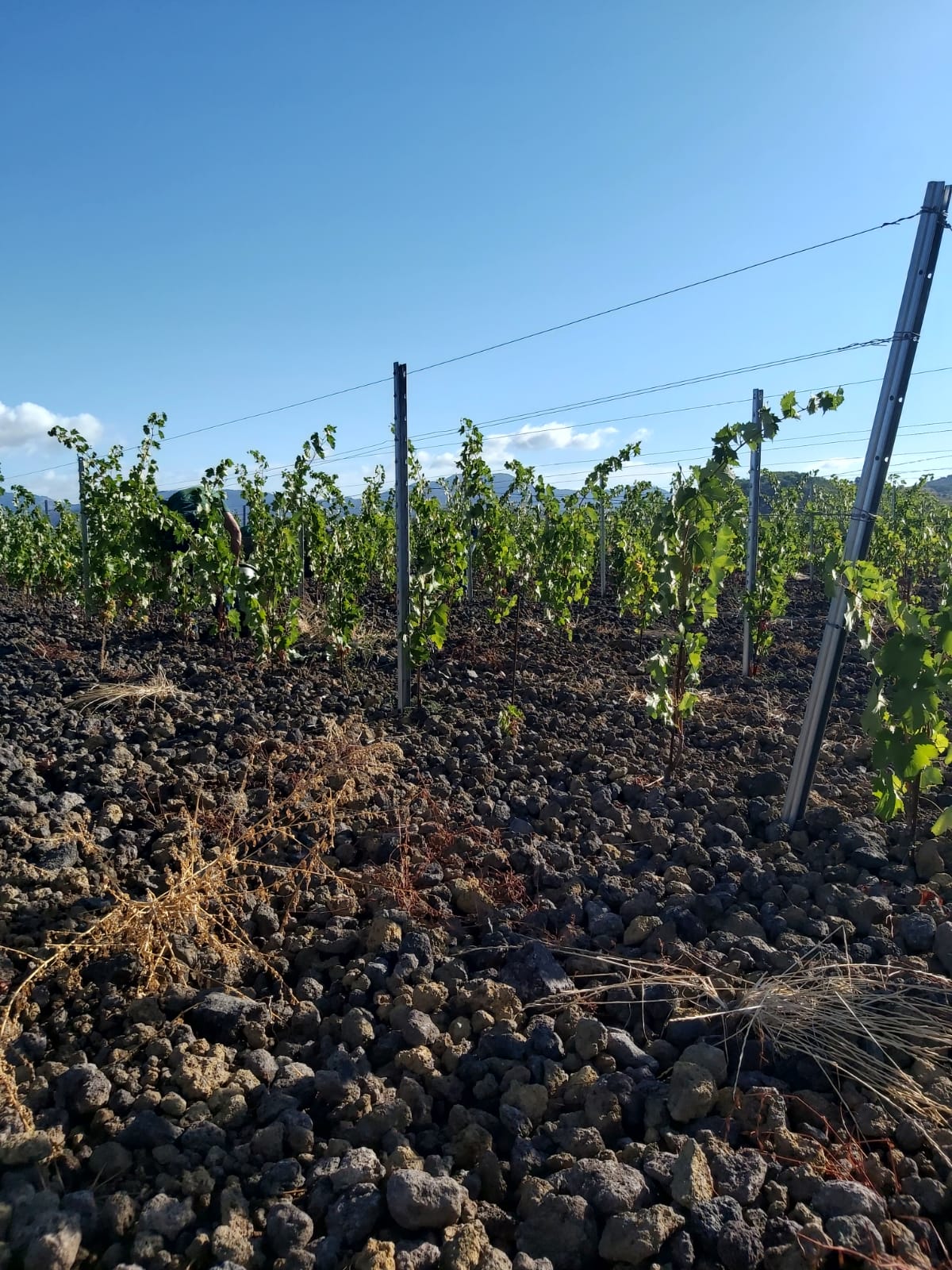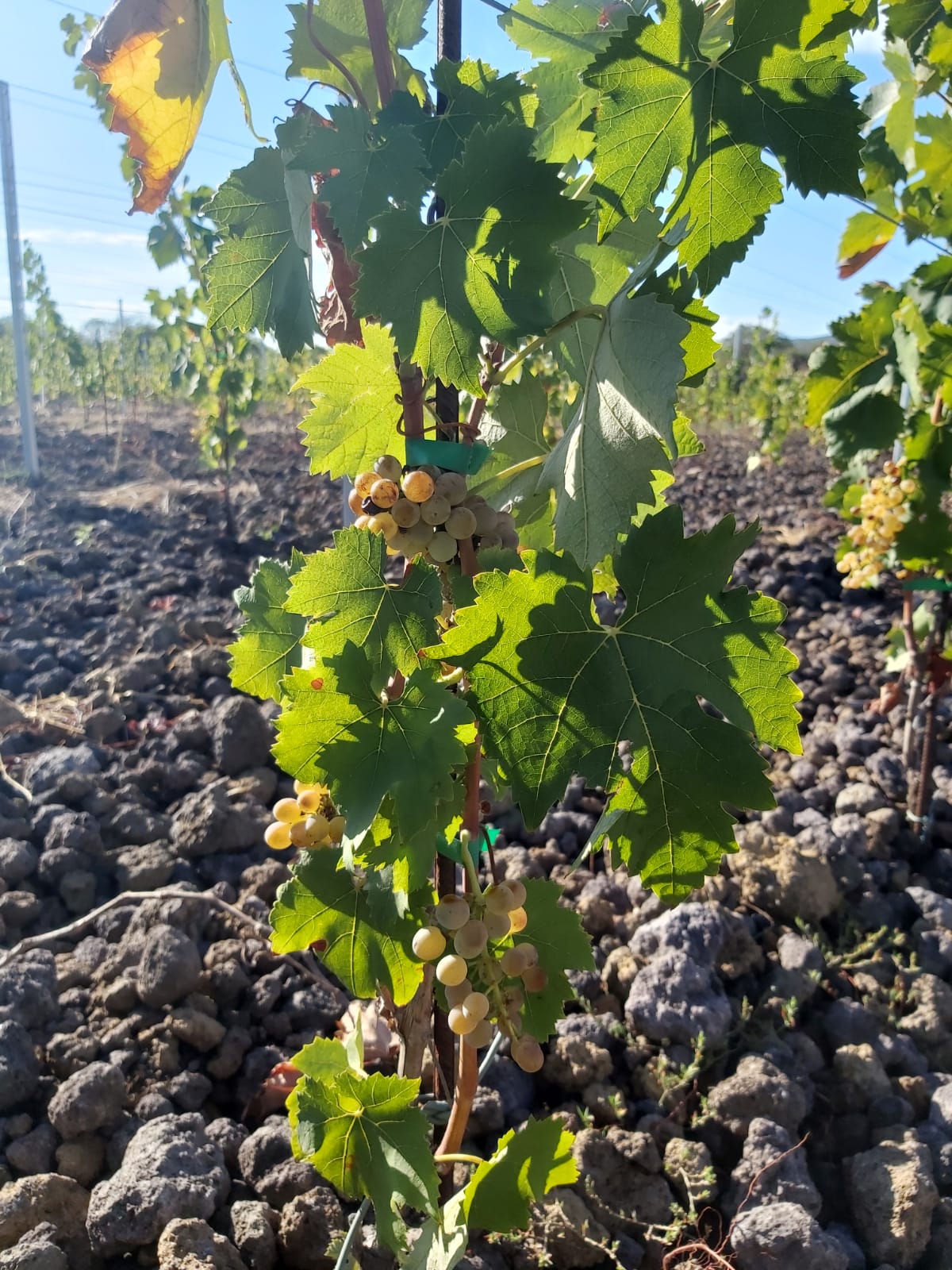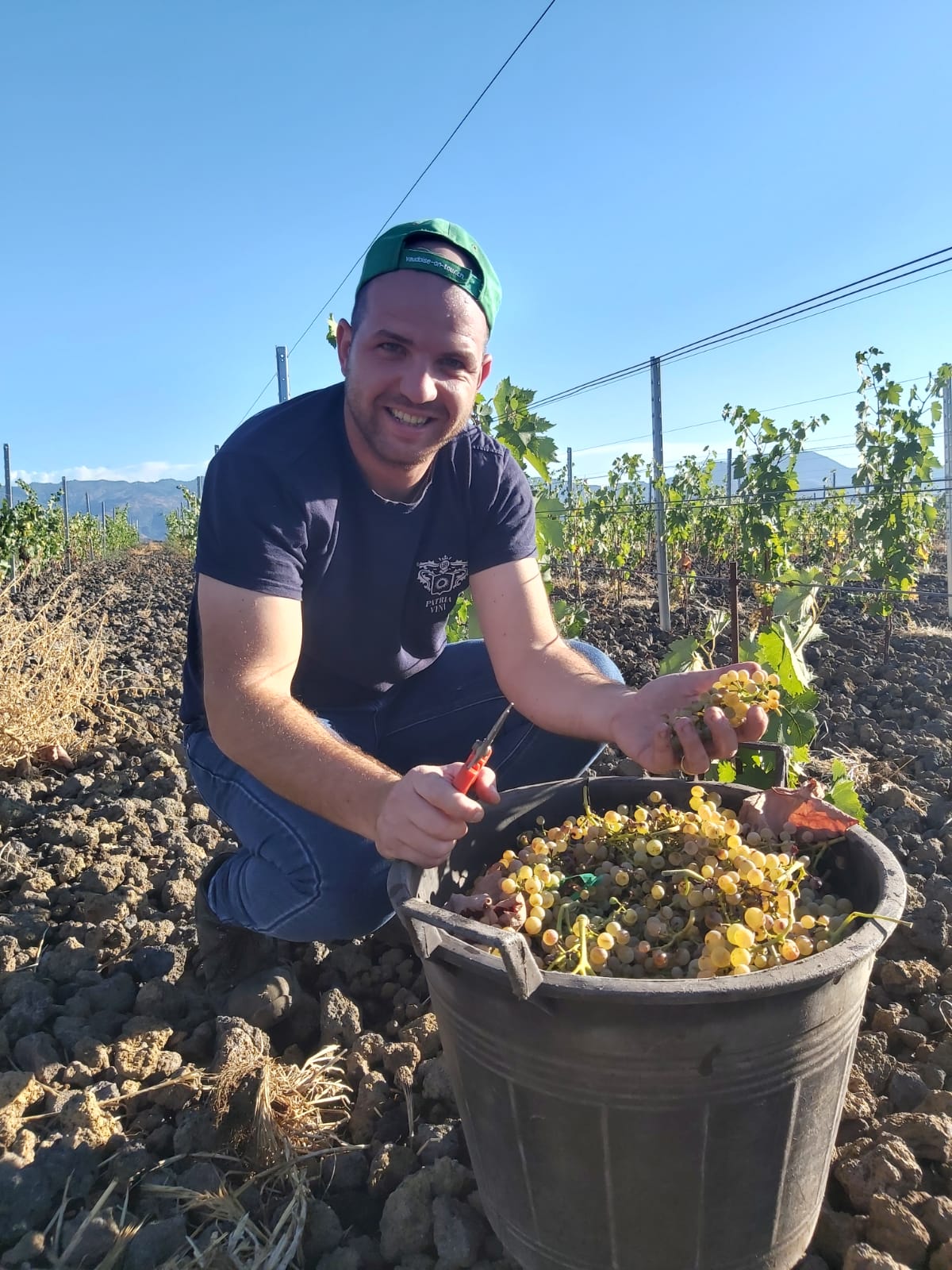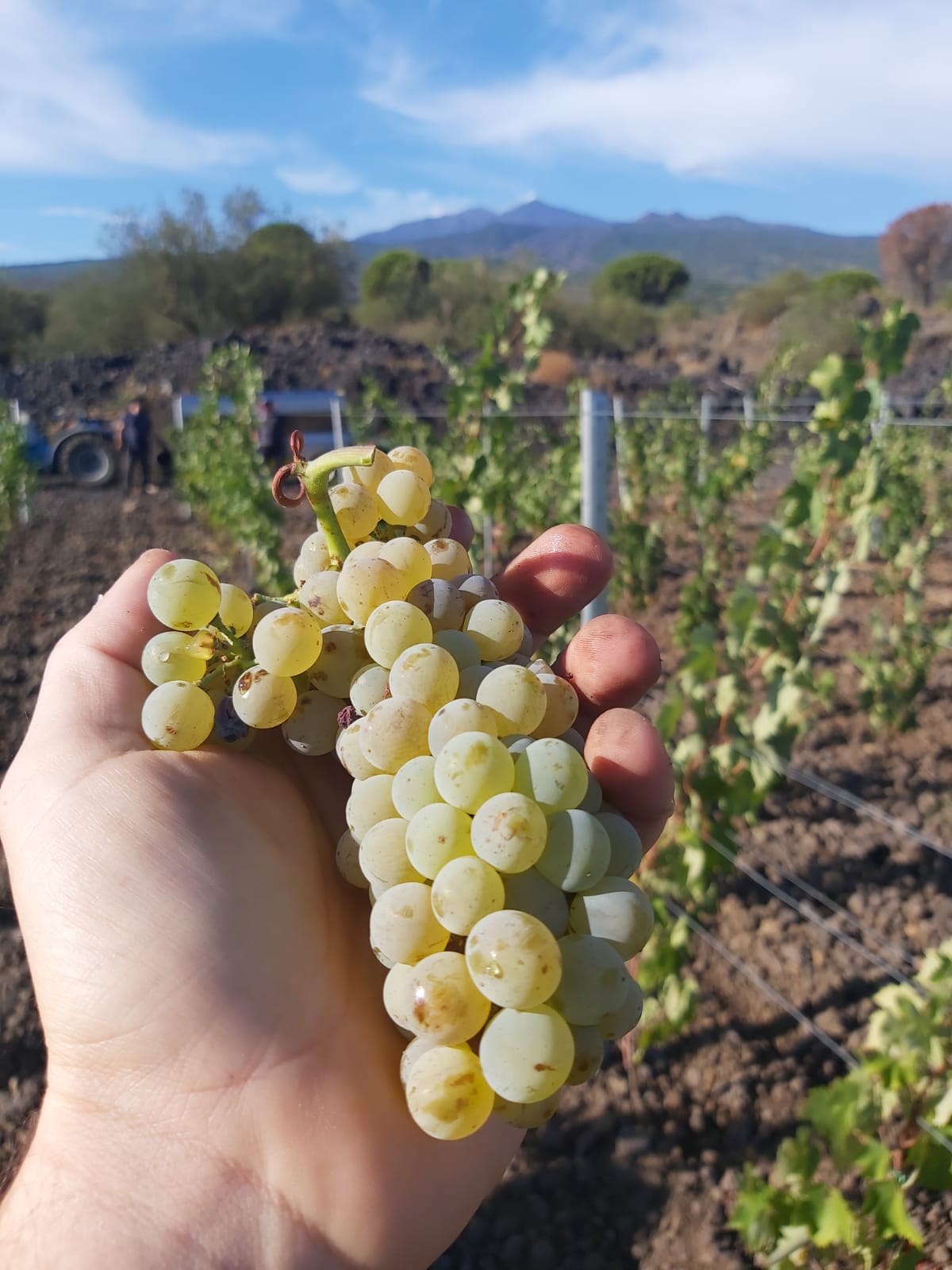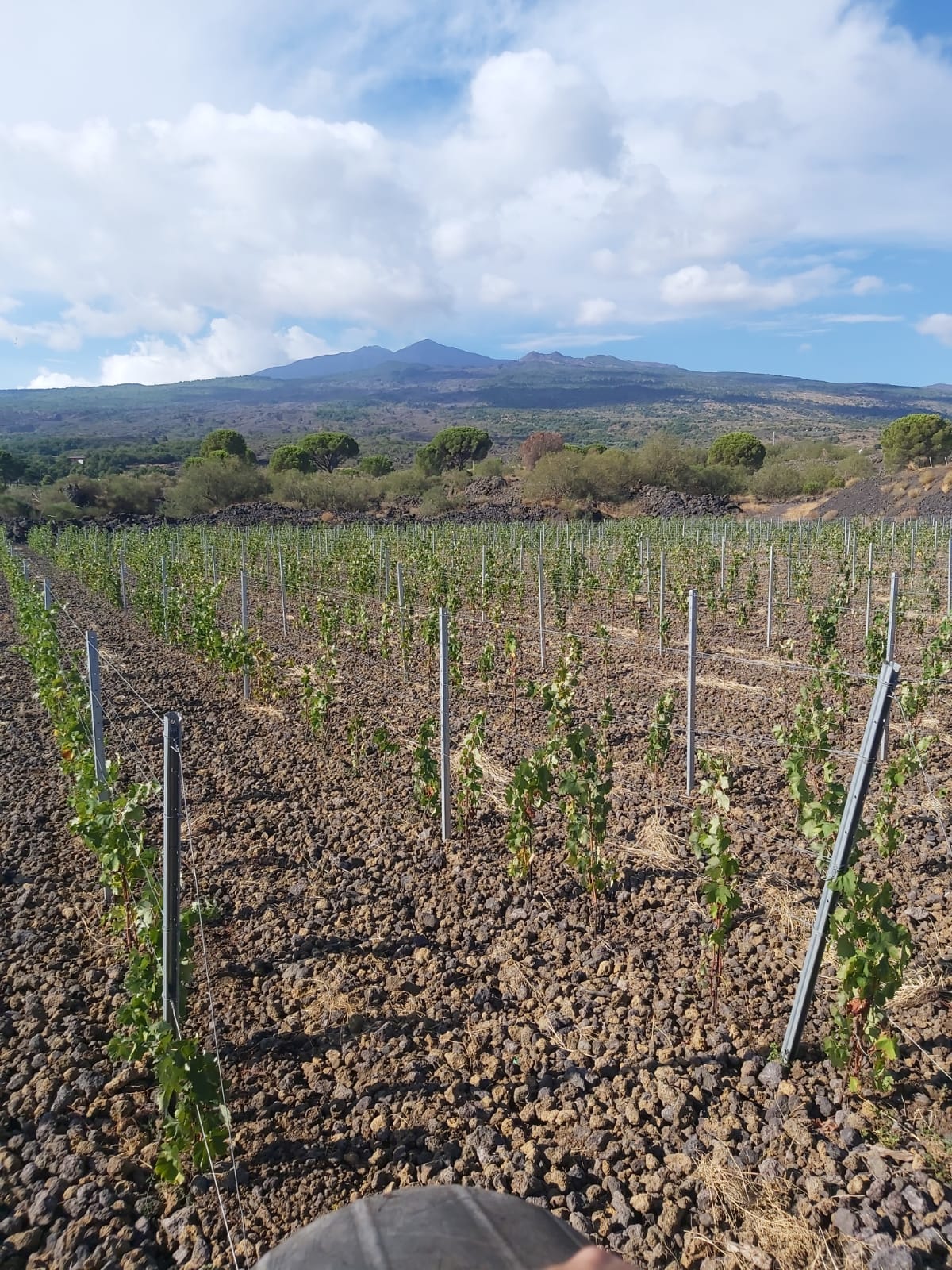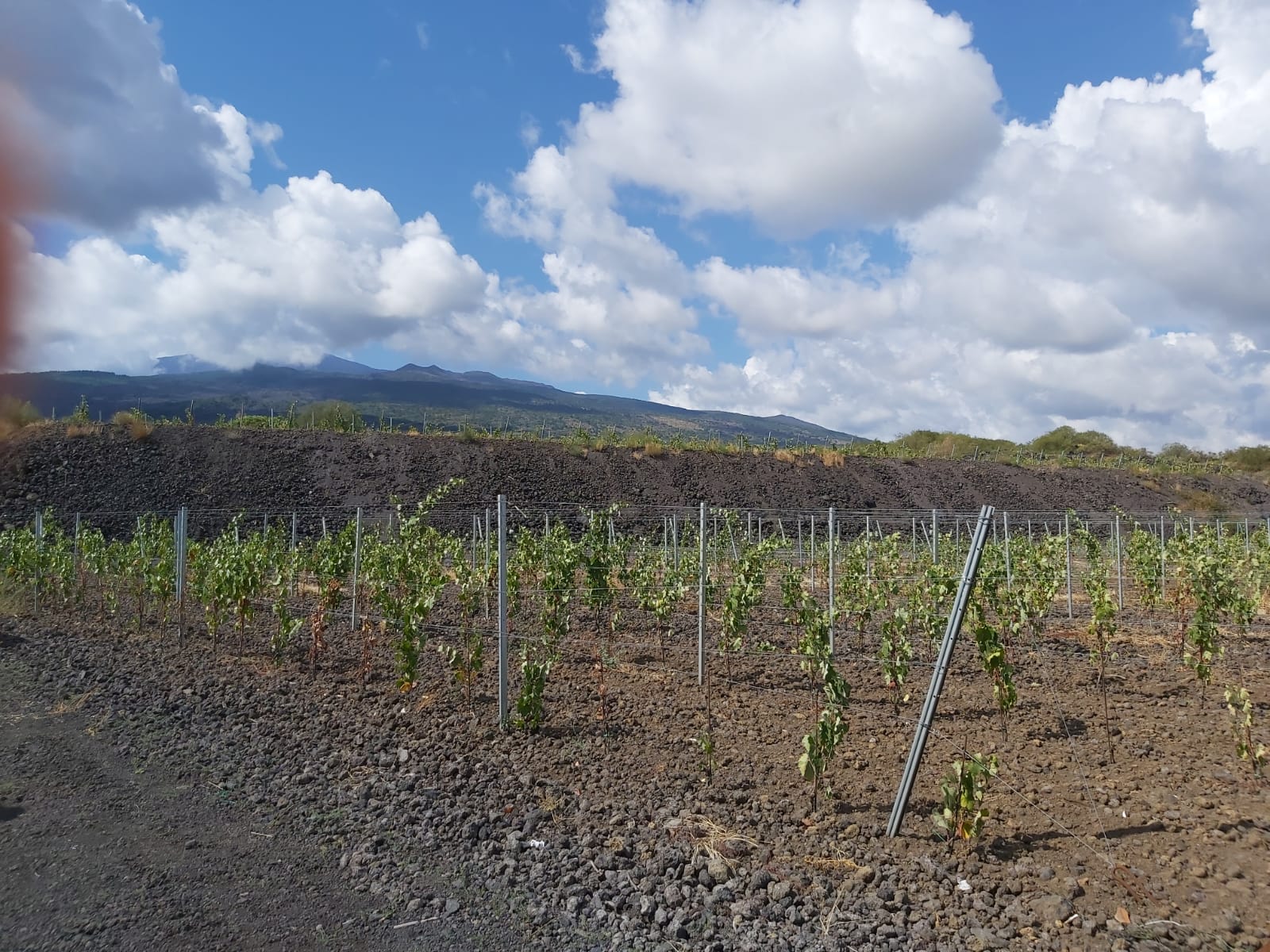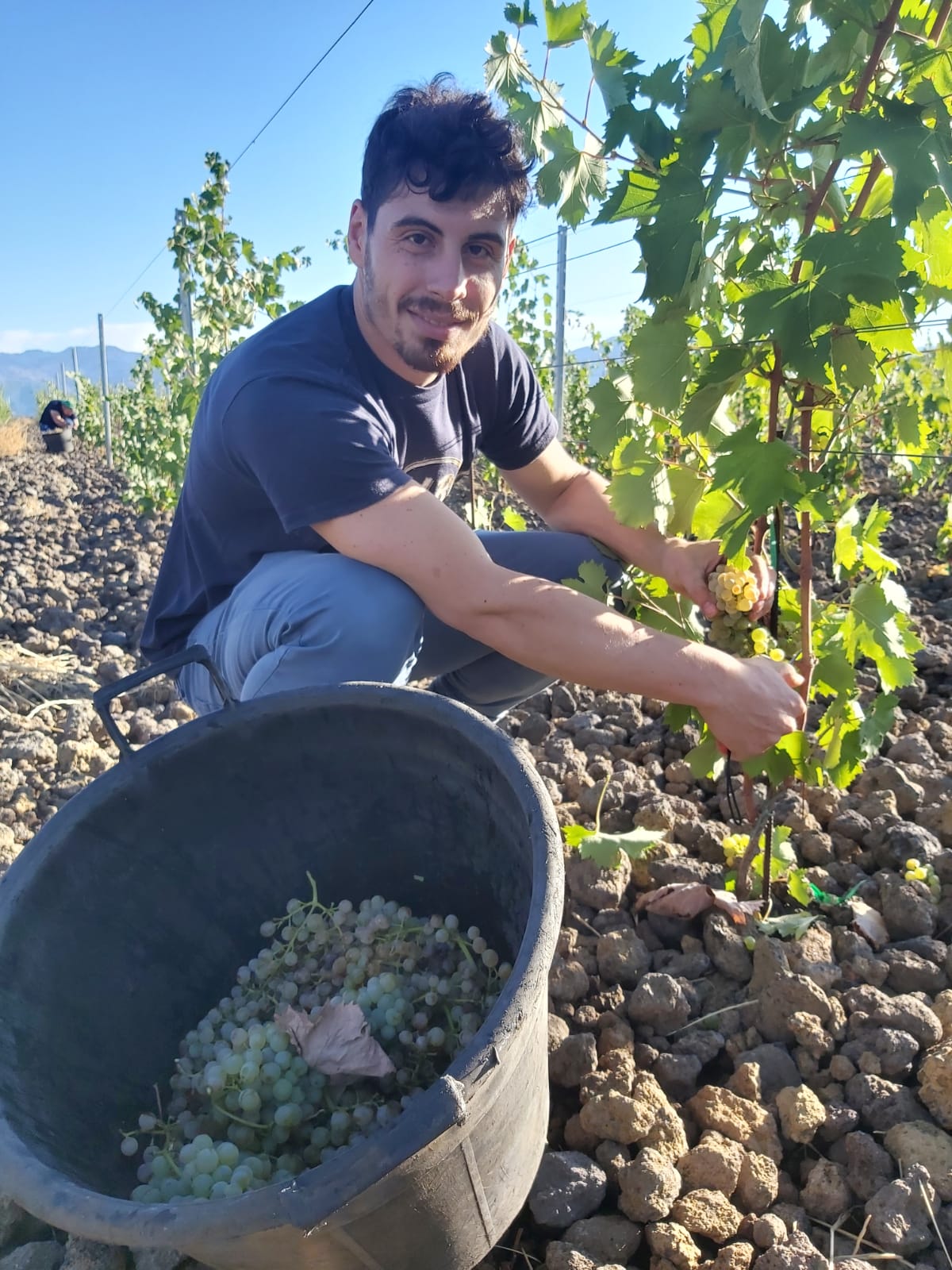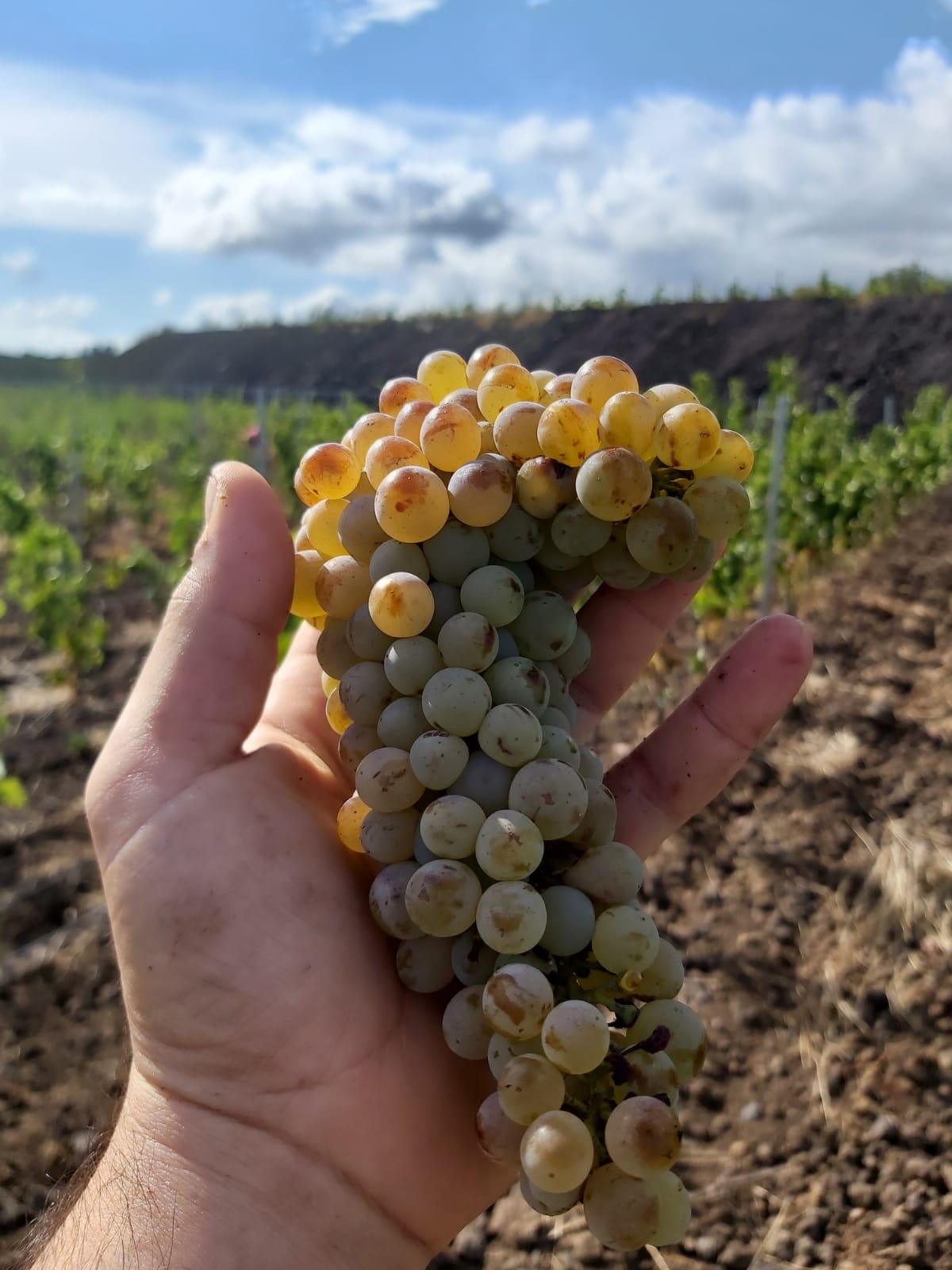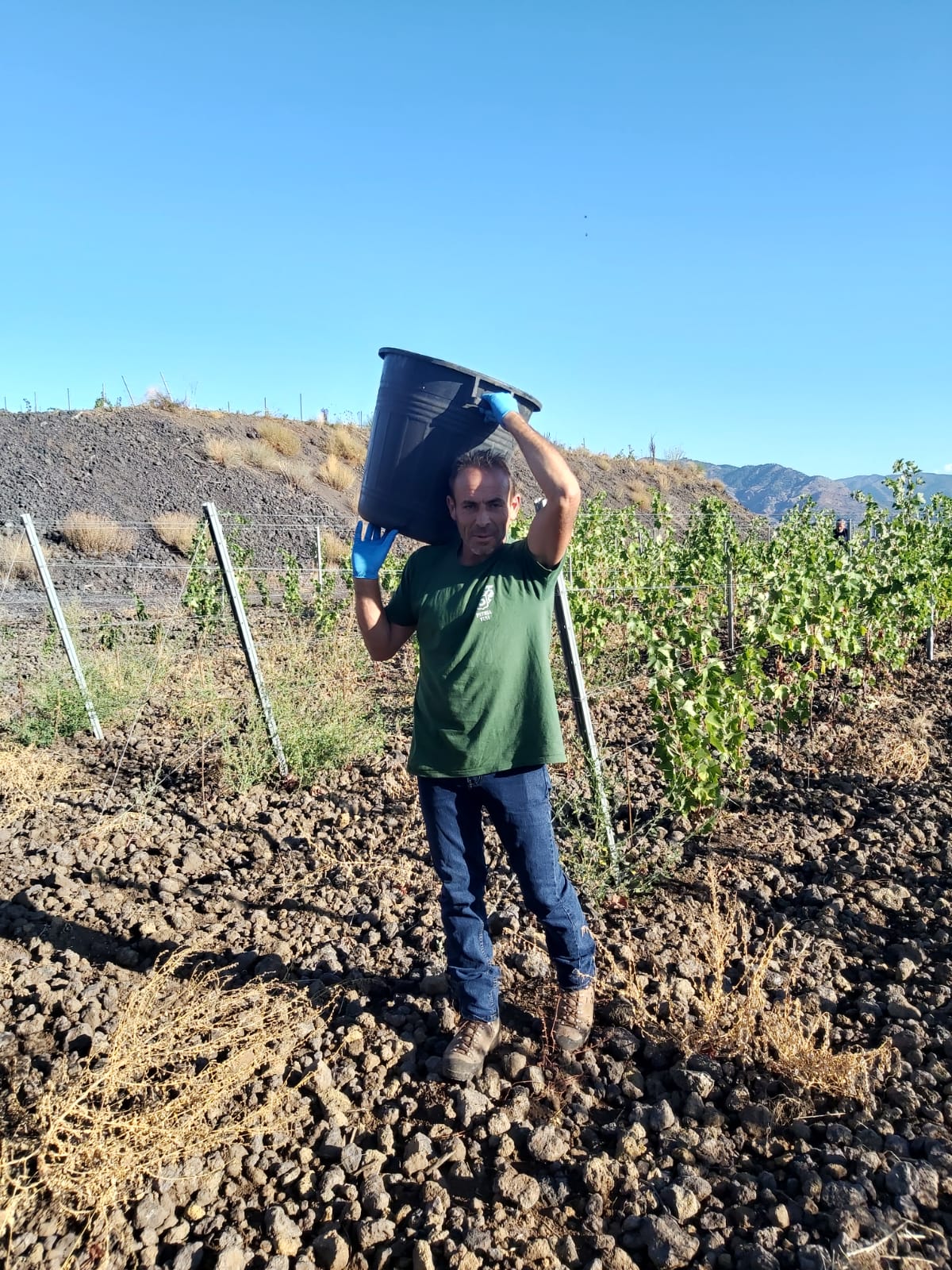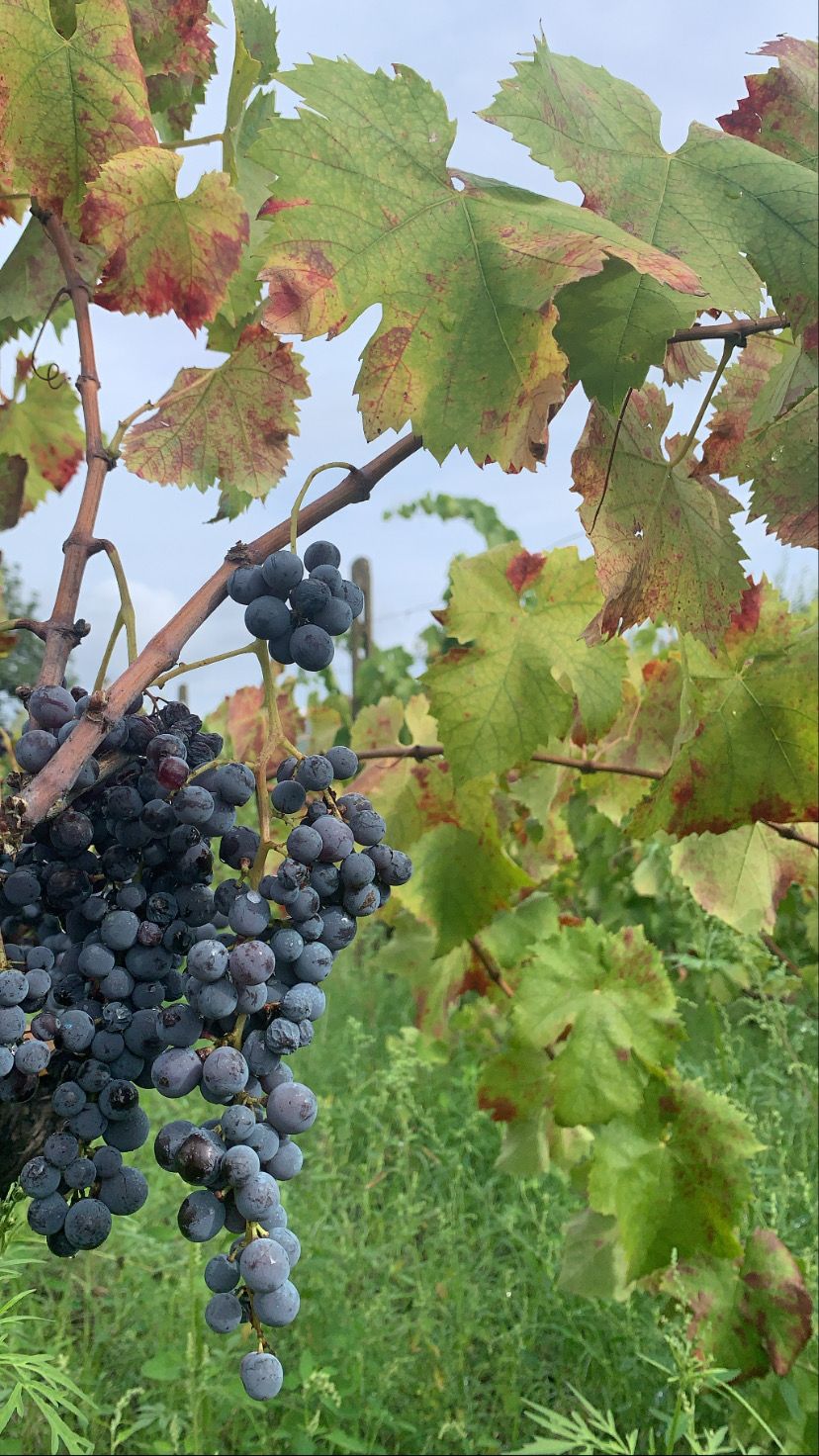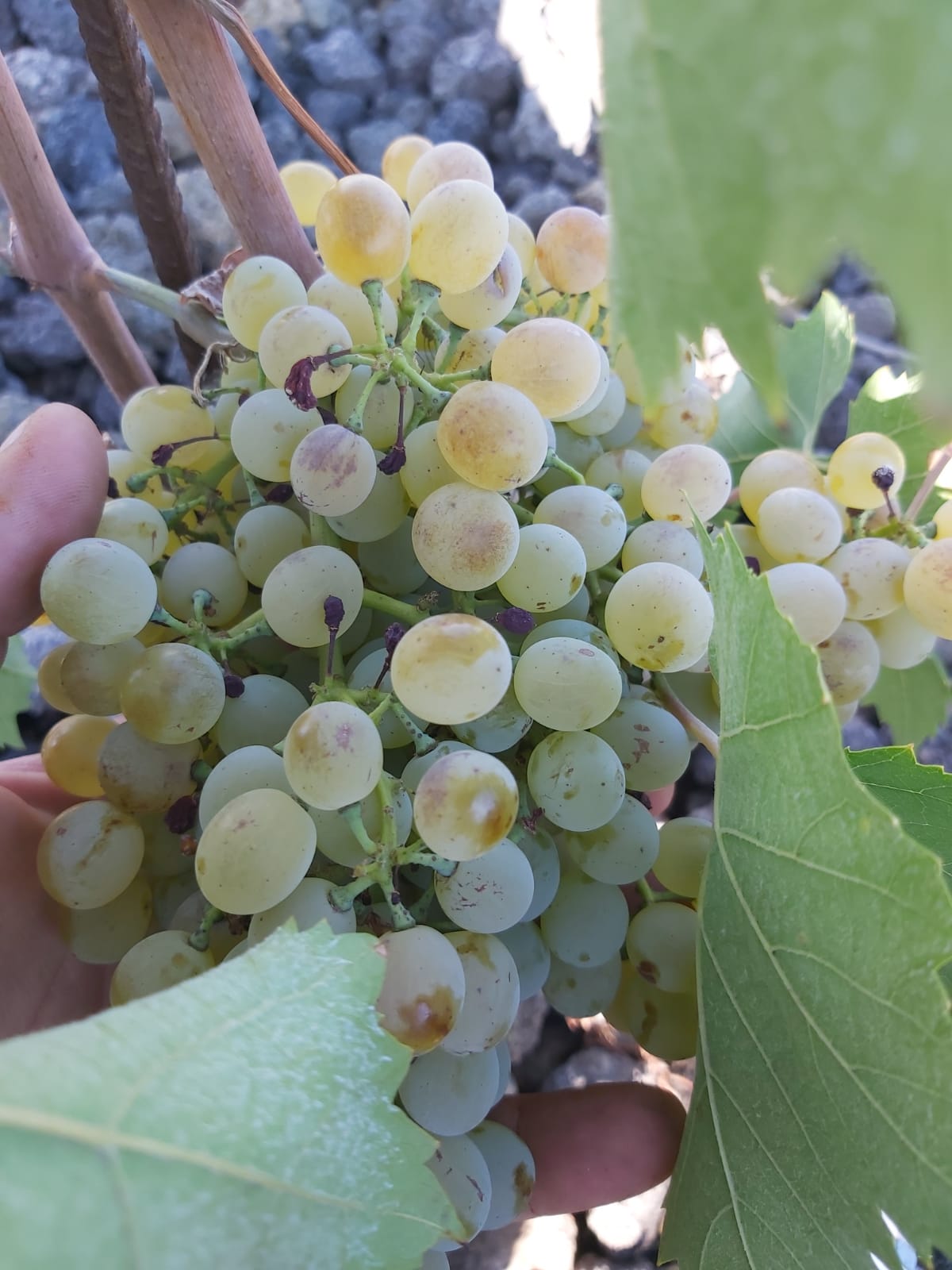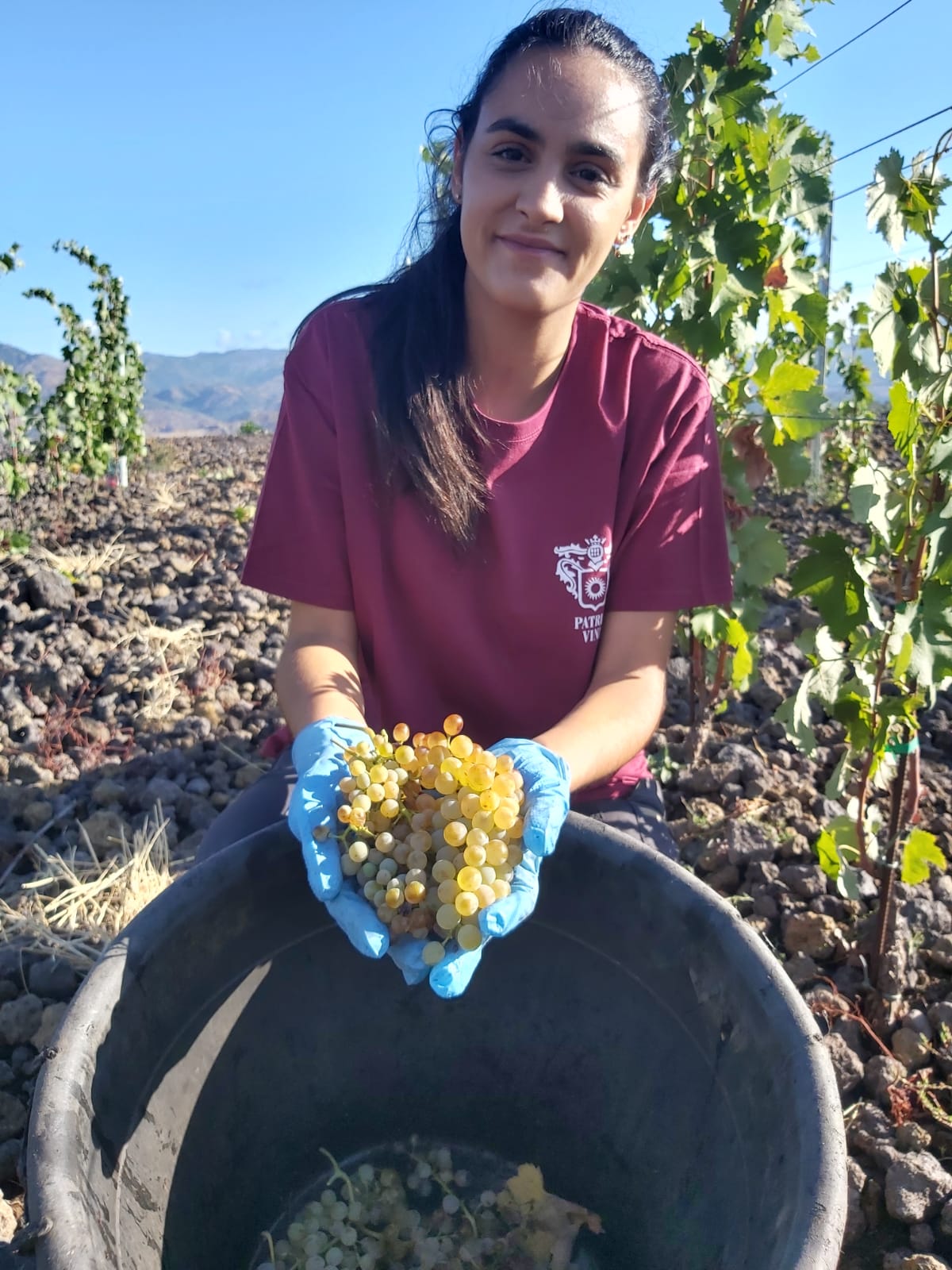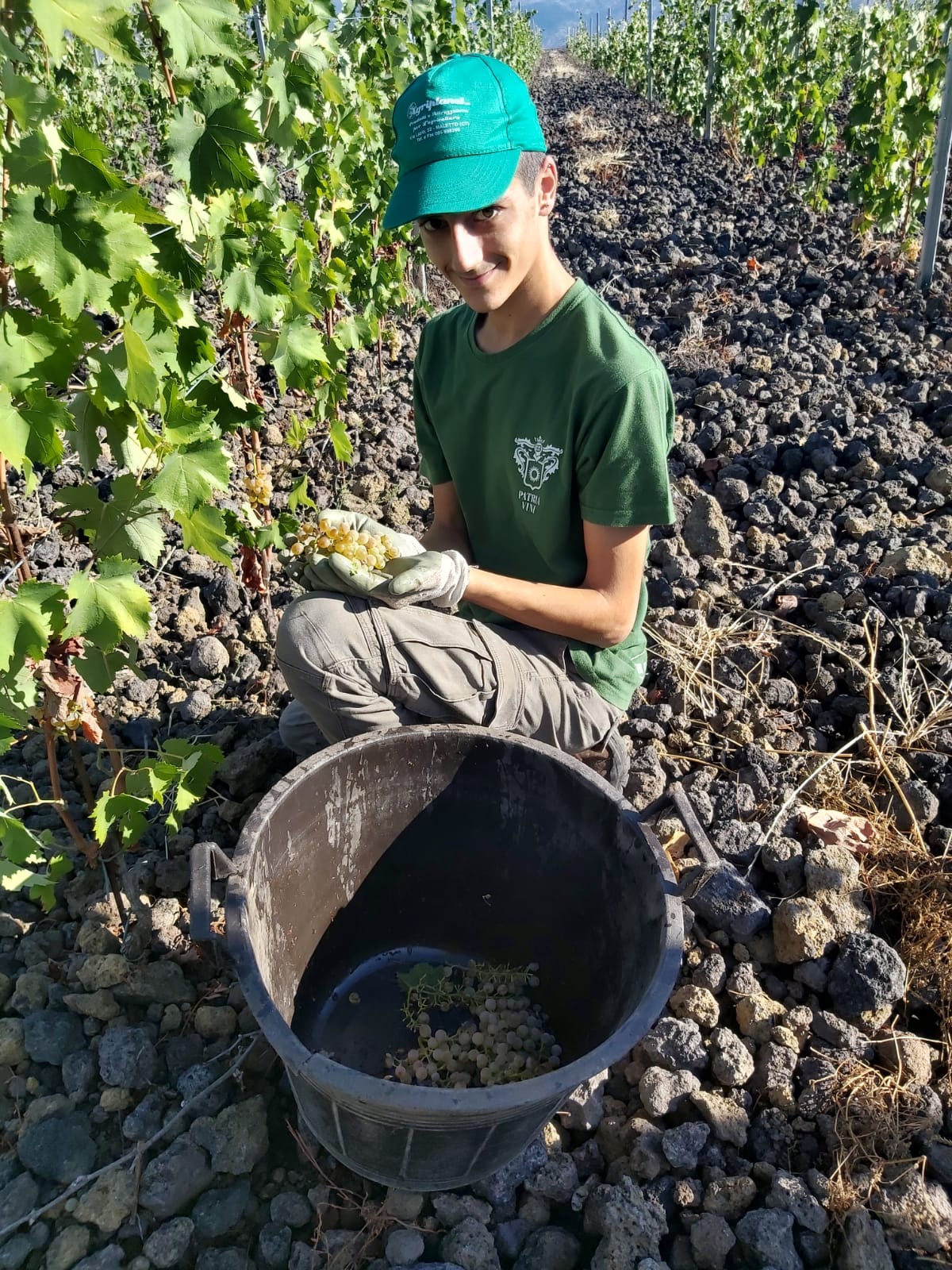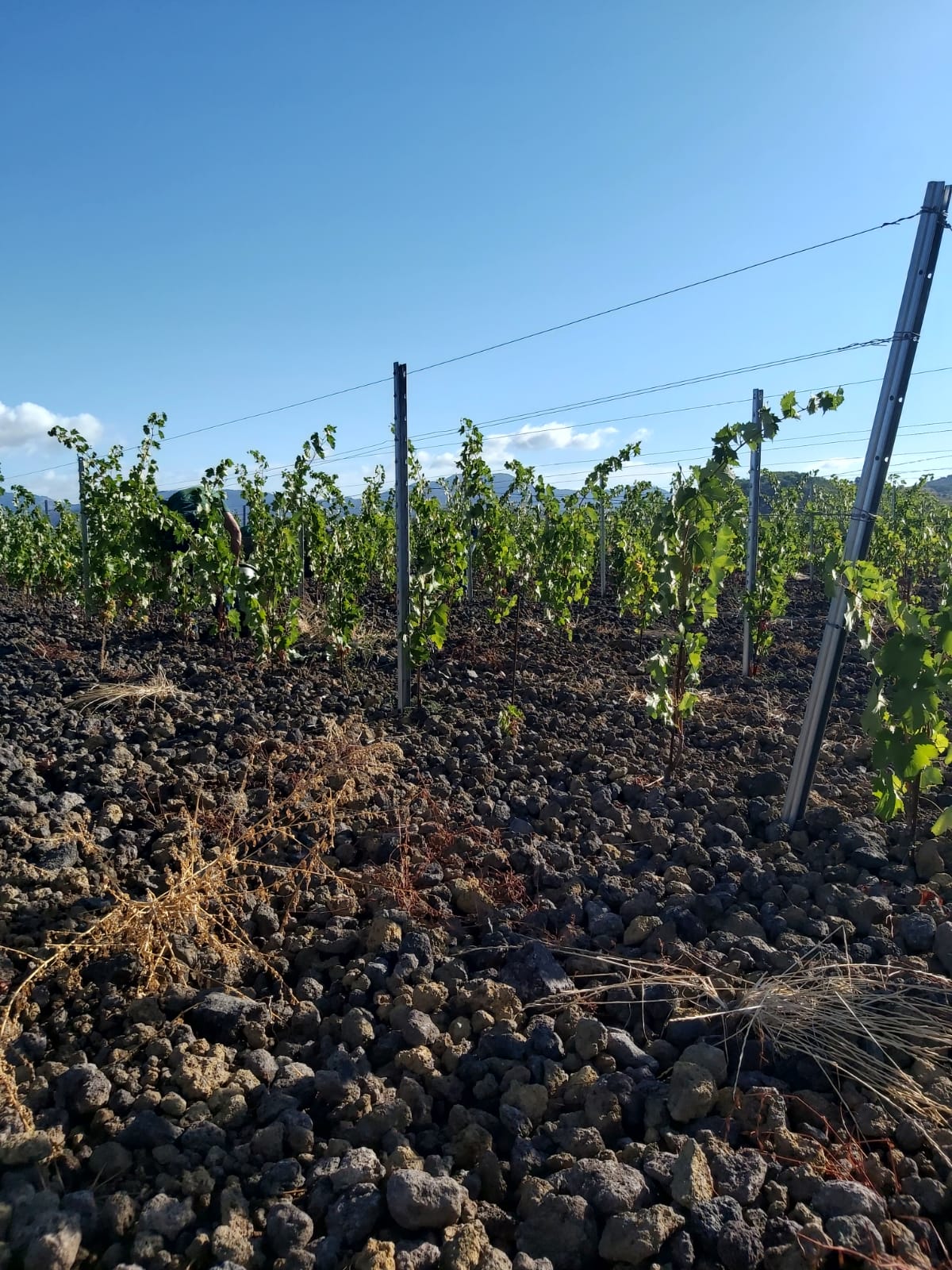 The PATRIA cellars take their name from the Patrìa district, near Monreale, where the Di Miceli family bought a feud in the distant 1950. Many years later, in 1992, Di Miceli Francesco, owner of the soc. Coop. PATRIA, thanks to his experience as an agronomist and oenologist, took over the old "TORREPALINO", a historic wine cellar born in 1971 with headquarters in Solicchiata of Castiglione di Sicilia, on the north side of Etna.
The history of Torrepalino intersects with that of the Aragonese watchtower which stood to defend and guard the territory. At the top of the building stood a "palino", a directional indicator that directed the caravans and wayfarers between the commercial port of Riposto and that of Milazzo.
Subsequently, Di Miceli decided to change the name by transferring the heritage of the other winery, in the Patrìa district to Monreale and in this way various wineries were formed in various parts of the Sicilian territory, and a mother company at Solicchiata.
The particular geographical location with an altitude that touches between 750 and 900 meters in its highest part, makes the territory the main element that differentiates it for typicality and uniqueness.
Thanks to the exposure and the altimetry, a late environment characterized by strong temperature drops. Open to innovations and experiments, the winery focuses on excellence starting from the vineyards, whose monitoring is aimed at understanding its phenolic maturity and therefore the right harvest period.
At the entrance, the old warehouse has been renovated and now houses two rooms, the tasting room and the multipurpose multimedia room. Finally, the underground path between the millenary lavas and the wonderful Slavonian oak barrel is particularly suggestive.
White wine
Red Wine