---
Comelli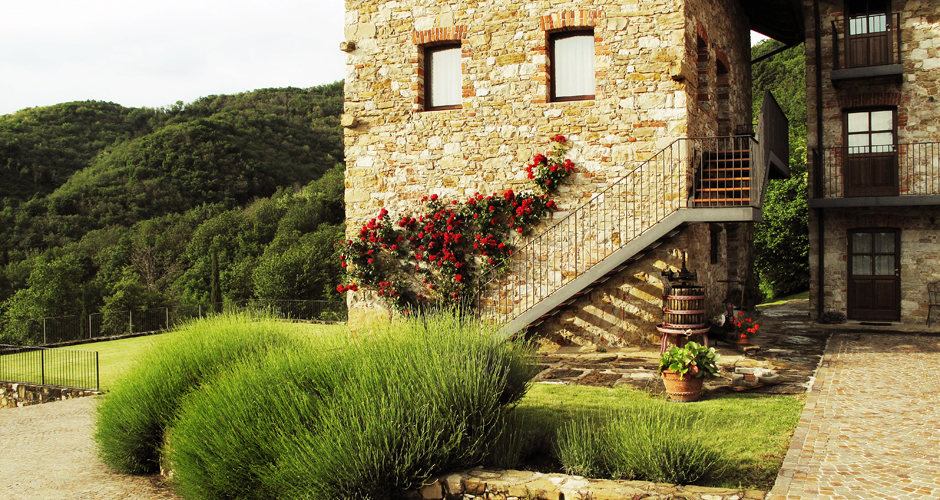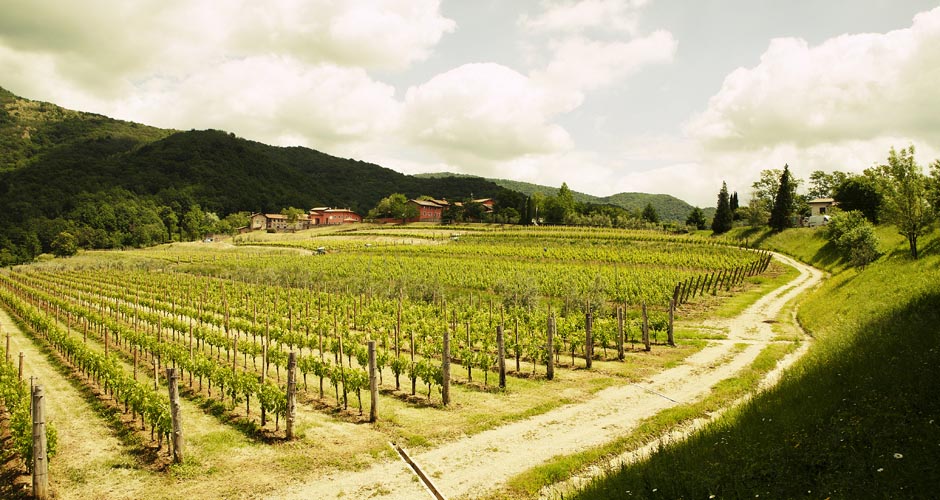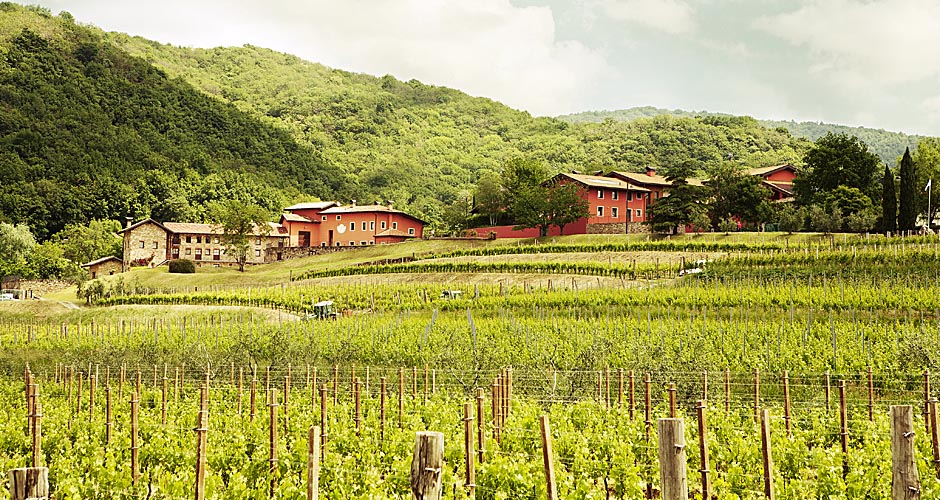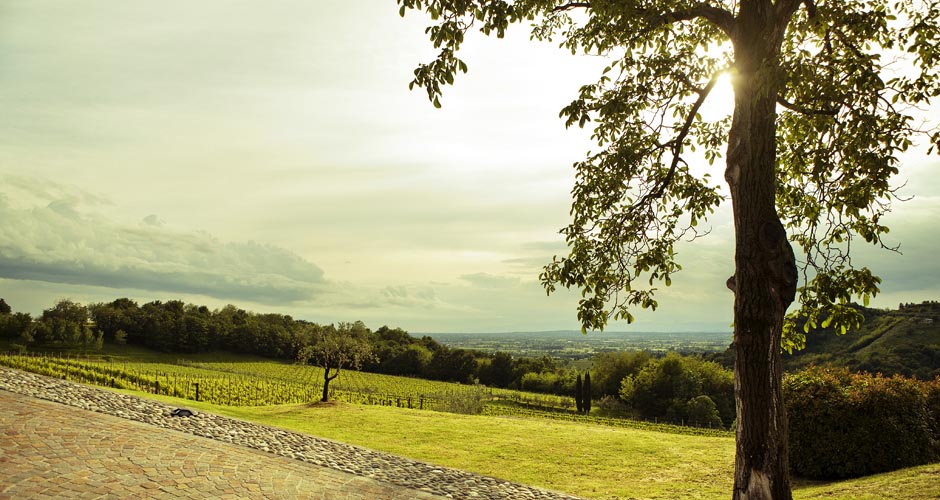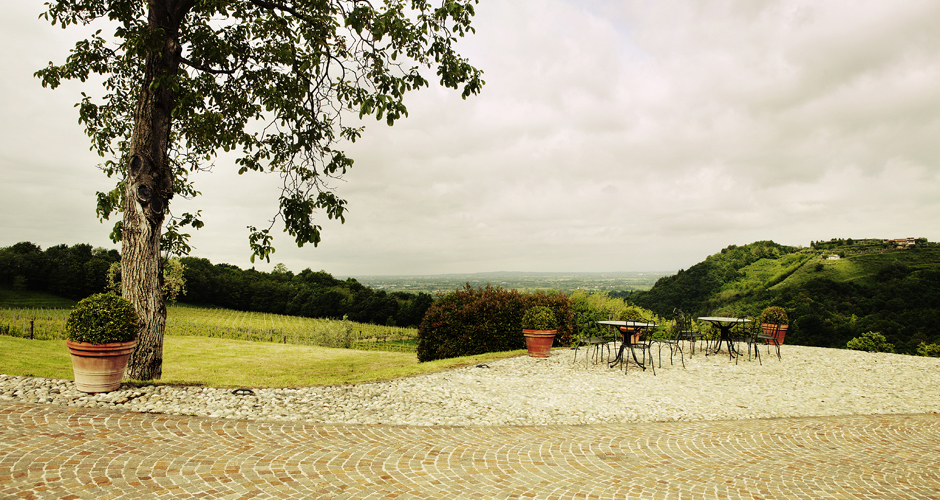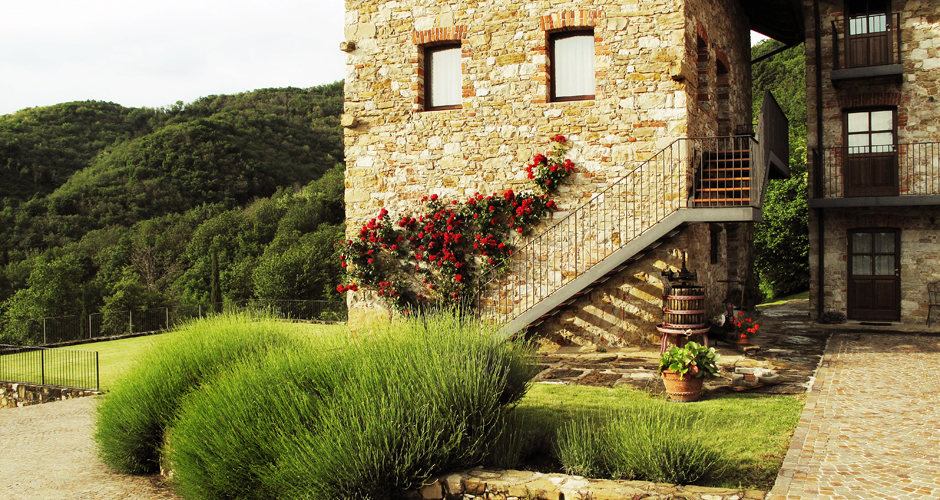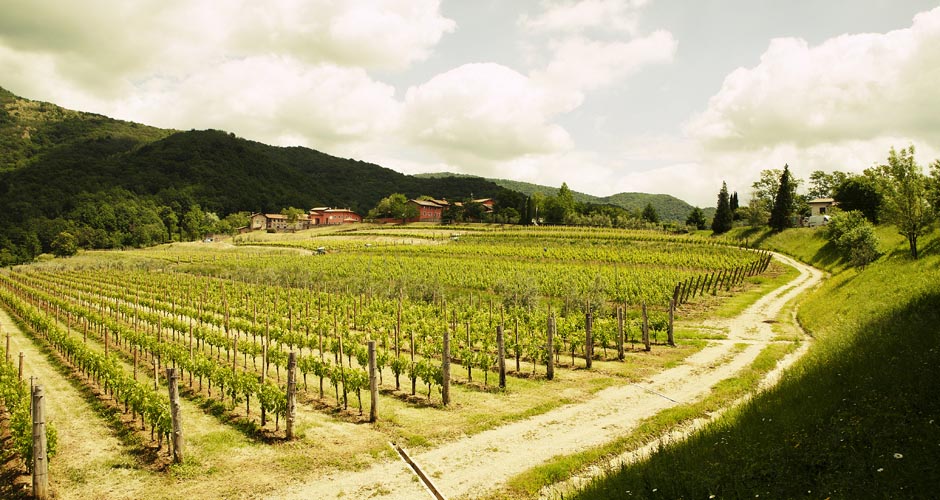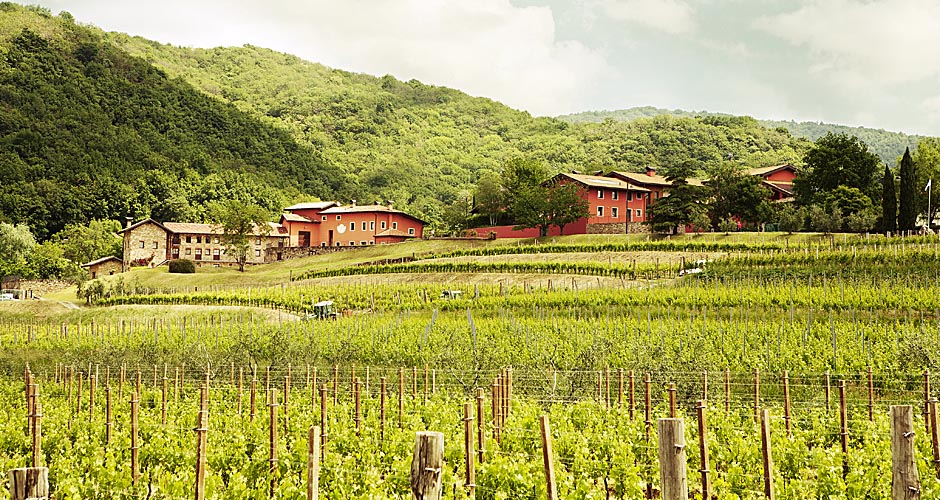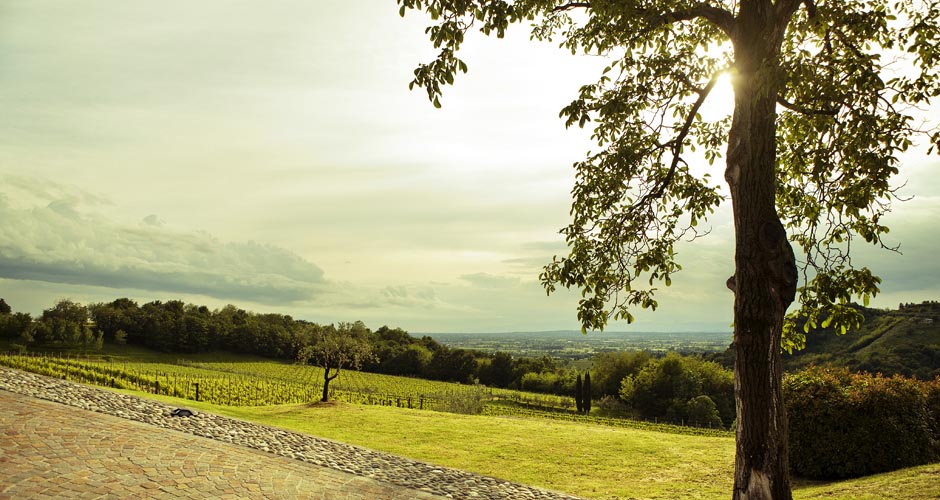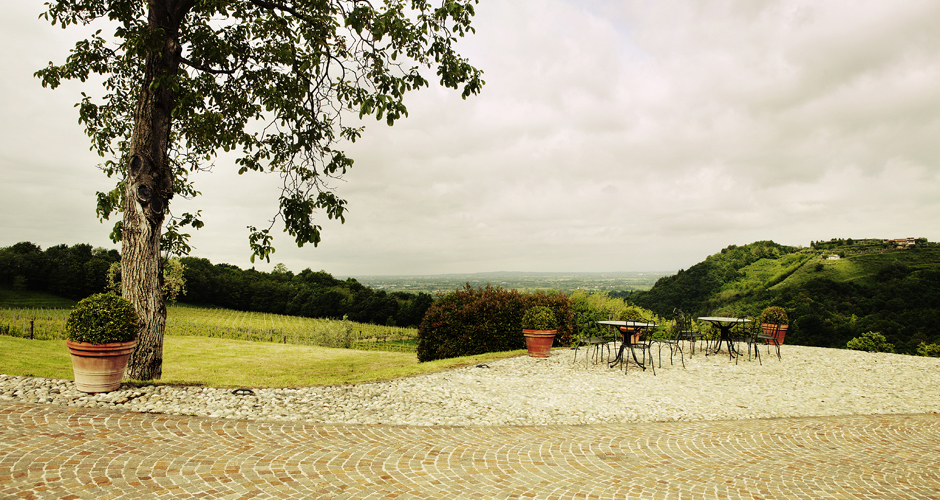 The property extends for 12 hectares in the Denominazione di Origine Controllata Zone of "Friuli Colli Orientali" in the small town of Colloredo di Soffumbergo.
The vineyards, planted in the hills surrounding the family's business, are exposed to the positive atmospheric effects of the Adriatic Sea to the South and are protected by the Prealpi Giulie to the North. The particular microclimate of the area, ventilated and dry, is characterized by accentuated day and night temperature ranges, essential to procuring the uncommon final product.
The terroir – made of marnoso-arenacea rocks of eocene origins – is rich in chalk, potassium, discrete amounts of phosphorous and magnesium, and is ideal for cultivating the hillside.
Combining a limited density per hectare – fixed at 4,500 vines – with a guyot growth system and a vine layout created to favor the quality of single bunches of grapes, sacrificing quantity (2.5 meters between rows; 80 centimeters between plans), we grow healthy grapes keeping intervention in the vineyards to the minimum.
The new cellar, introduced in 2006, is a state-of-the-art winemaking facility. It is organized into four sections respectively dedicated to wine making in steel basins, to refinement in french-oak barrels, to bottling, and to the final refinement in bottles in a temperature controlled environment.