---
La Source
Set 26, 2022 |
Valle d'Aosta |
Heroic Viticulture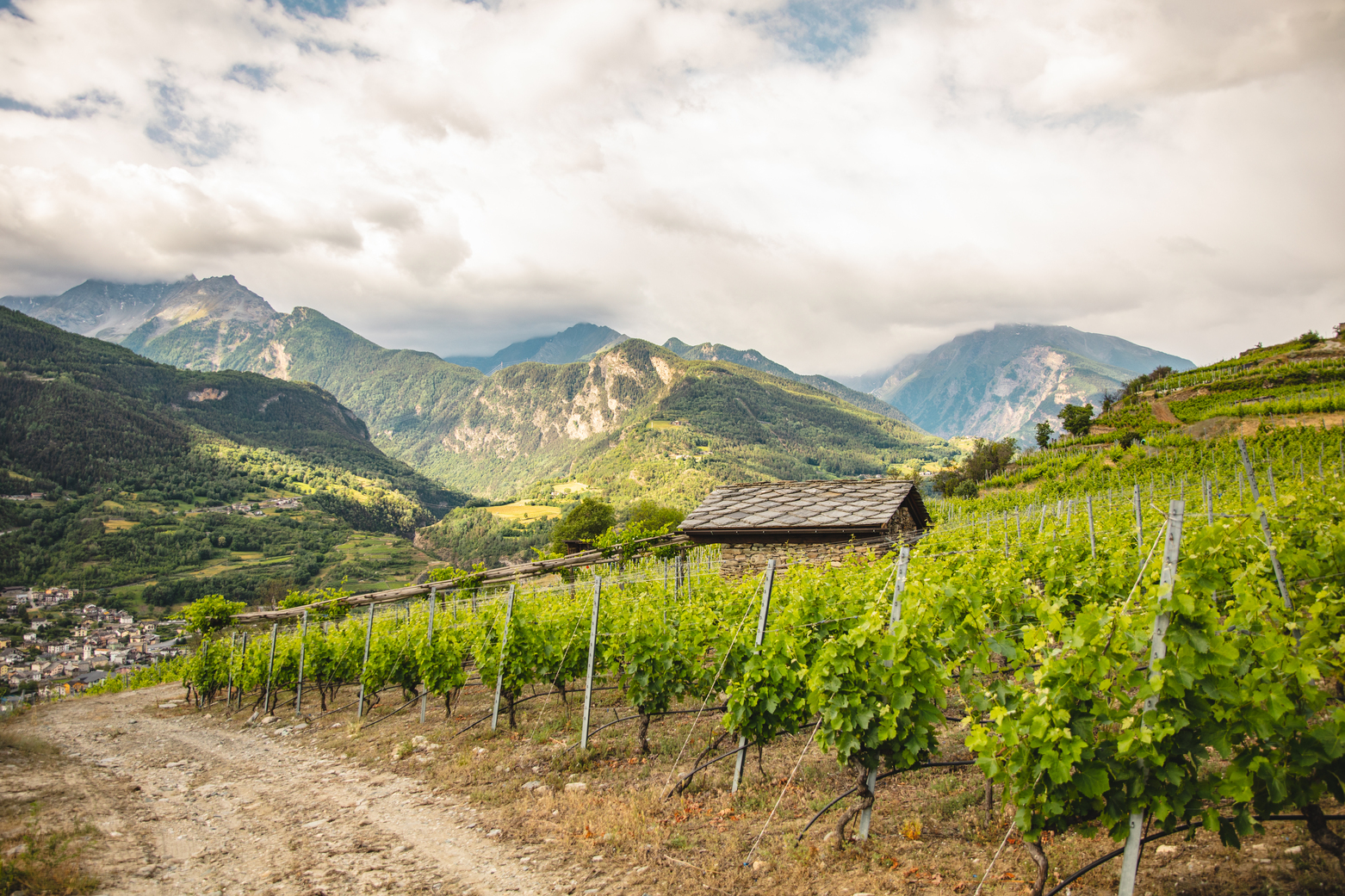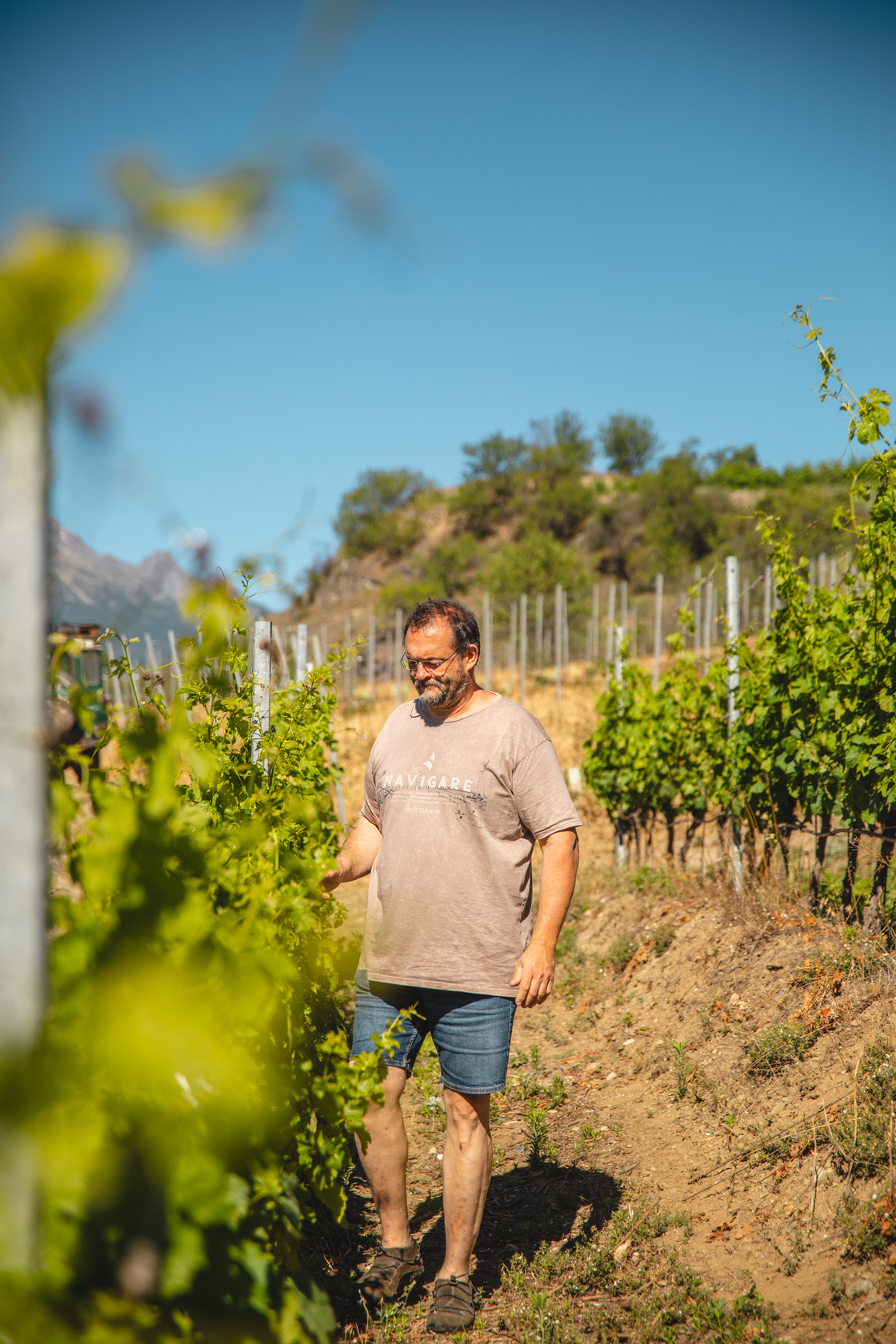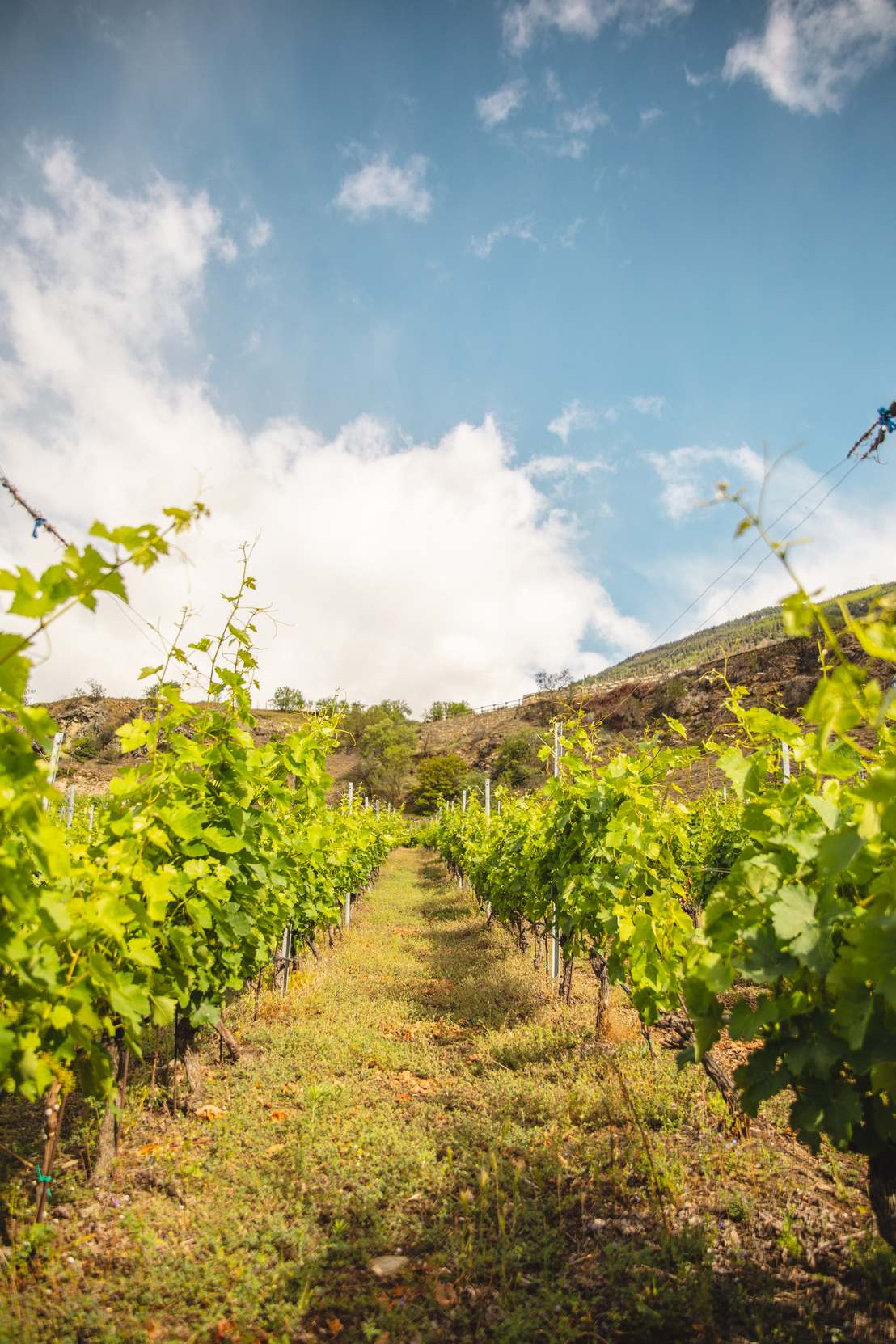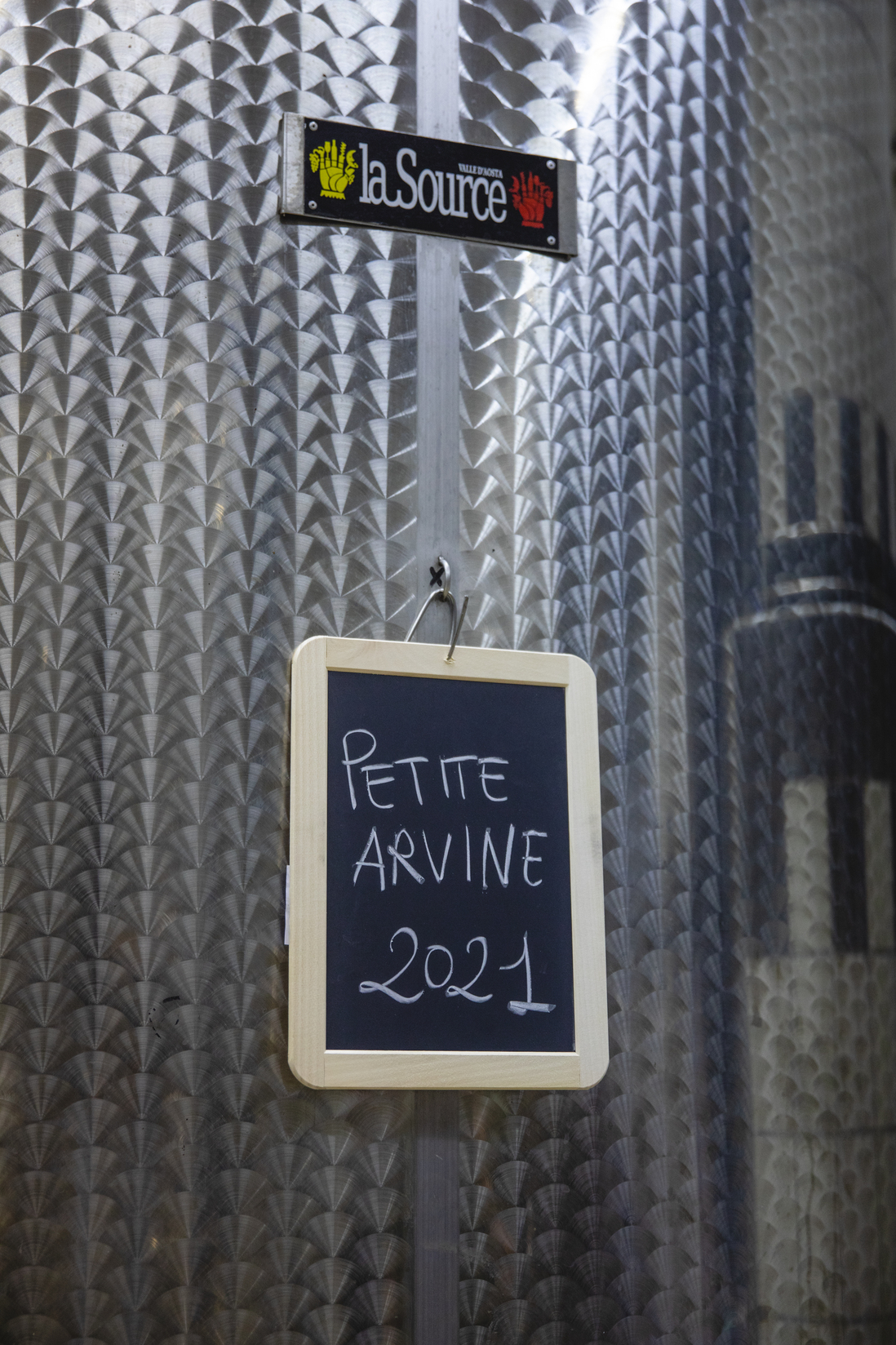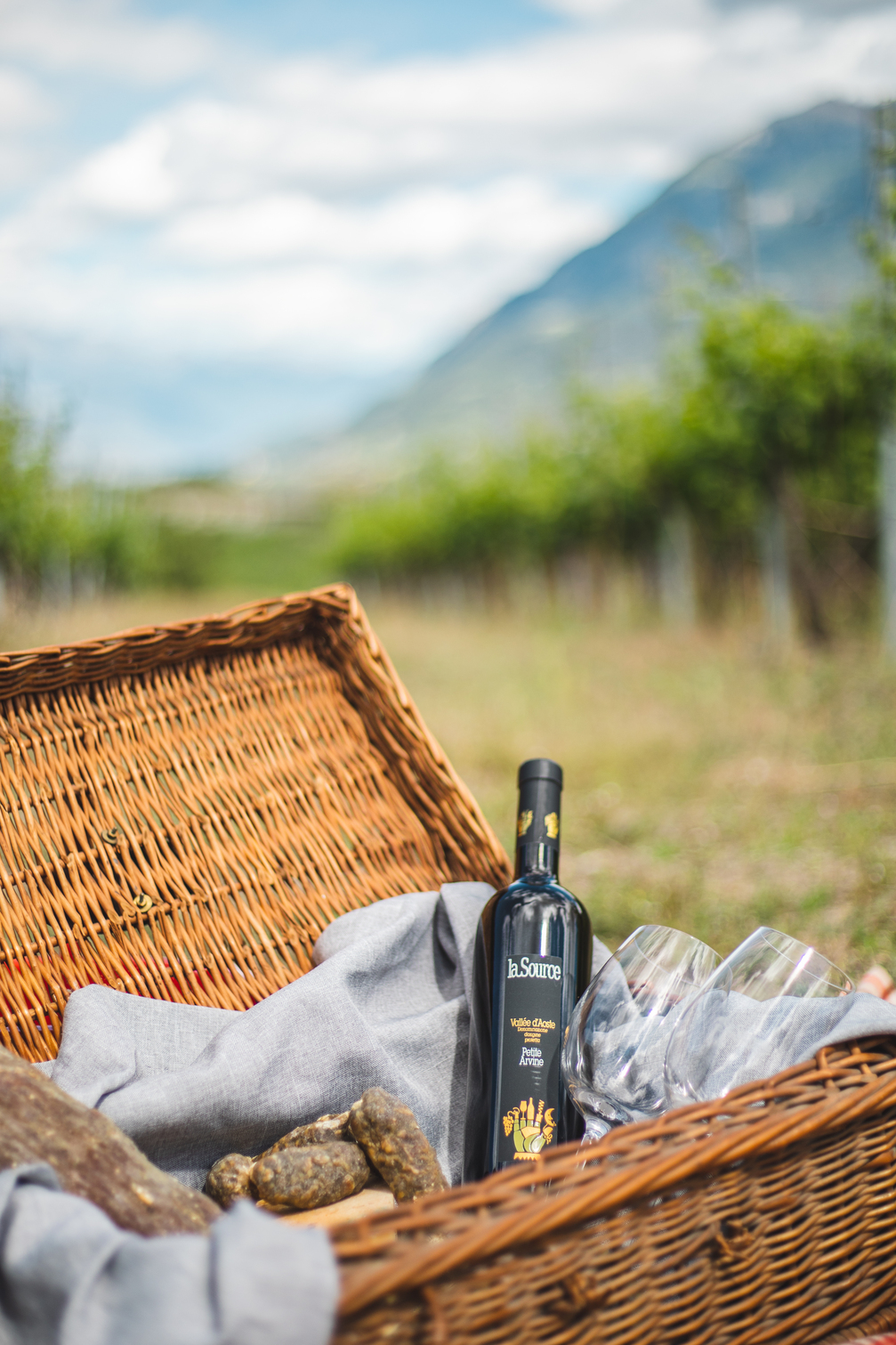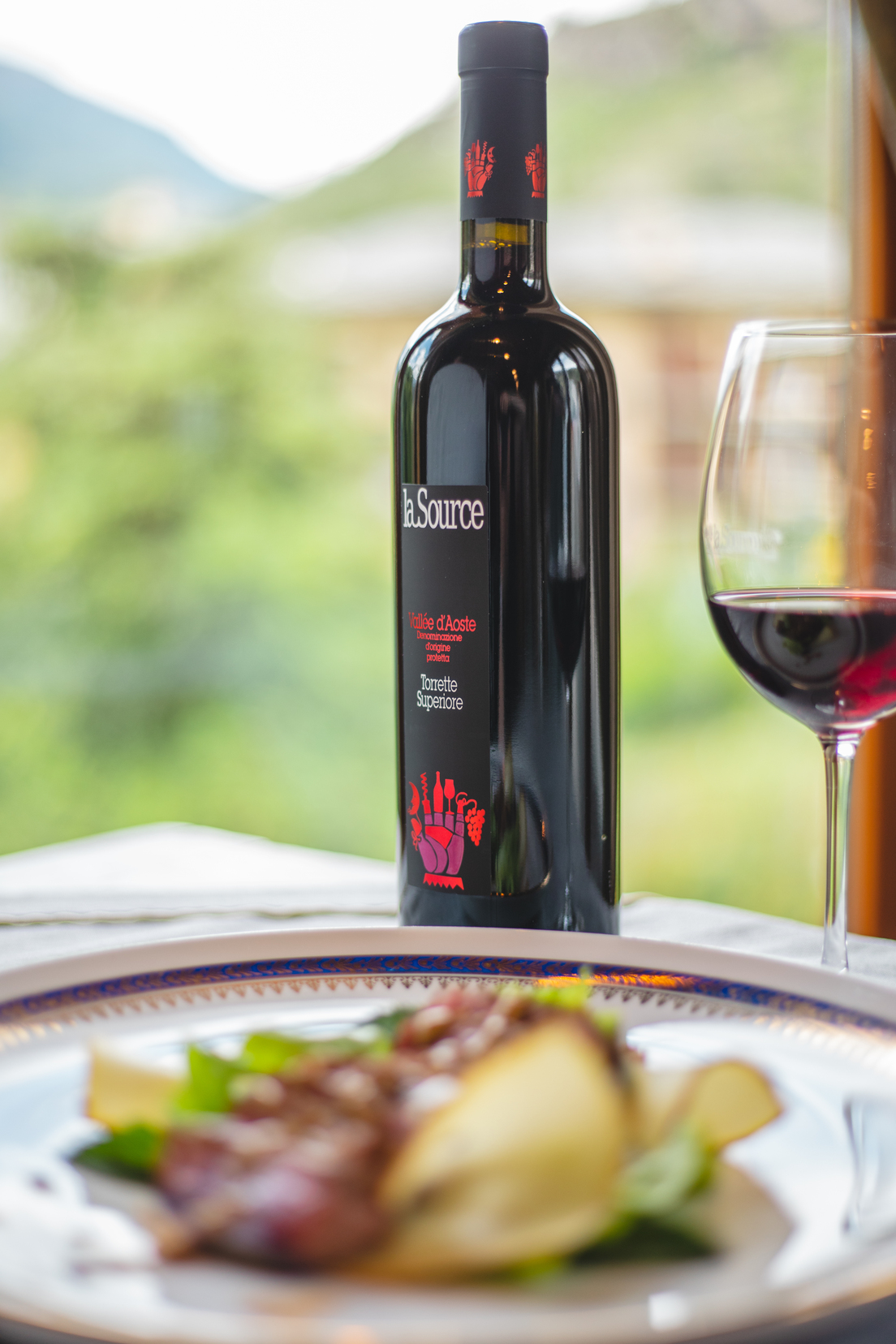 Located in Saint Pierre, a few steps from the Castle from which the city takes its name.
Stefano Celi is its soul, descendant of a family that for generations has dedicated itself to agriculture in the Aosta Valley.
19 acres of vineyards, located between 2,130 feet and 3,000 meter above sea level, all close to the winery, in one of the most suitable areas of the Aosta Valley for viticulture and winemaking.

Mountain viticulture, heroic viticulture: this is the name for the effort and the passion, handed down from generations, that Stefano and its staff put in their work every day. The winery is located at 2,300 feet above sea level, where all agronomic operations are performed manually, without the help of mechanical machines because the impervious territory does not allow it.
White Wine
Red Wine