---
Signano
The agricultural holding Signano was founded in 1961 with the purchase by Ascanio Biagini of a small plot of land of just two hectares. In 1966 with the installation of the first vineyards of Grenache and Sangiovese, and the construction of the winery the adventure of the family Biagini in the world of viticulture begins. In the following years the company has been expanded relentlessly, buying land piece by piece contiguous to the main building.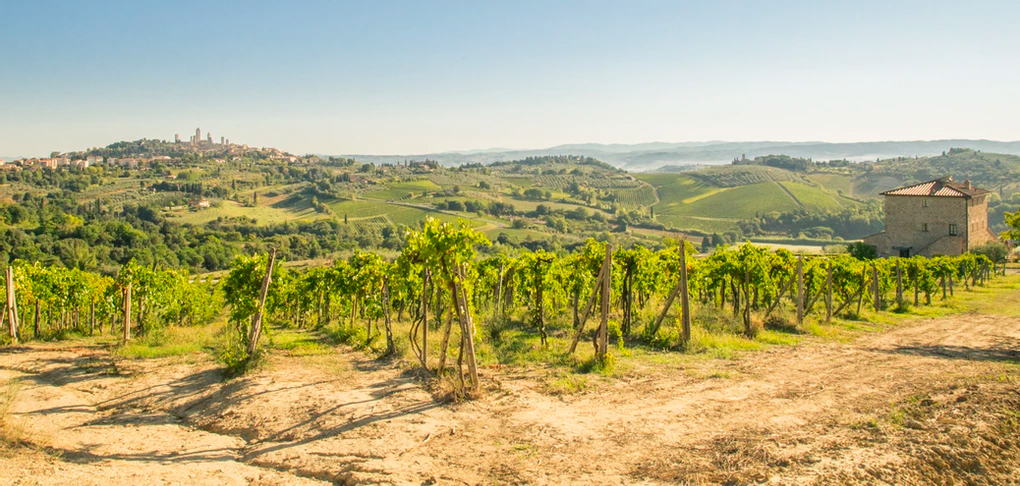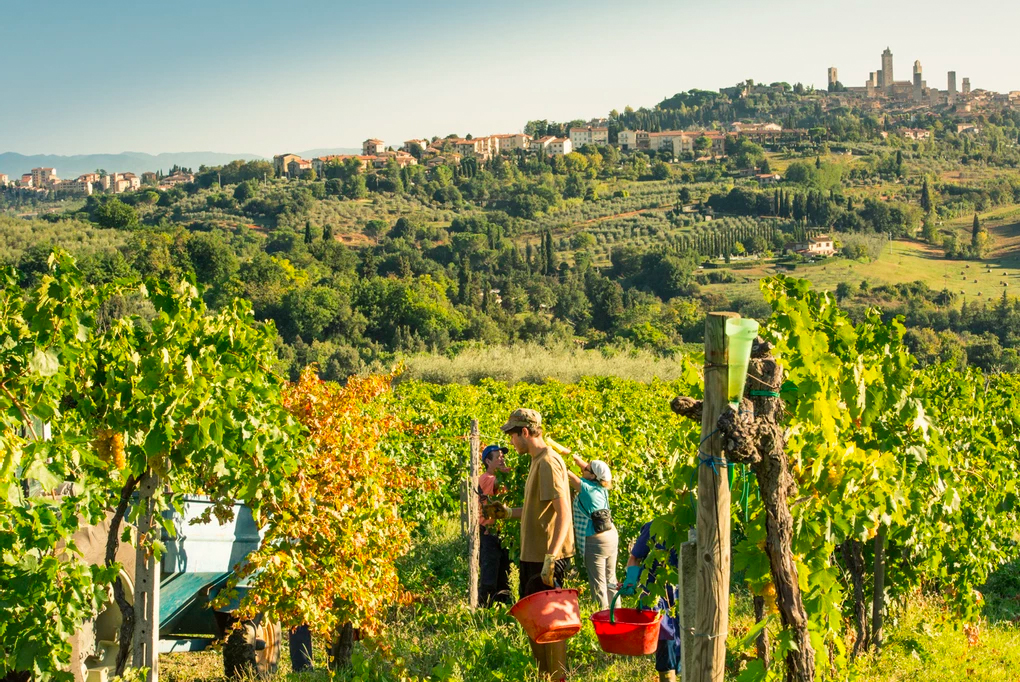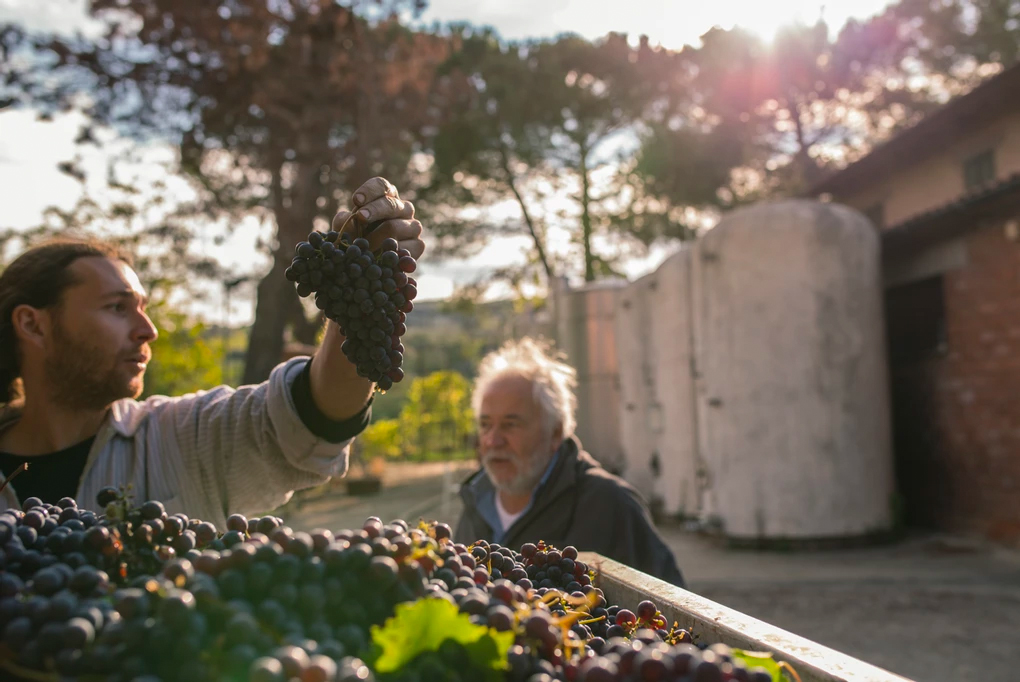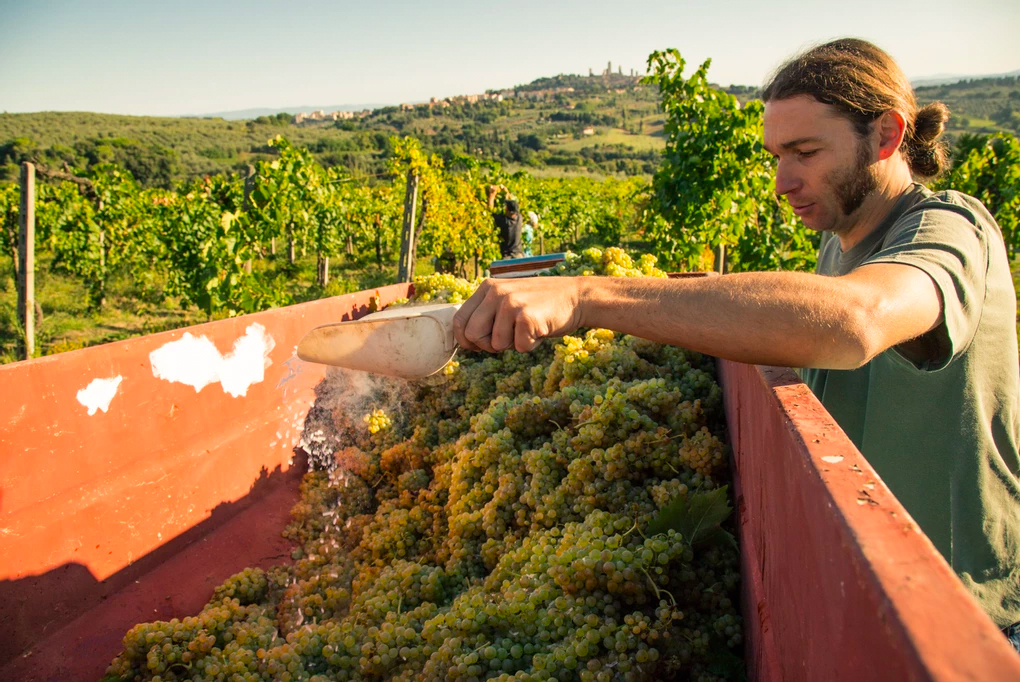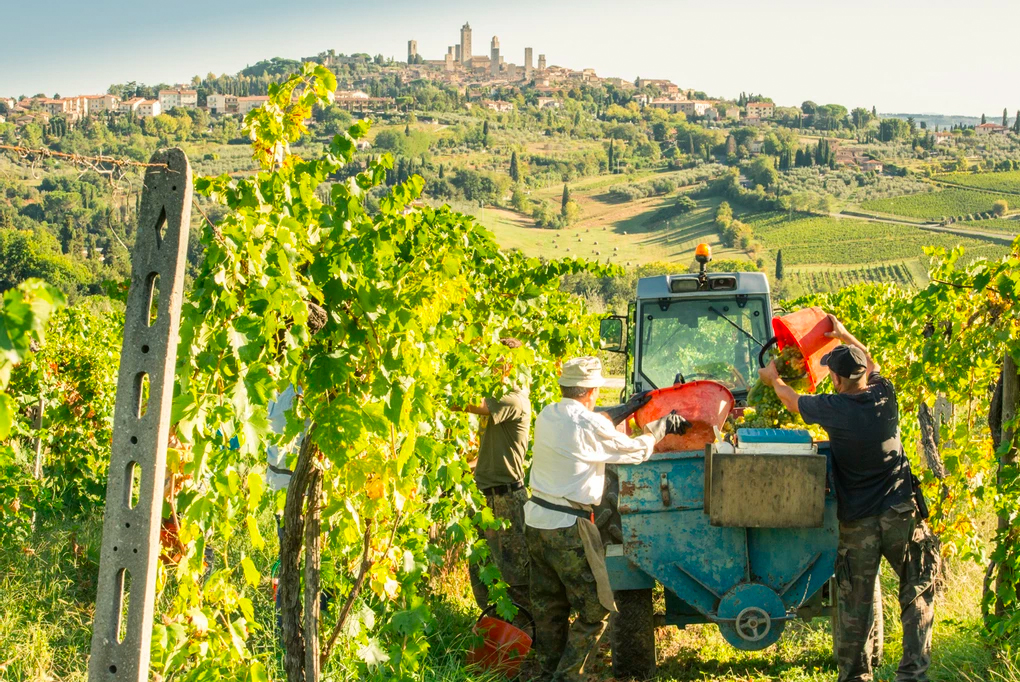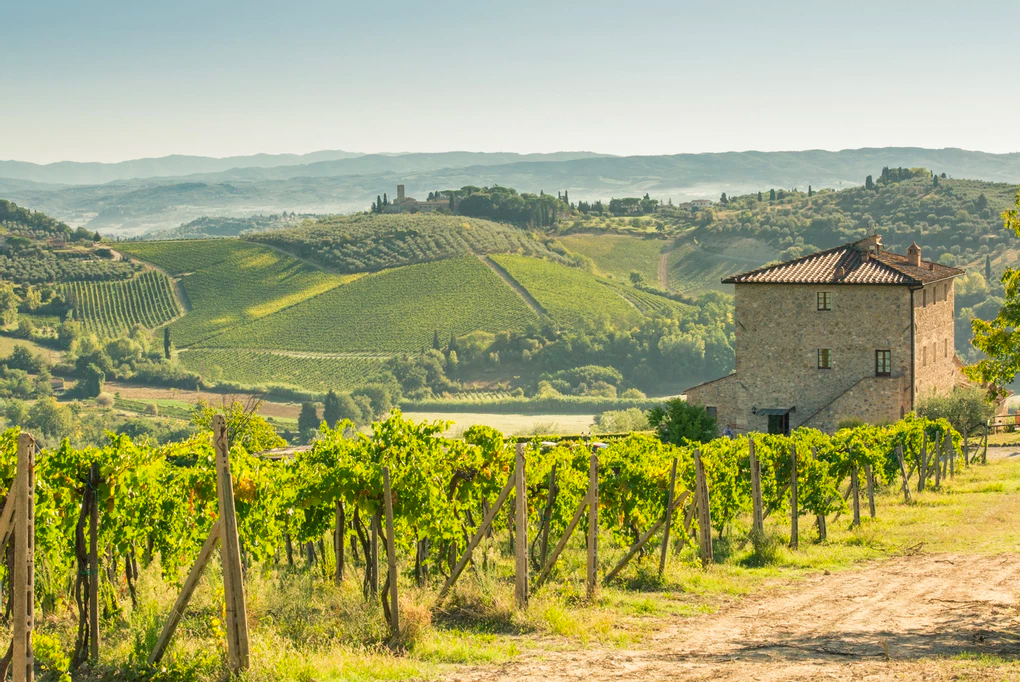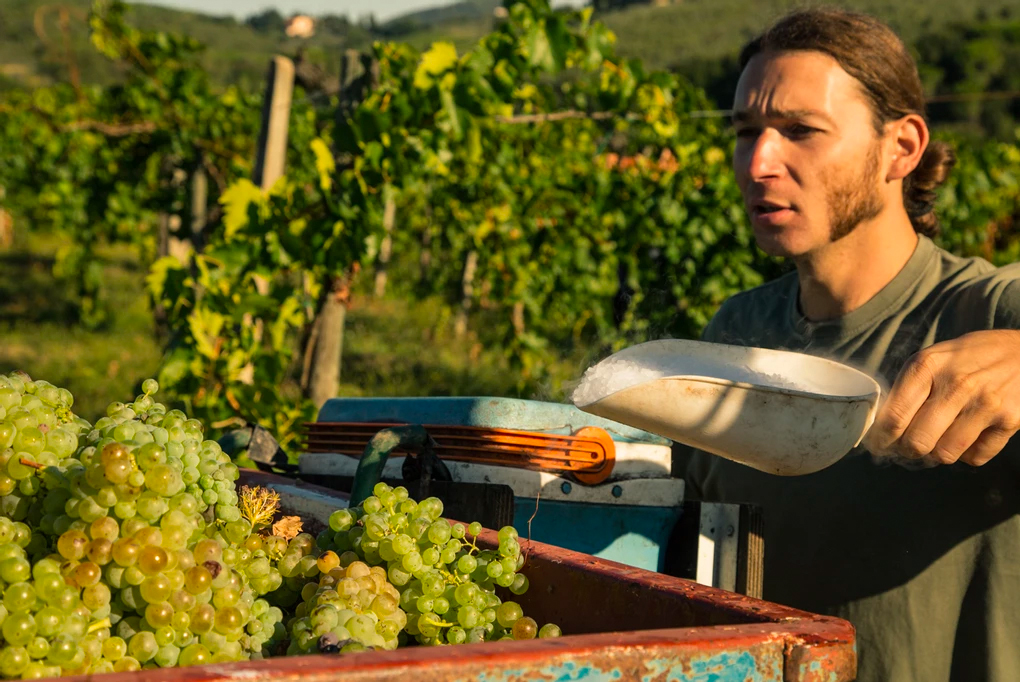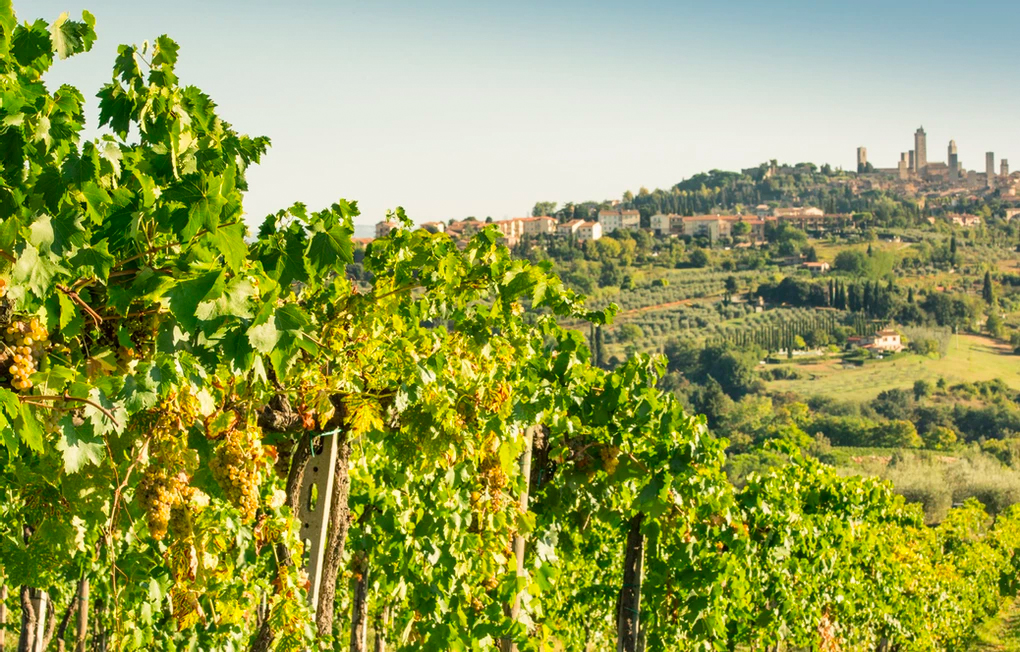 Development continues with Manrico Biagini, the current owner and son of the founder, who introduces, from 1989, strong technological innovations.
With him, in fact, soft pressing and temperature control in fermentation becomes part of the production processes, techniques at that time extremely avantgarde. In the following years, the product range was also expanded by introducing the Vernaccia wine fermented in oak barrels and San Gimignano Rosso.
To date the Signano Farm has reached a surface of 25 hectares of vineyards, starting over 50 years ago with only 2 hectares.
Our products are the result of special attention that starts right from the vineyard, production in fact amounts to only 70 quintals per hectare For the Vernacce a soft pressing is foreseen, the protection from oxidation through the use of dry ice and a static clarification. Subsequently selected yeasts are added, and the fermentation proceeds at a controlled temperature for about a month. When the fermentation process is completed, the wine is kept on the fine lees. In February, the Vernacce are clarified and then bottled.