---
VIGNA MADRE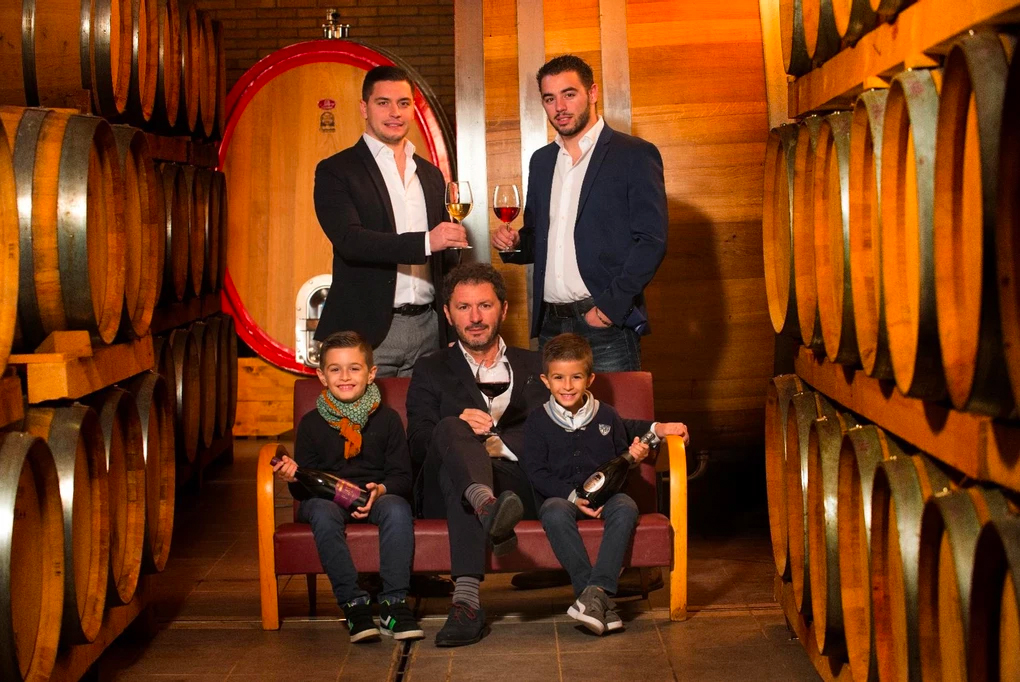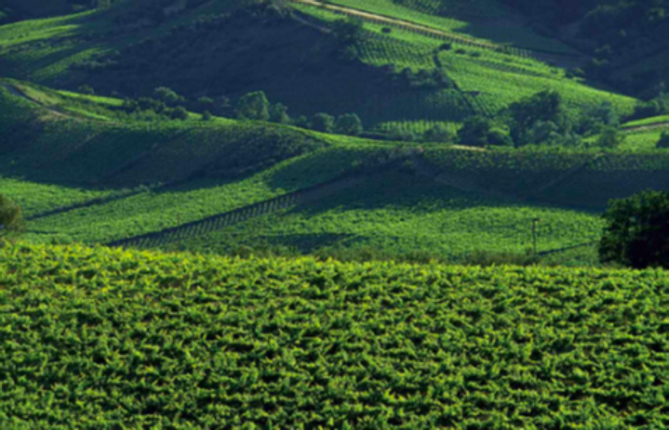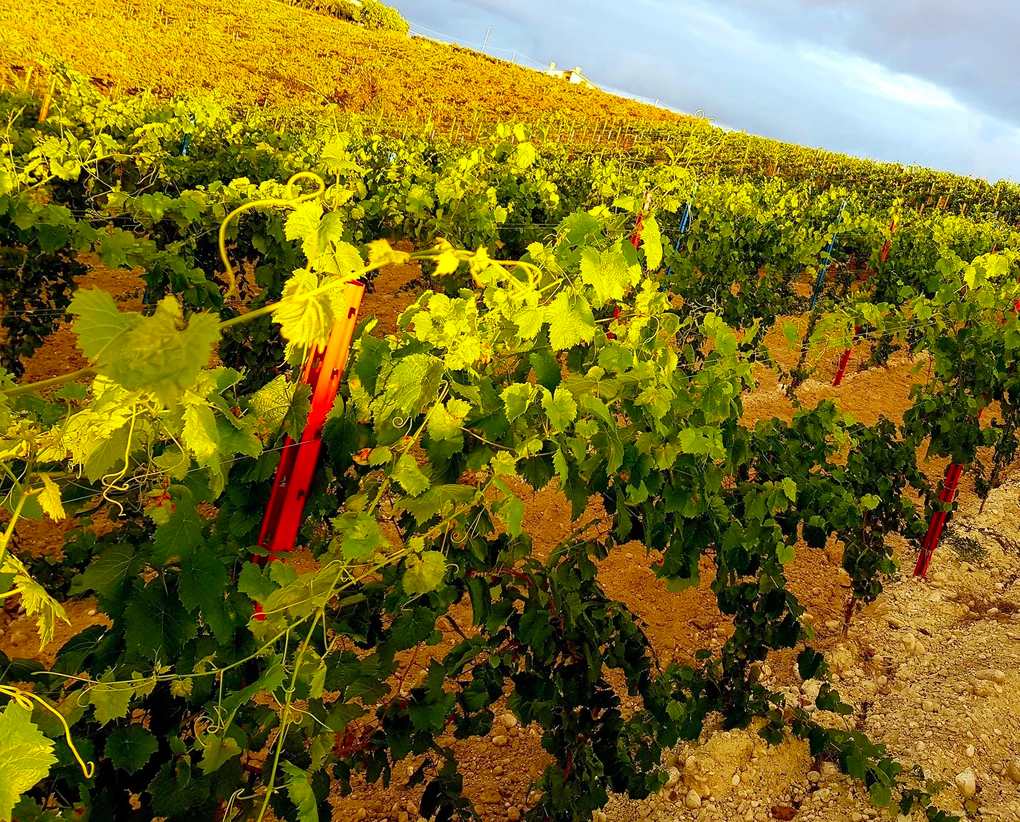 VignaMadre wines divulge the culture of "terroir" melting the concepts of Climate, Geology, Topography and Soil. The recovery of natural yeasts, going away from the standards of aromatic yeasts, gives to our wines a taste intimately tied to the territory, restoring the centrality of the natural element and of the features of the belonging "terroir".
"Wine is a living product, son of the place, of the season and of culture too.
It is the perfect synthesis between Man and Nature, between Man and a single place… it's the chance to transform limitations in values, to know a place towards knowledge and respect of Nature…"
Giannicola Di Carlo
VignaMadre is a company born from the passion, research and long wine-making experience of the Di Carlo family, winemakers since 1830 and pioneers of organic crops since 1991. For this reason, VignaMadre wines ensure high quality and health standards, guaranteeing maximum protection of the environment in line with the expectations of consumers in the third millennium.
Our wines come from autochthonous vines that maintain the profound varietal and territorial characteristics unchanged. The VignaMadre brand interprets the authentic , alive and wild DNA of each wine, through constant and maniacal care from the vineyard to the cellar.
VignaMadre wines are born from the recovery of land suitable for higher quality productions; an agricultural recovery operation that with the collaboration of our technicians took place with a view to maximum respect for the soil and its natural reinvigoration. Considering the company as a link between man and the environment, follow the experiments for the protection and living fertility of soils, bio-ethical and sustainable crops, observe the lunar and planetary phases during cultivation operations, select always the best in everything: on these principles and not only, our way of being "Winemakers" hinges, principles that for us have represented a new "Productive Humanism" since 1991.
White Wine
Red Wine