---
Tenuta la Meridiana
Feb 25, 2021 |
Piemonte |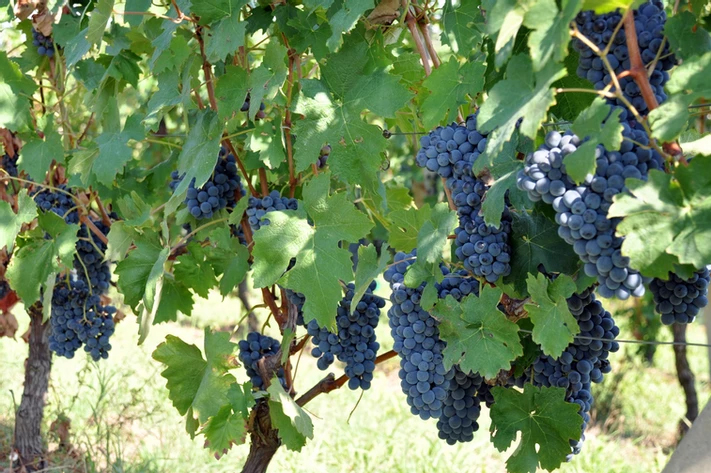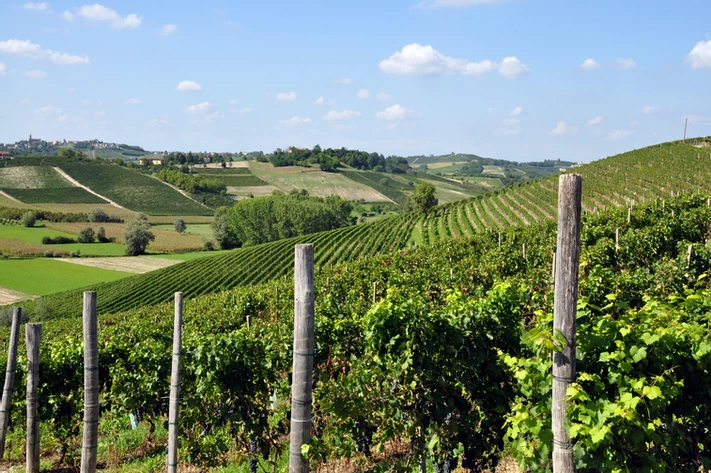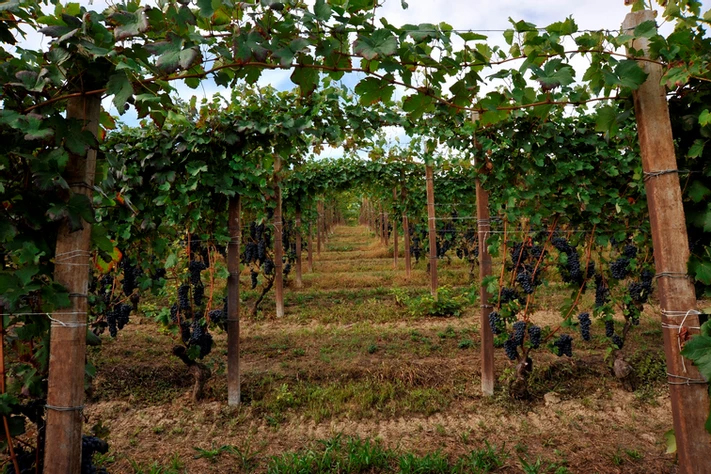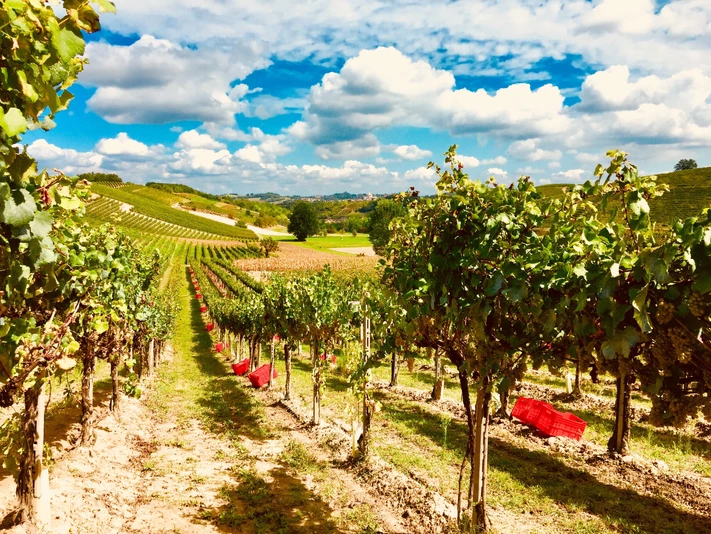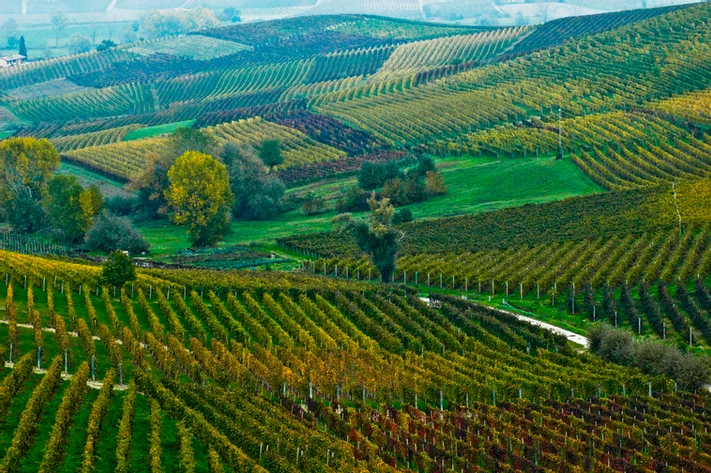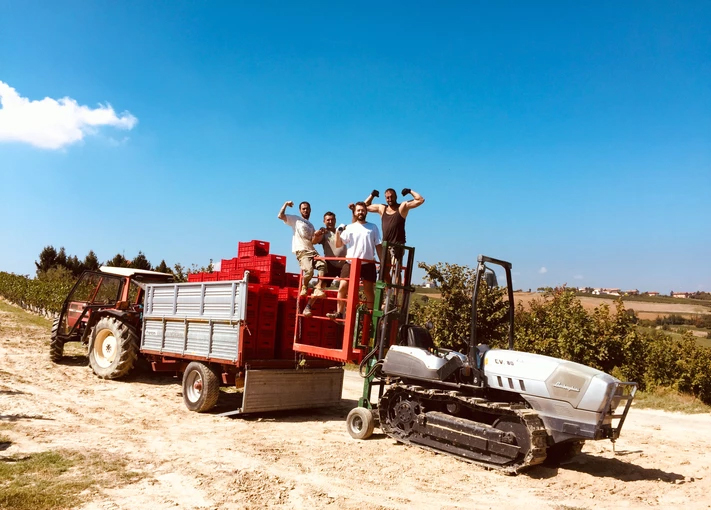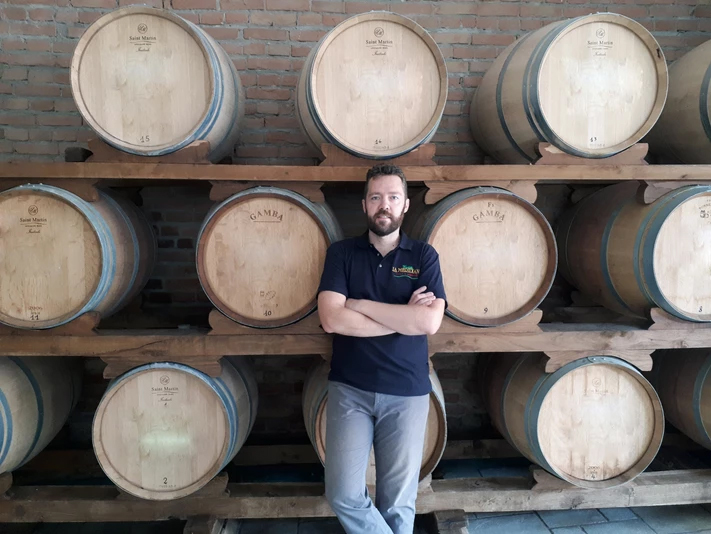 19th century historical documents show how, already at that time, in Tenuta la Meridiana, wines of superior quality were produced and commercialized, especially Barbera.
After five generations, according to the tradition, dedication and passion that has always characterized those who worked here, the seed of this certainty is still alive: the "terroir" is still the main value, that Federico Primo intends to defend, promoting the original activity of the family and producing wines that represent the best recap of territory, tradition and innovation.
Tenuta la Meridiana is located a few kilometers south of Asti, in the hills of Monferrato, an area particularly suitable for the production of Barbera and cradle of Piedmontese viticulture.
Care and attention are put first in the vineyard farming, grown almost entirely with Guyot method, according to the ancient Piedmontese tradition, in which, thanks to a careful manual labor and thinning techniques, La Meridiana obtains high quality grapes, selected again during the harvest.
The same care is used in the other stages of the production process, relating to the vinification, aging and bottling, with the belief that everything is reflected in the finished product.